Curator's Section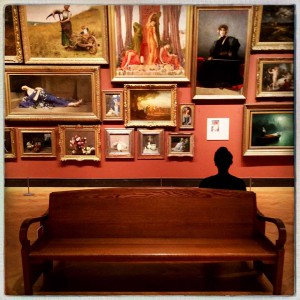 As I am alone at the commands of Hipstography, it's often difficult for me to go and hunt down new hipstographers on the many sites out there, like Flickr, for example.
From time to time, some of you send me links recommending artists who also use Hipstamatic or Oggl and I just wanted to extend my heartfelt thanks to you all. It has allowed me to publish artists I had no knowledge of.
As of today, I'd like to offer you the possibility to be curators too, by suggesting work of artists you admire. I will add a small introduction to every article that gets published, with a few words by yourself. You can contact me via the Contact Page of the site. Many thanks for all your help!
This post is also available in: French