FAQ
1. What are the conditions for publication?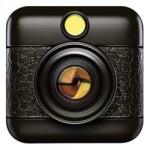 100% Hipstamatic Classic - Oggl
In order for a photograph to be published on Hipstography, it must be taken with Hipstamatic or Oggl; a picture taken with any other application and subsequently imported into Hipstamatic or Oggl will not be accepted. The same goes for pictures edited in other applications. Note that this also includes images "post-processed" via Oggl. Hipstography's stance on this is quite simple. We seek to showcase the values inherent in Hipstamatic through the tens of thousands of possible combinations one can achieve through the films, lenses and flashes. Editing a Hipstamatic shot with another application defeats the entire aesthetic purpose. For example, what would the point of the "Combos" section be if edited images were published?
There are dozens of excellent sites dedicated to iPhoneography that publish fantastic images edited by an impressive number of equally fantastic applications. In contrast, the main aim of Hipstography is to celebrate the strength, richness and impressive variety offered by Hipstamatic and Oggl. No edited photos will be published even if only one application was used to reduce the size of the photo or even to rotate it.  In short, this is what makes Hipstography special.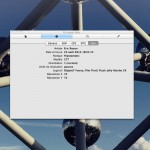 EXIF data 
To qualify for publication, you must send the original photograph, as the EXIF data must be available. This data confirms that no other application was used and it shows the combo used for each photo. In addition to this, the original photo will also indicate that you are indeed the author of the photo.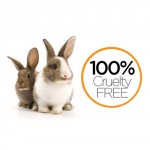 Miscellaneous
No family snapshots. I am vegan and antispecist. No images of dead animals or animal cruelty will even be considered.
2. How can I submit photos for future publication?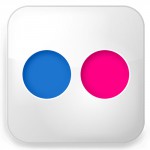 Flickr
You can upload your photos to the Hipstography Flickr group (limited to 6 per day):
http://www.flickr.com/groups/hipstography/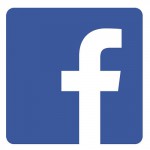 Facebook
You can also upload them to the Hipstography Facebook page (limited to 3 per day):
https://www.facebook.com/Hipstography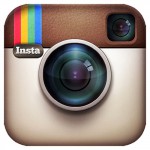 Instagram
Don't hesitate to add #hipstography, whether that's on Instagram, Oggl or any other, for that matter.
http://instagram.com/hipstography.us/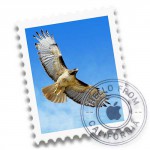 Contact
You can send me a link (via the "Contact" page) to a Flickr page, EyeEm, Facebook, Instagram or your own website. If your account (Instagram, Flickr, EyeEm, etc.) includes photos edited with another application, please  separate them by creating a specific portfolio with the images you want to submit. I can't possibly browse through dozens of pages containing hundreds of photos.
I'm afraid I can no longer accept series submitted via Dropbox or WeTransfer. The reasons for this are simple enough: on the one hand, I have to ask others to help me wade through the many series that are submitted and I can only send them links to Flickr, Facebook or other sites. Secondly, and more importantly, I really do not have the space to store such huge numbers of pictures. Dropbox or WeTransfer are, obviously, the ideal solution for sending the material, once it has been accepted for publication.
This post is also available in: French