Photo of the day by David Brown
Flash: off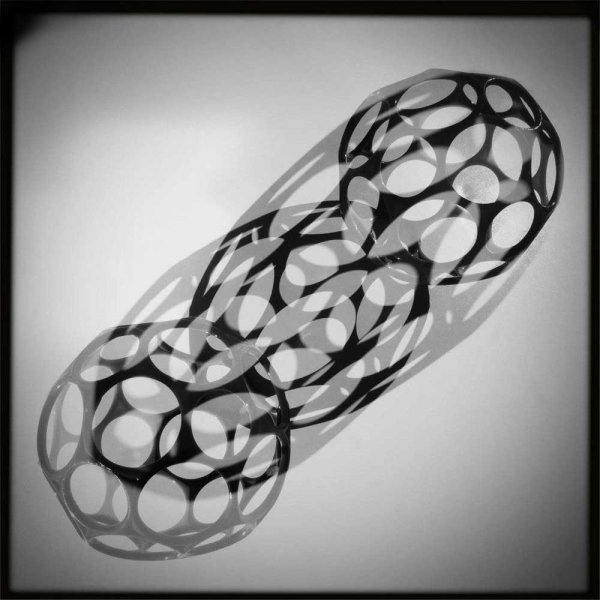 Note de Tom Choinski: "Une Geo Ball, deux expositions... trois balles? Cette photo est un excellent exemple de chevauchement. Là où l'ombre d'une exposition en chevauche une seconde, une "troisième" balle est synthétisée par le renforcement des différentes ombres."
[button color="blue" link="http://www.facebook.com/profile.php?id=1515327150"]facebook[/button]
Photos made in the context of the Hipstaclass 009.
[button color="blue" link="http://www.facebook.com/pages/Hipstamatic-New-England/215153518534085"]Hipstamatic New England[/button]
This post is also available in: Anglais