Photo of the day by Grace Brignolle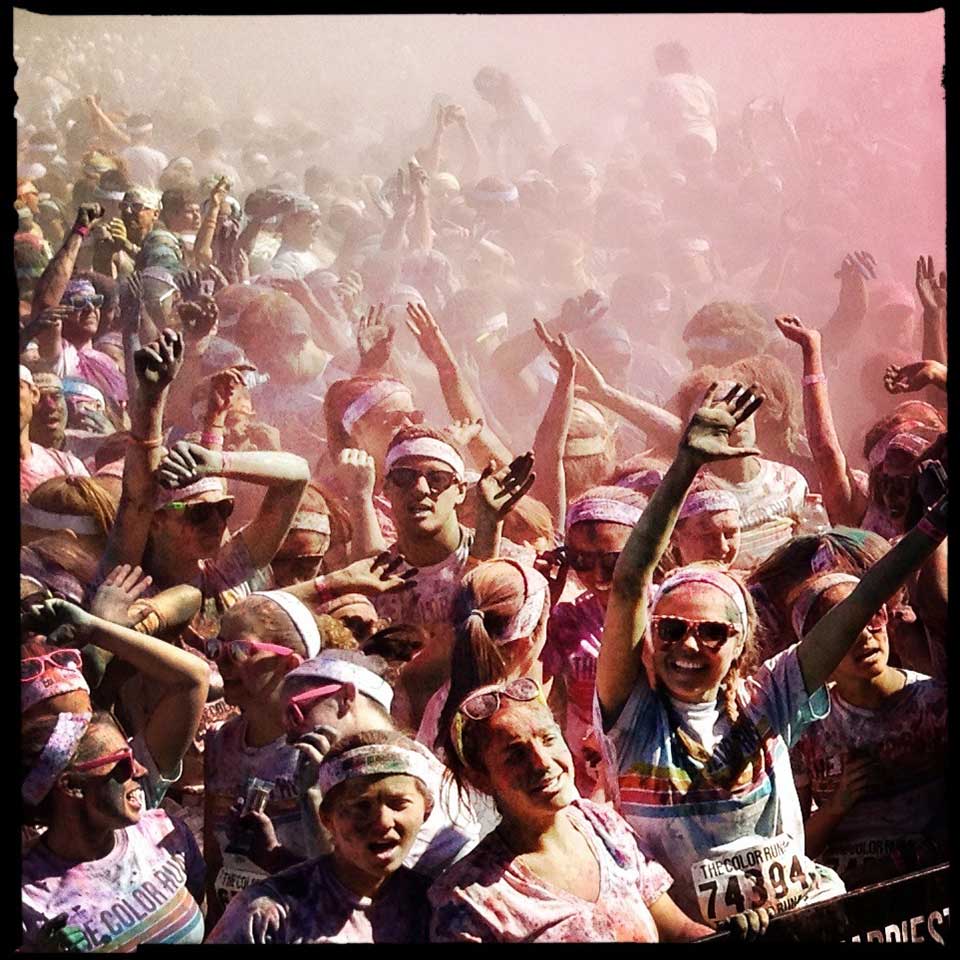 "Color Run"
"La Color Run est une série d'événements mais aussi une course de cinq kilomètres haute en couleurs qui se déroule en Amérique du Nord, Amérique du Sud, en Europe, en Asie et en Australie. L'événement non-chronométré n'a pas de gagnants ou de prix mais les coureurs sont aspergés avec des couleurs en poudres tout le long du parcours. Je ne participe pas à cet événement, j'attends juste la fin de la course pour rejoindre et photographier les participants lors de la fête finale. Il n'y a pas d'urgence à terminer la course, c'est une célébration de l'amitié, de l'unité, et de la santé. C'est la plus belle course de la planète."
Grace Brignolle
Cette photo fait partie du portfolio "NYC trough my eyes".
This post is also available in: Anglais