Let's shake!
By
Eric
on juillet 30, 2014
A l'heure actuelle, Hipstamatic propose environ 40.000 combos possibles si l'on compte les films, les objectifs et les flashes (deux positions par flash). Le choix est vaste mais la très grande majorité de ces possibilités reste cependant inexploitée: nous utilisons souvent les mêmes éléments, nous oublions parfois les paks du début de Hipstamatic ou l'existence même de certains éléments. Une fonction de base de l'application existe pourtant pour nous aider à explorer de nouveaux combos: la fonction "Secouez pour un choix aléatoire".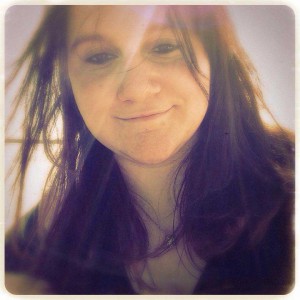 Il est évident que les clichés obtenus via cette fonction ne seront pas nécessairement utilisables mais voici comment découvrir de nouveaux combos. J'avais d'ailleurs publié un article sur cette fonction.
Un groupe Facebook fait la part belle à ce bonus de Hipstamatic, le groupe "Shake to Randomize". Créé par Rae Landry, il vous permet de publier les photos réalisées via la fonction en question mais il offre avant toute chose une formidable plate-forme d'idées pour vos propres combos. J'ai donc posé quelques questions à Rae.
Rae, quelles sont les règles de base du groupe?
Je suis assez laxiste mais je ne tolère aucune haine, aucune discrimination ou commentaire déplacé. Lorsque j'appuie sur le bouton pour vous ajouter dans le groupe, je pars de l'hypothèse que vous savez comment interagir avec les gens. Au moindre spam, c'est bye bye. Je demande également que personne ne publie d'images Instagram ou toute autre application. Sinon, happy shooting!
Faut-il absolument utiliser la fonction pour publier des photos sur le groupe? Je veux dire: supposons que j'ai découvert un combo original d'une autre façon; puis-je publier ces clichés?
Vous pouvez poster ce que vous voulez, quelque soit l'origine de la photo. La pire chose que l'on peut faire, c'est freiner ou limiter la créativité. Je suis certaine que beaucoup de membres utilisent des combos pré-enregistrés. Que vous secouez ou pas, j'aime voir les résultats.
Quels sont les 3 combos que tu as découvert et apprécié grâce aux photos publiées sur ta page?
Lowy et DC, c'est certain. J'adore utiliser ce combo quand il fait radieux. Diego et XDotGrizzled peuvent donner de bons résultats en présence de bleus. Sergio/Ina's 1969 permet d'obtenir des photos intemporelles. Il y a vraiment des membres talentueux dans le groupe. Ce qu'ils arrivent à produire me fascine.
As-tu quelques suggestions ou astuces à donner à ceux qui veulent tenter l'expérience du "Shake to randomize"?
En cas de doute, secouer deux fois. J'utilise Hipstamatic plus de mon reflex et j'ai découvert qu'en secouant deux fois, 9 fois sur 10, je vais aimer le second résultat. Second conseil: n'ayez pas peur d'utiliser cette fonction! Je comprends qu'un moment idéal est fugace mais on ne sait jamais ce que l'on peut obtenir si l'on ne tente pas l'expérience.
Facebook Group: "Shake To Randomize"
Photo by Cynthia Westover
Flash: Off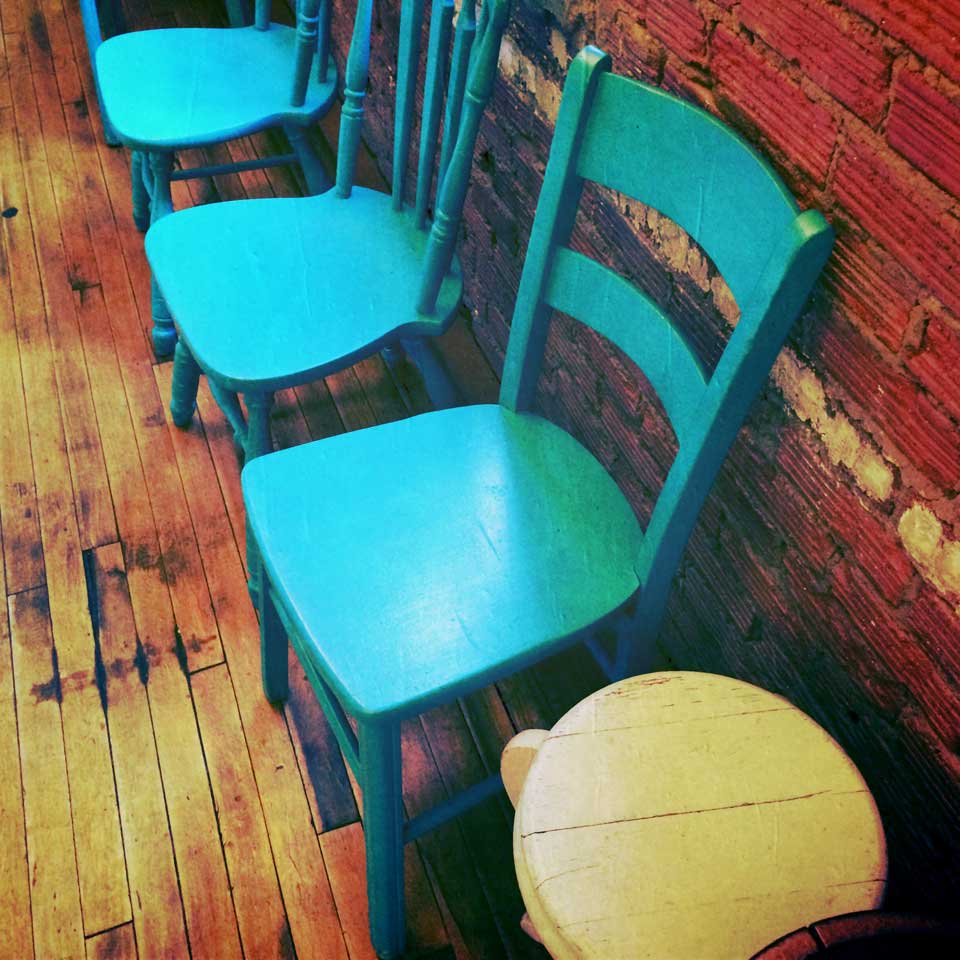 Photo by Stavros Dimakopoulos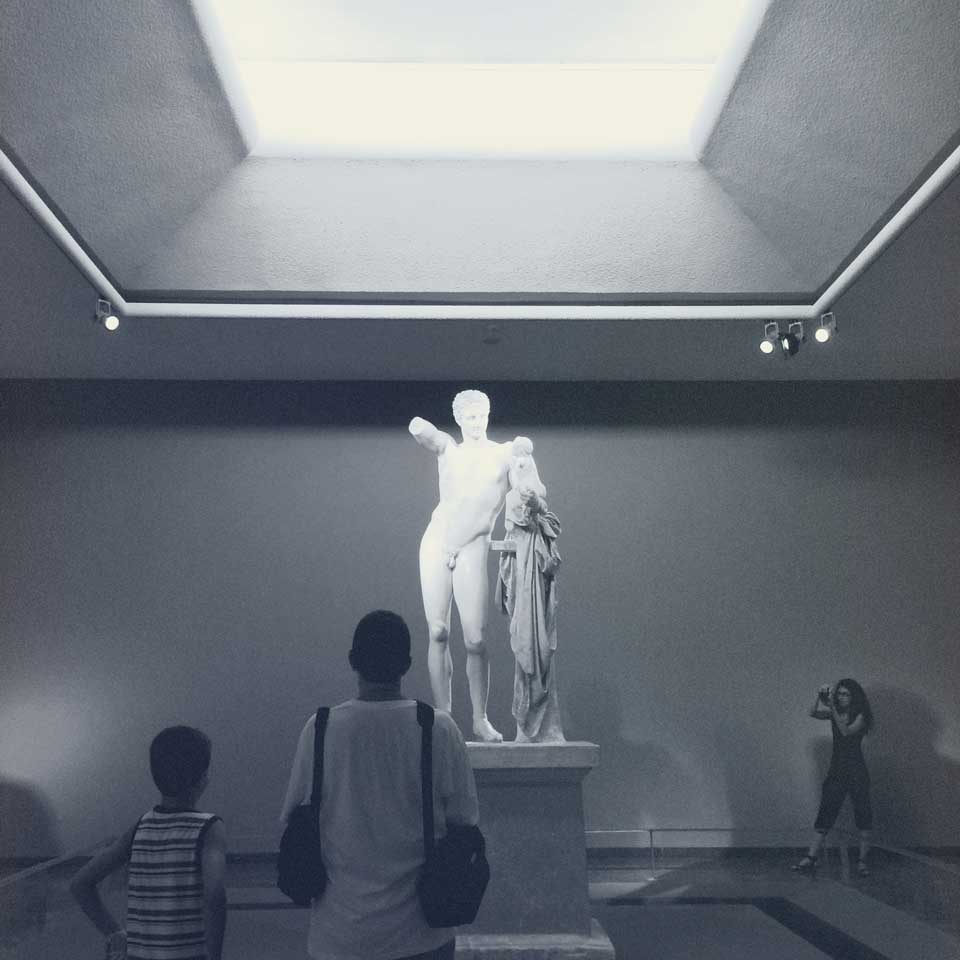 Photo by Joy Coyle
Flash: off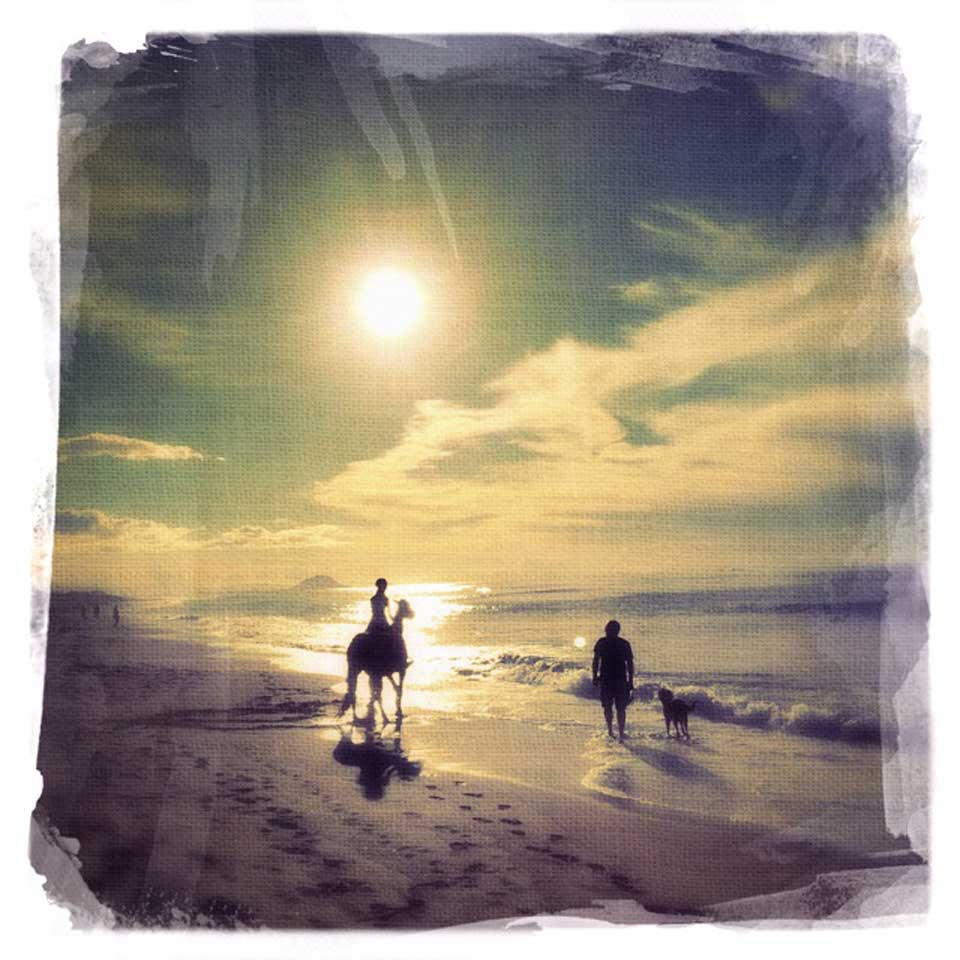 Photo by Rae Landry
Flash: off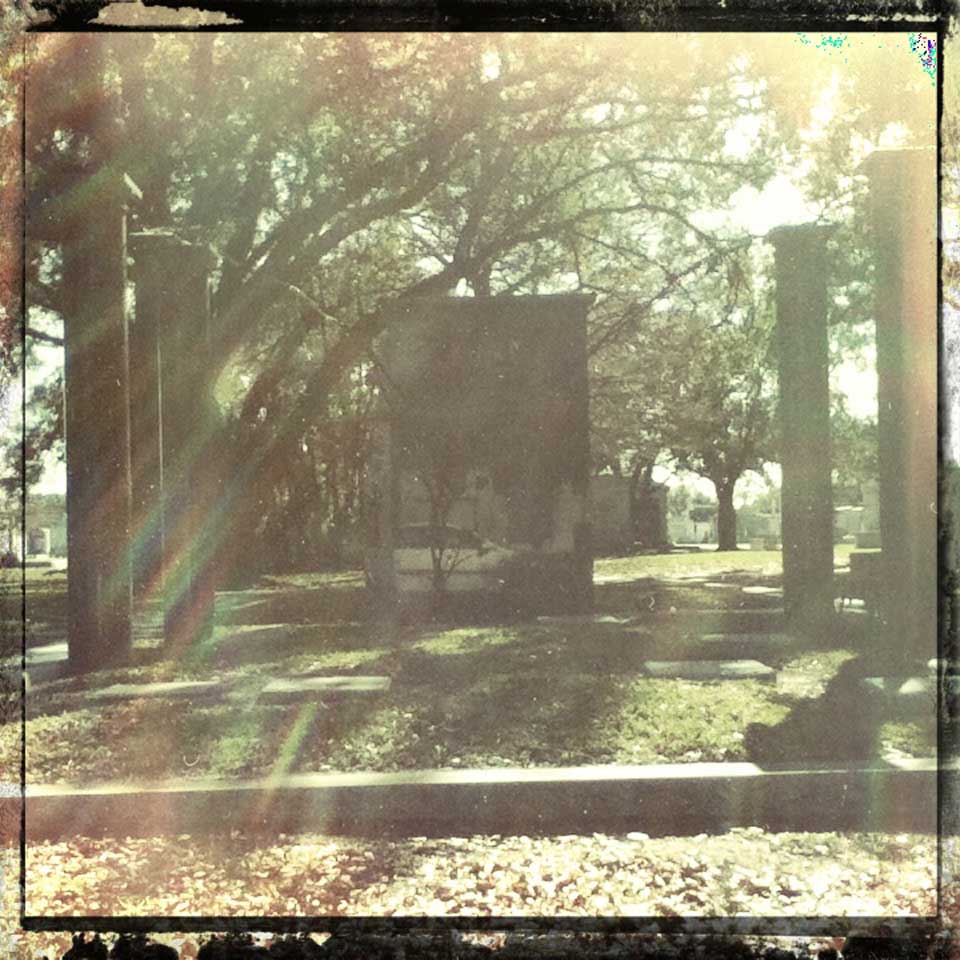 Photo by Zuleyka Nash
Flash: off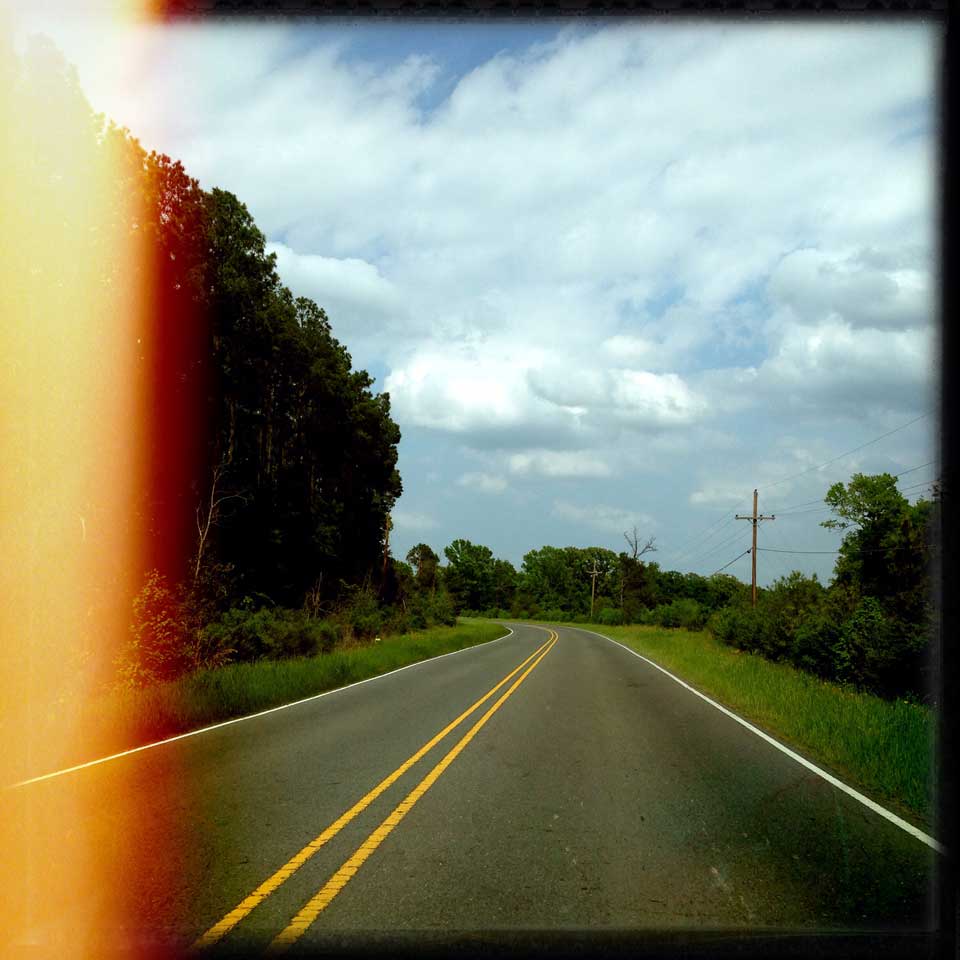 Photo by Lori Hillsberg
Flash: off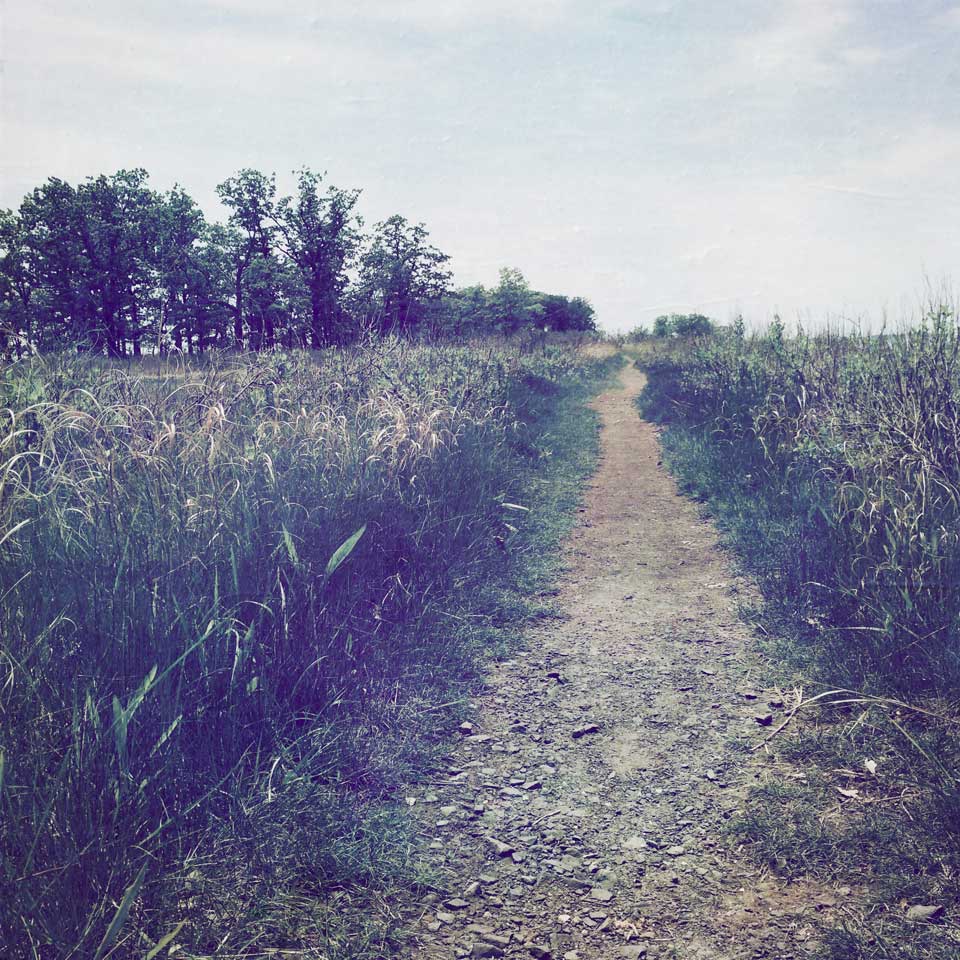 Photo by Mike Rosales
Film:  W40 
Flash: off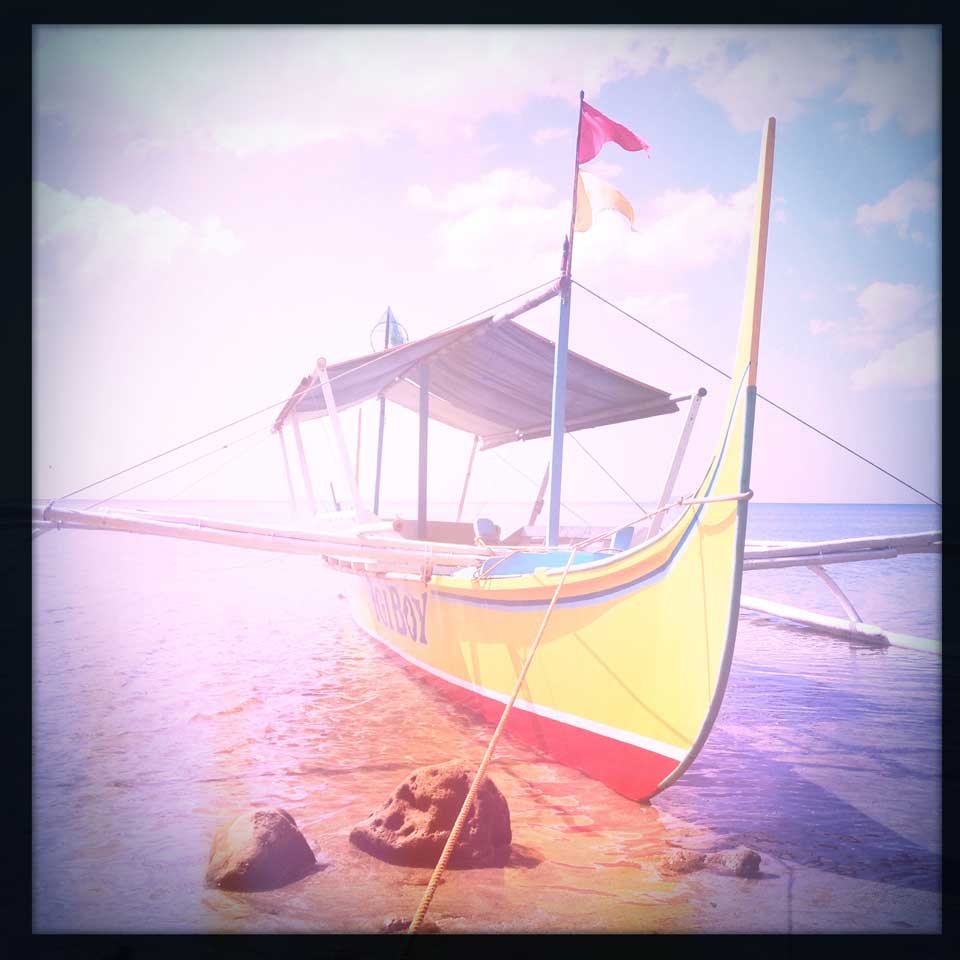 Photo by Stavros Dimakopoulos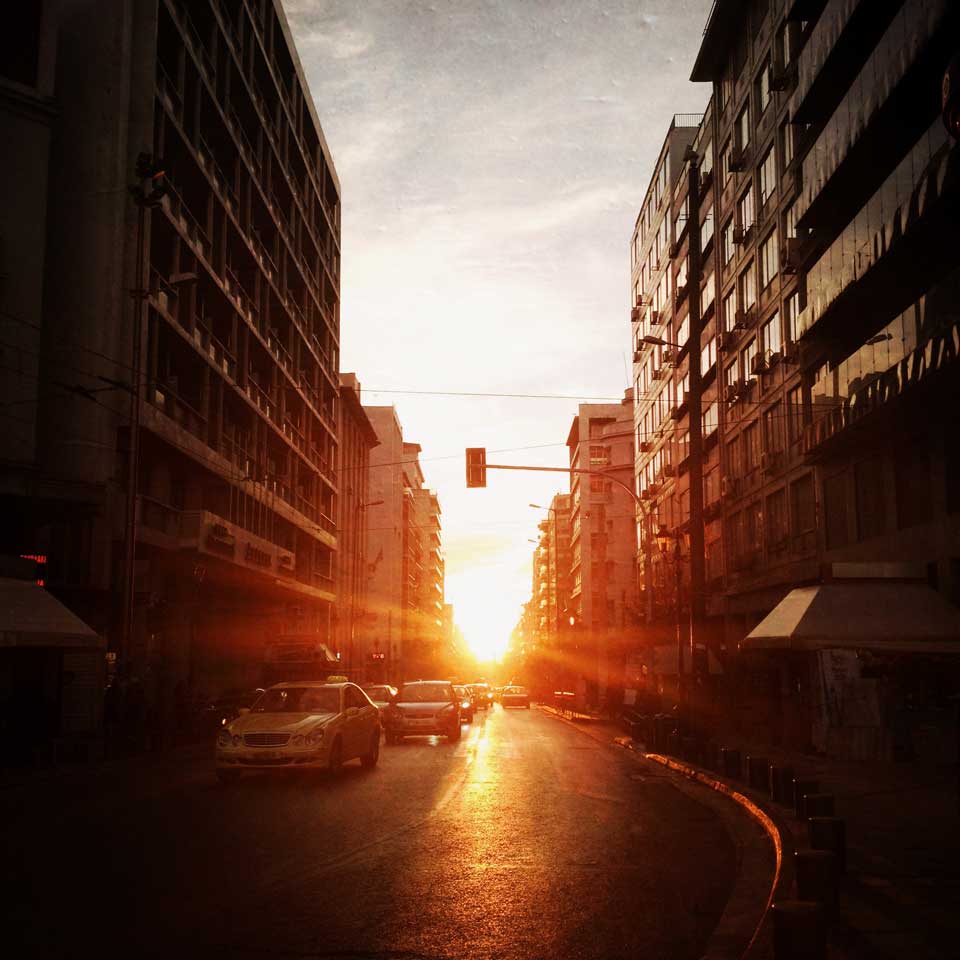 Photo by Joy Coyle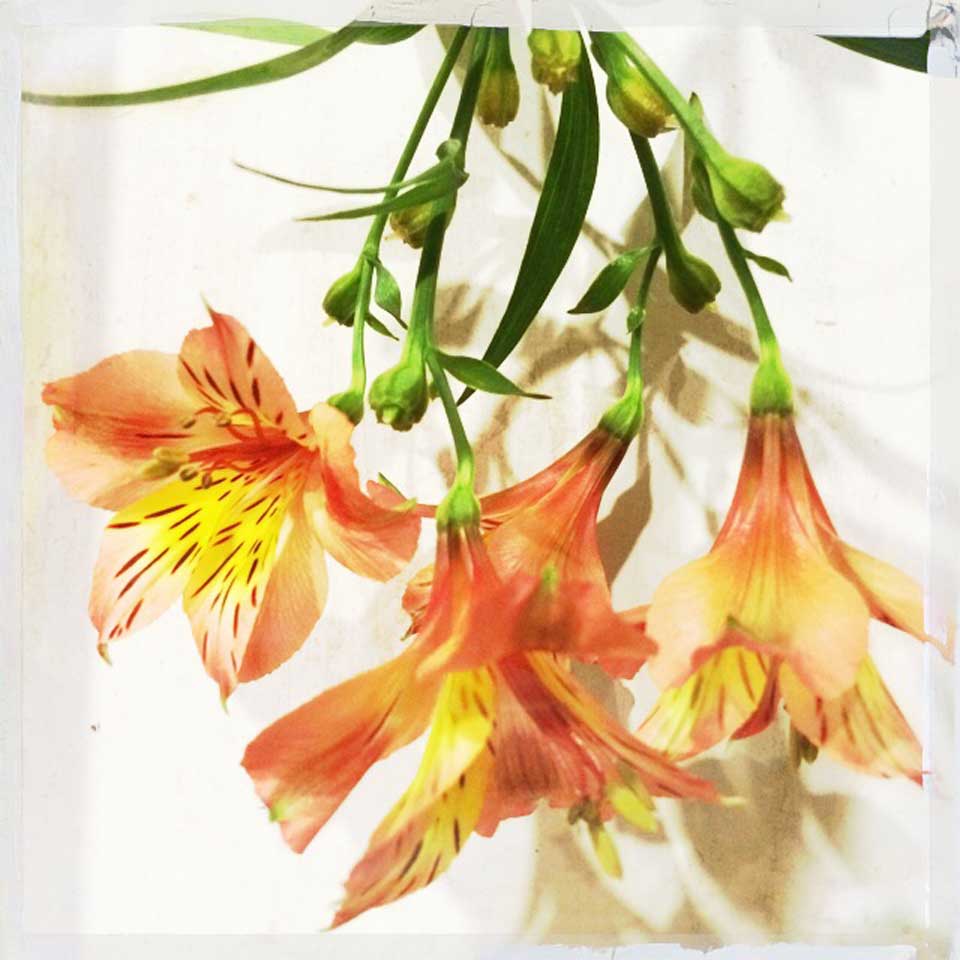 Photo by Rae Landry
Flash: off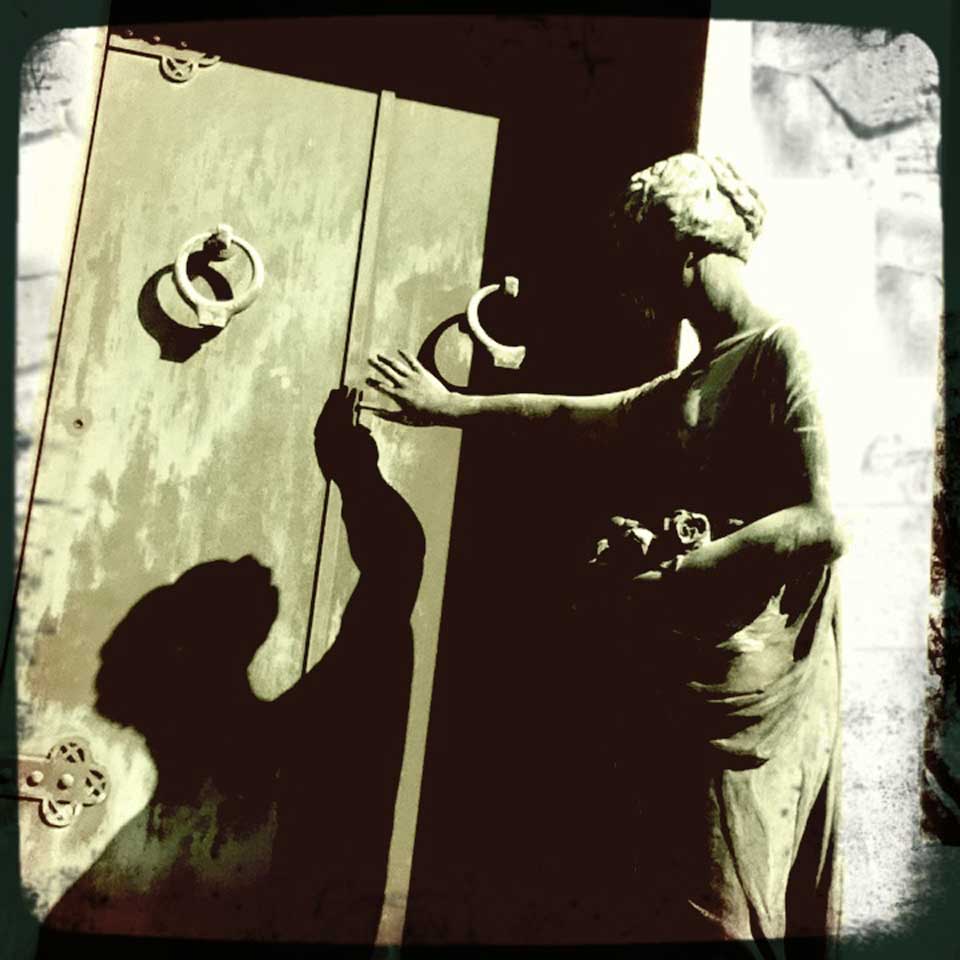 This post is also available in: Anglais