The Autochrome SnapPak: vos réactions
1903: Auguste et Louis Lumière inventent la première caméra capable de capturer la vie en couleur: l'autochrome. Plus de cent ans après, Hipstamatic rend hommage à ces deux pionniers de l'image avec le Autochrome SnapPak. Le catalogue Hipstamatic s'est donc enrichi d'un nouvel objectif, le Lumière, et d'un nouveau film, le A-Type Plate, et quelques hipstographers partagent avec nous leurs premières impressions. Voici donc, qui sait, quelques idées supplémentaires de combos.
Michel de Veld
"My first reaction to the Autochrome SnapPak was: Yes! I like the vintage look of old photos, with hardly any colors. But when I used the combo, many photos became dark and a bit dull! It's a great combo when you have a pop of color and enough light. The Lumière lens is very versatile, it produces great blues and you can use it with different films. I was pleasantly surprised by the combination with the Louis XIV Infrared film. Later, I added the Yuletide flash and made some adjustments with the sliders… It became a crazy combo! Another photo I took is the mill reflection, for which I used the A-Type Plate film and paired it with the Aatto lens. Aatto just gave some extra sparkle and color to this photo. I think I'm going to use this new pak a lot, but mostly separately!"
Definition: 21 • Vibrancy: +83 • RGB: modified • Temperature: 7950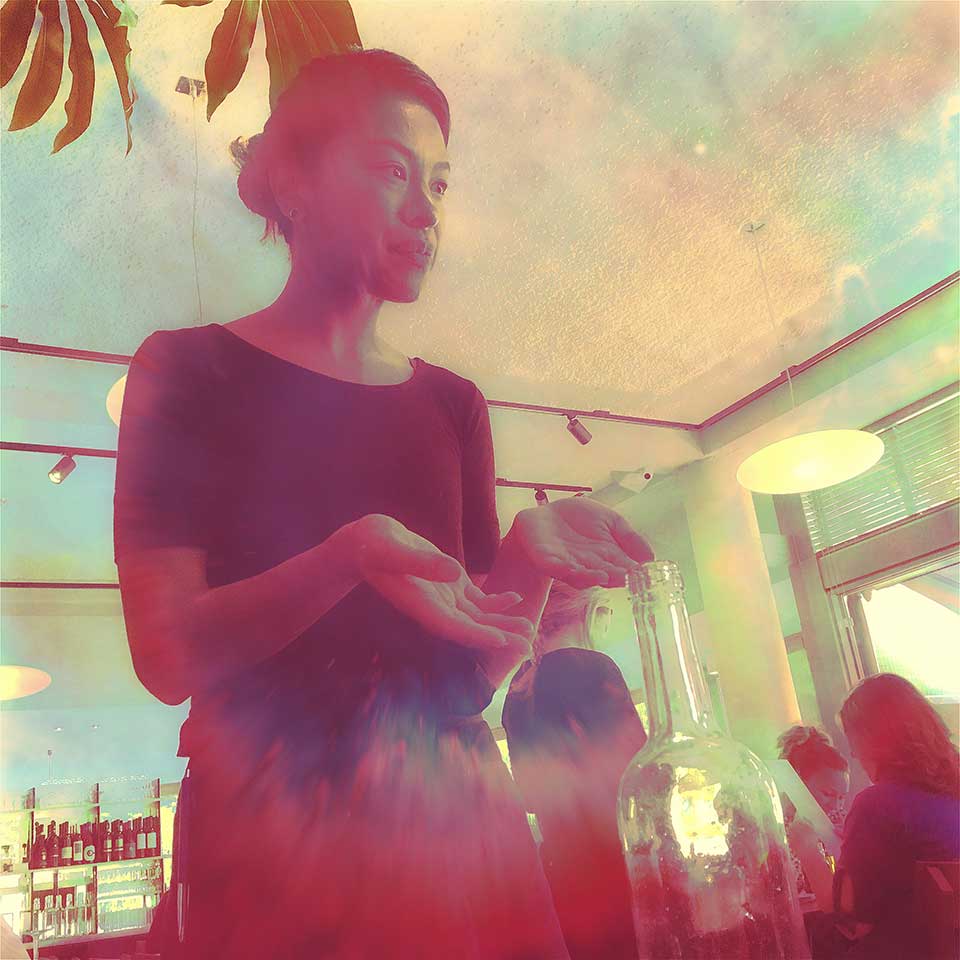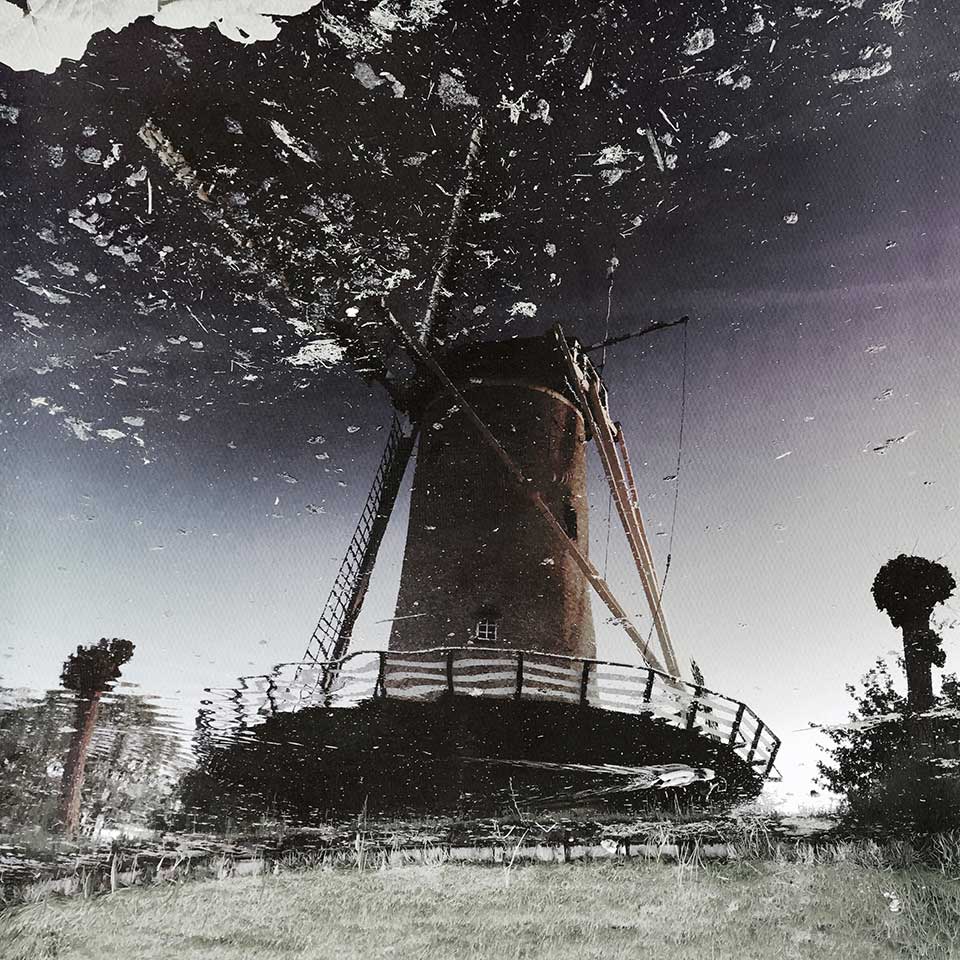 Ervin Vice
"I usually mix and match lenses and films rather than maintain the integrity of any given pak. For instance, with this shot, I felt the Diego lens would accentuate the denim, mid-century beatnik vibe I was getting from the subject. The A-Type Plate film, from the Autochrome SnapPak, gives it a textural quality, almost as if the portrait were printed on canvas. Adding Triple Crown flash to the mix gave the light a very subtle bounce and prevented the image from being too flat."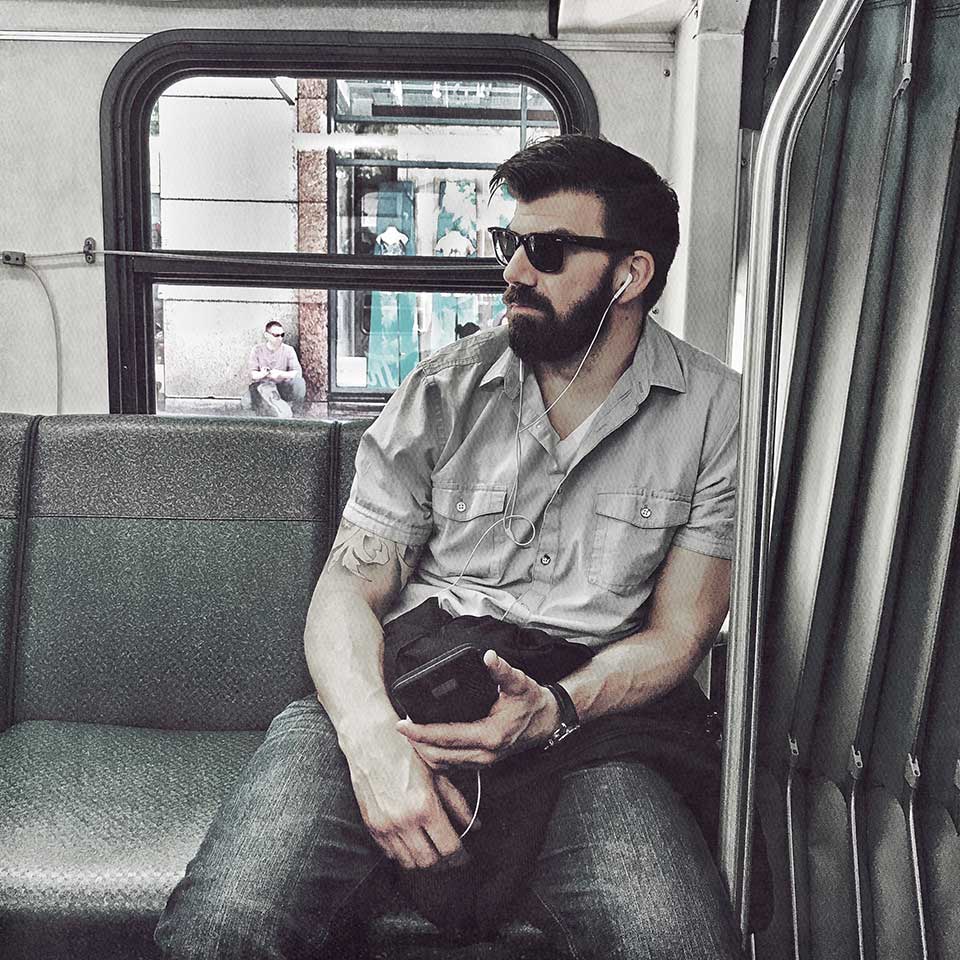 Cecilia Möller
"When I started shooting with the Autochrome SnapPak, we had grey weather and I was by the sea. Not as much diversity in the colors as I had expected. So, I tried to pair the lens with another film, Bream, and the colors popped in a nice way! I feel like you need to have a more colorful environment to get the most out of the new Pak. Unless you want a moody, mysterious look in low light conditions, like this second pic, then it's perfect."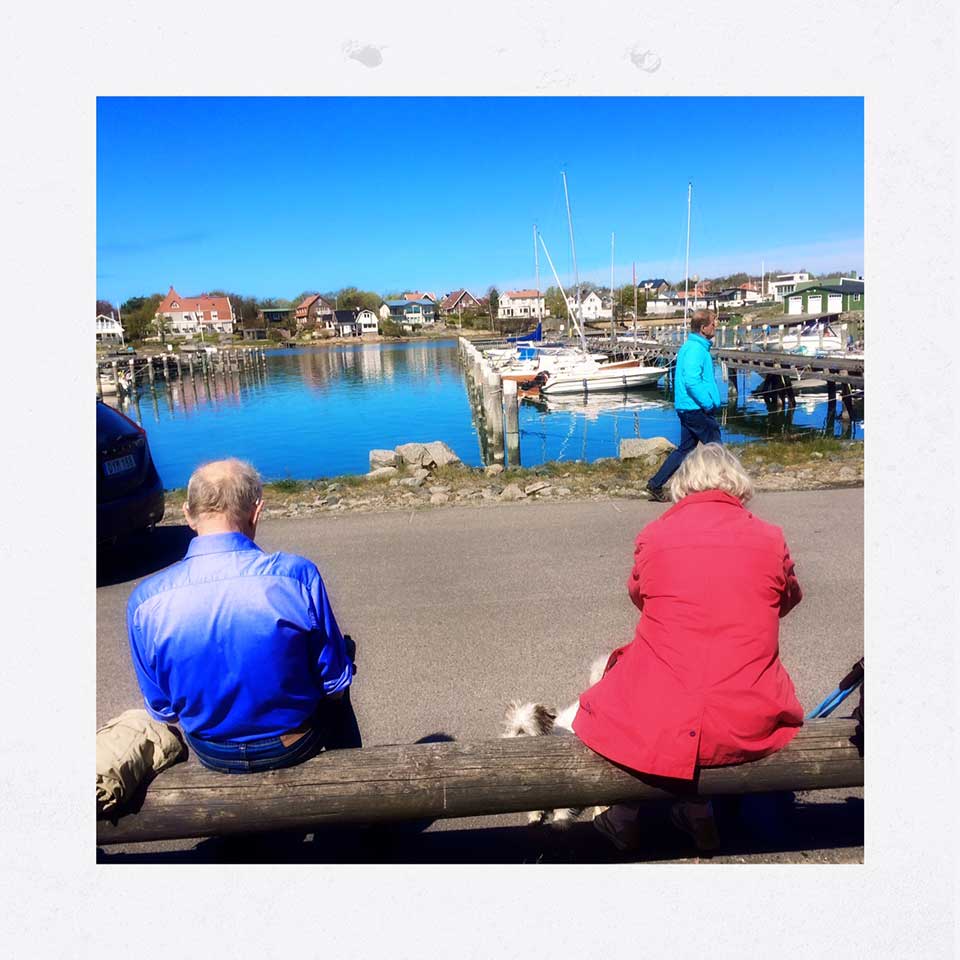 Kat Leeds Meininger
"I was excited about the Autochrome SnapPak right from the beginning. Used together, the lens and film can present a desaturated background with pops of color, giving the combo a natural color-splash type of effect at times, which I like quite a bit. The new gear also performs well when paired with other lenses, films and flashes. I just love deep, rich, saturated colors, so I really prefer the Lumiére lens with other films, like the shot I made with the Pistil film. The addition of the Apollo flash further deepened the color saturation. I anticipate using this new pak together, and separately, quite regularly."
Clarity: 50 • Definition: 15 • Highlights: -20 • Shadows: +21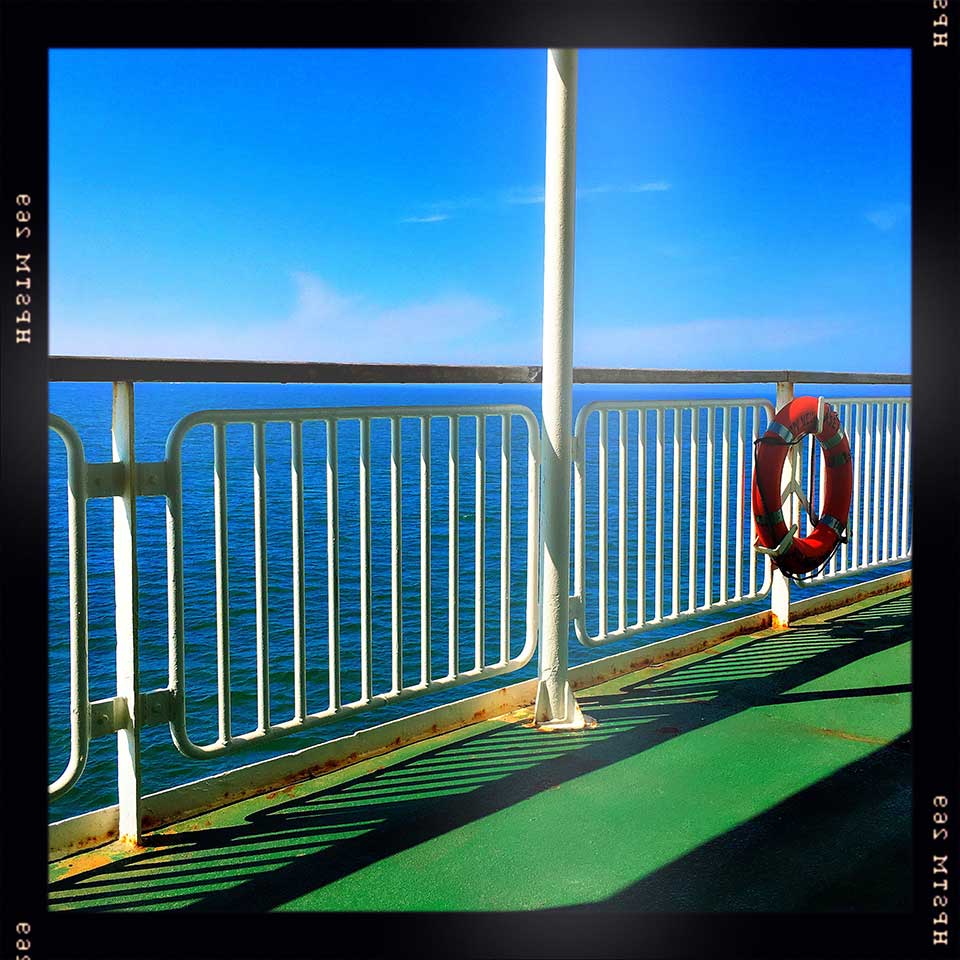 Omar Santamaria
"My initial impression about the AutoChrome SnapPak was cautious and half-hearted. The images looked kind of cold, and the faded colors with that strange texture seemed like nothing useful for my stills. Then I gave it a try with some street shots, using flashes like Jolly Rainbo 2X and Triple Crown, and lenses like Sergio and Tejas, and the outcome was pretty nice on the eye (my eye). A special tip, using the vibrancy slider, top right or left, may show interesting results. A final tip: Lumière is definitely a good choice."
Exposure: -0.1 • Clarity: 25 • Definition: 21 • Texture: 21 • Film Grain: 14 • Vignette: 43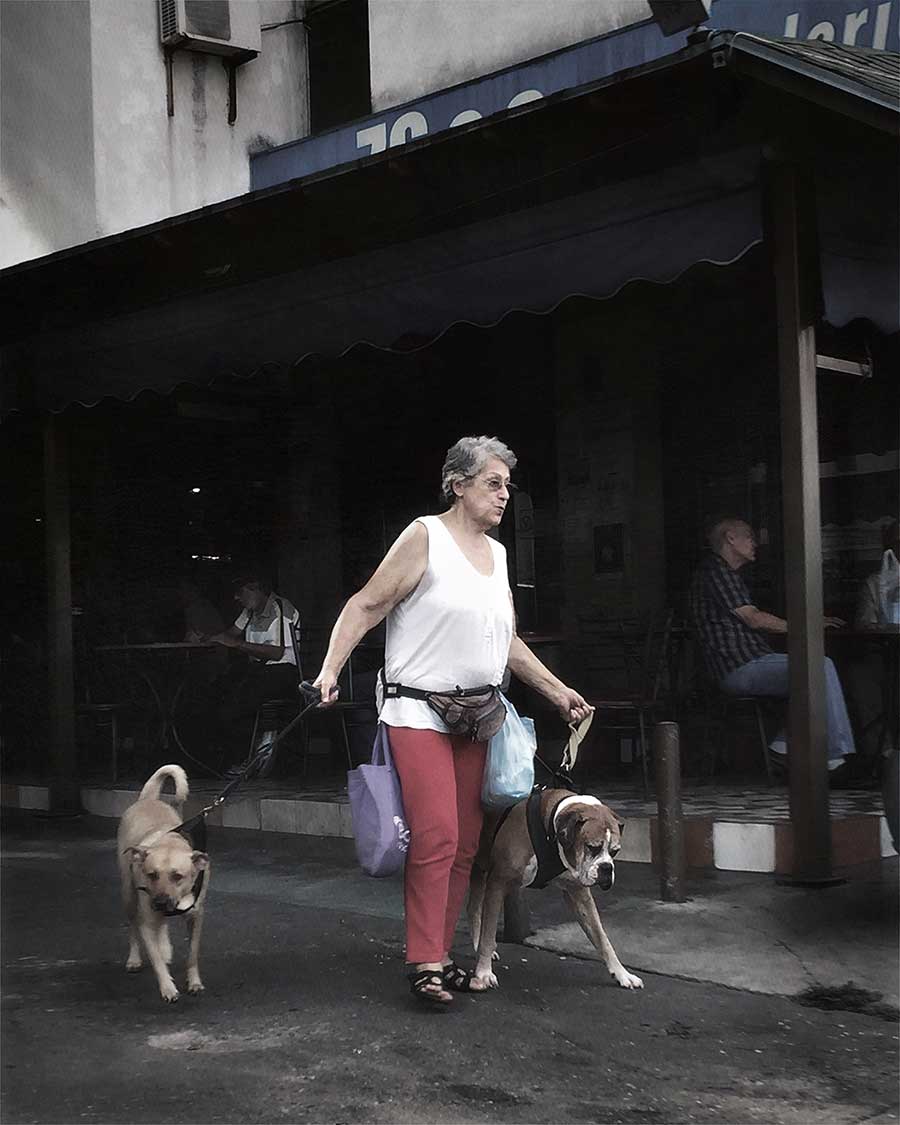 Nadja Franz
"Which photographer wouldn't be curious to try out a lens named after the innovative Lumière? I recently became interested in the Infrared, using the Bucktown Hipstapak, so I tried using the Lumière lens instead of the Scott S lens, with the BlackKeys IR film. I must say the results are stunning. The Lumière lens adds drama to an already interesting black and white infrared composition. Maximizing the contrast and adding that old school frame, creates an even more mysterious appearance. I'm looking forward to trying out the full Autochrome SnapPak, with a matching topic."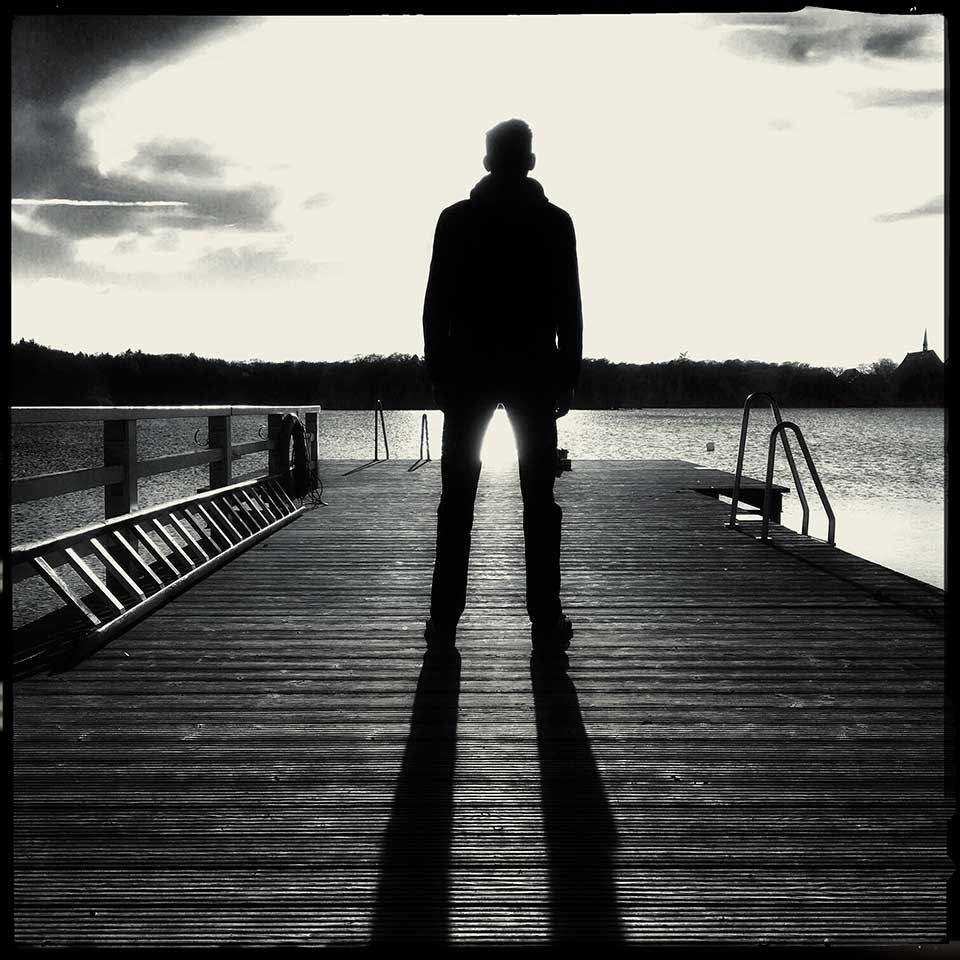 Tariq Kieran
"As a huge fan of both the C and D-Type films, I was excited as soon as I saw that this pak included the A-Type film - even before having any idea of what it does! So perhaps that belies a bit of a bias? Regardless, I really do enjoy this film effect. Because there is a certain melancholy inherent in this textured desaturation, I find the Autochrome combo to work really well in outdoor situations that already have somewhat muted colors.
The Lumière Lens helps pull forward some of the color that would have been drained completely by the A-Type film. The result can be an image with a certain cinematic quality that maintains the vintage element many of us love about Hipstamatic images."
Exposure: +0.1 • Clarity: 15 • Definition: 30 • Vignette: 100
This post is also available in: Anglais