The Cleveland HipstaPak: vos réactions
By
Eric
on février 22, 2018
Sorti en début du mois, The Cleveland HipstaPak s'est surtout imposé au départ par son film, le Rock WJW-51, qui marque le retour des fuites de lumière comme celles de Dylan, Lite ou Reeta. Son cadre ne semble pas faire l'unanimité mais ce n'est pas un soucis puisqu'une option permet de le désactiver. L'objectif, Erie GL, a plus de peine à convaincre mais comme toujours, il faut souvent du temps pour découvrir les secrets de chaque élément du catalogue Hipstamatic. Nous avons demandé à quelques hipstographers de nous donner leurs avis et surtout quelques idées de combos.
Ger van den Elzen
"The Rock WJW-51 film, in particular, drew my attention. The film comes with some great blue light leaks and was the main reason for me to step into exploratory mode. I tried to push the film to its limit by combining it with some other lenses. Finally, I ended up with the Aurora NCL lens from the Denali HipstaPak. The combination of this lens with the Rock WJW-51 film gives the image deeper colors and a much stronger blue light leak. By adding the Apollo flash you can even boost the colors and light leak into the extreme. Last tip: don't forget to shake!"
Shadows: +2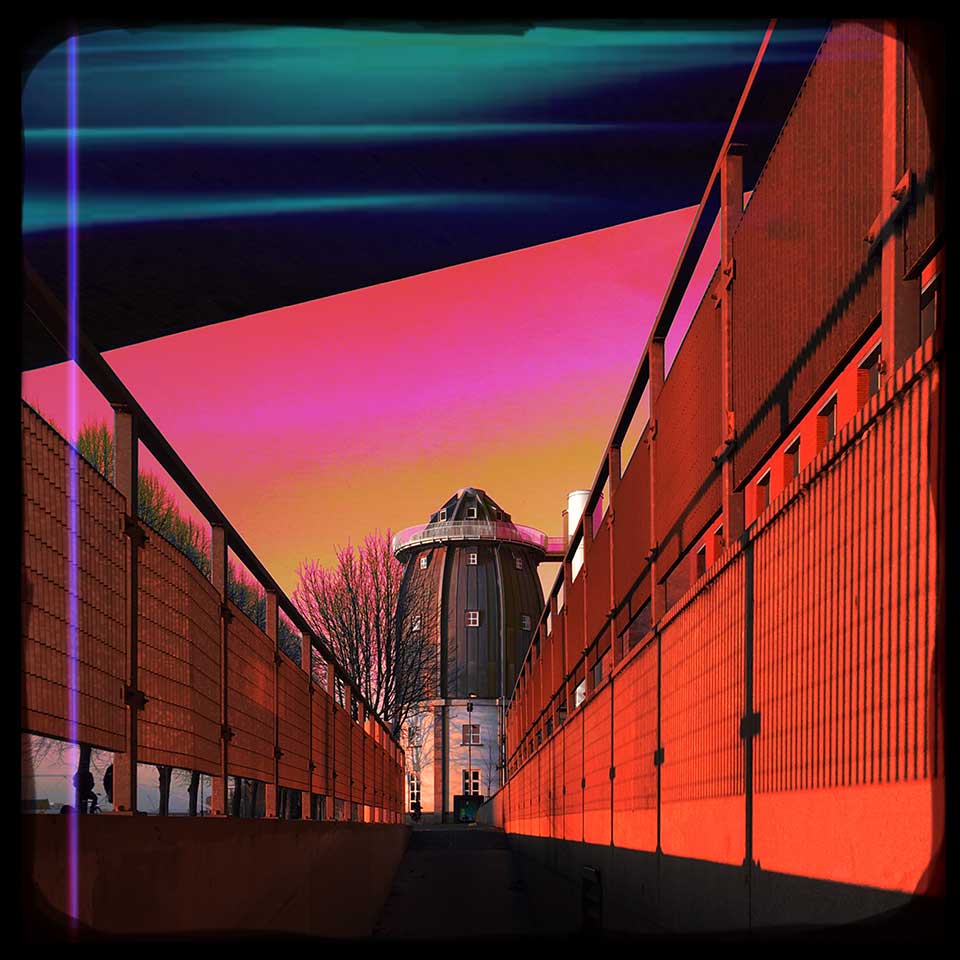 Erik Lieber
"Let's begin by saying that I'm not the biggest fan of light leak films. I tend to use them only when the light leak has a three dimensional feel in the image. That being said, I'm enjoying the light leaks in Rock WJW-51. The bluish/purple tone give the leaks a cold feeling, almost as if icicles were flowing down the frame. While this will not work for all images, I've found them to be successful in landscapes. I've also experimented using Erie GL with other films. It pairs particularly well with Mount Royal. The warm and monochromatic tendencies of Mount Royal allow the washed-out colors of the Erie GL lens to give the image a hand-painted feel. I'm looking forward to more experimentation in the next several weeks, hoping to discover all the secrets the new lens and film have to offer."
Clarity: 100 • Shadows: +60 • Vibrancy: +100 • RGB: modified • Temperature: 9000 • Texture: 42 • Vignette: 47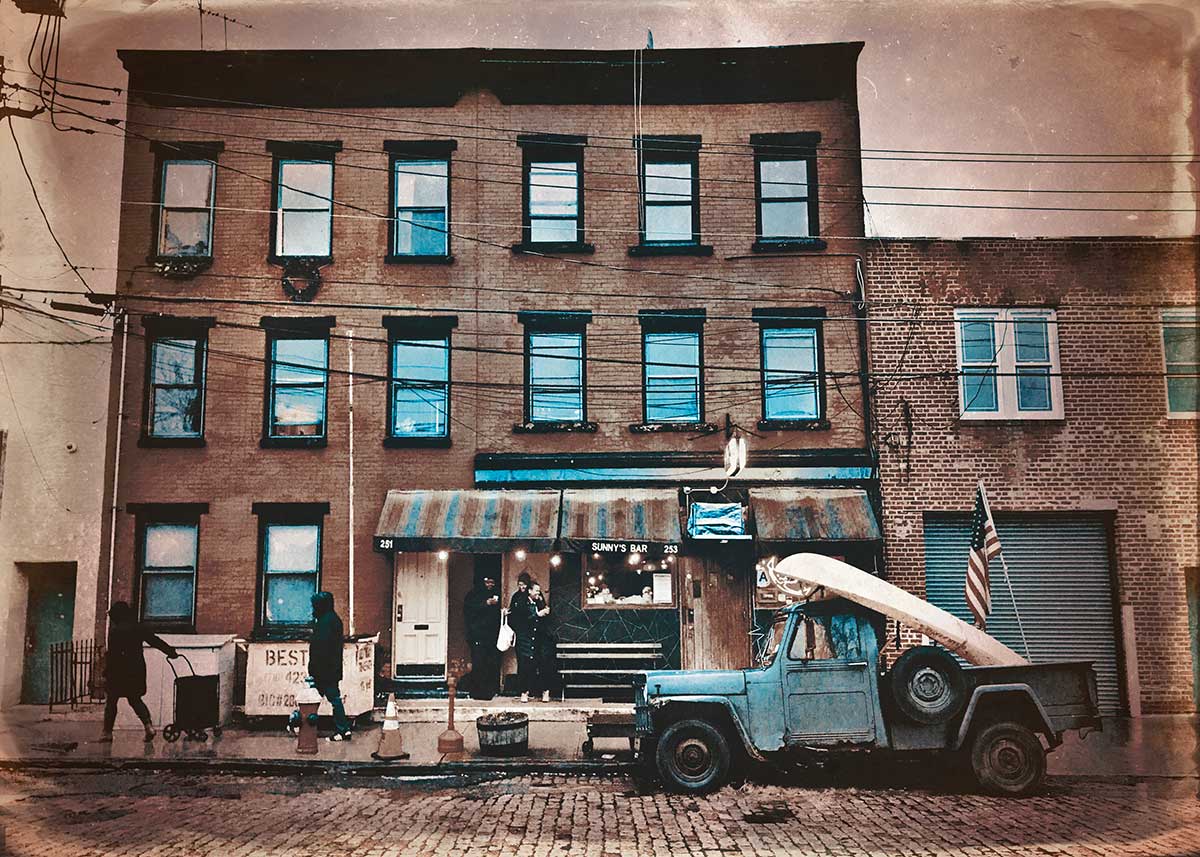 Clarity: 61 • Highlights: -25 • Shadows: +80 • RGB: modified • Texture: 100 • Vignette: 54
Polina Sarri
"When I first saw the new Cleveland HipstaPak, I thought it would be great for a "Western" series shoot, like the old spaghetti movies... or scenes by the beach, the beige and blue tones plus the texture would suit it perfectly. In the meantime, I used this new combo mainly with skies, because it enhances the color with a warm saturation and the leaks and it seems to work well. I like the texture for more art-oriented photos using the Rock WJW-51 film without the frame. (If I could just have this rusty texture without the subtle wavy border that would have been even better.)"
Exposure: -1.0 • Clarity: 25 • Definition: 5 • Highlights: -50 • Shadows: +75 • Vibrancy: -100 • RGB: modified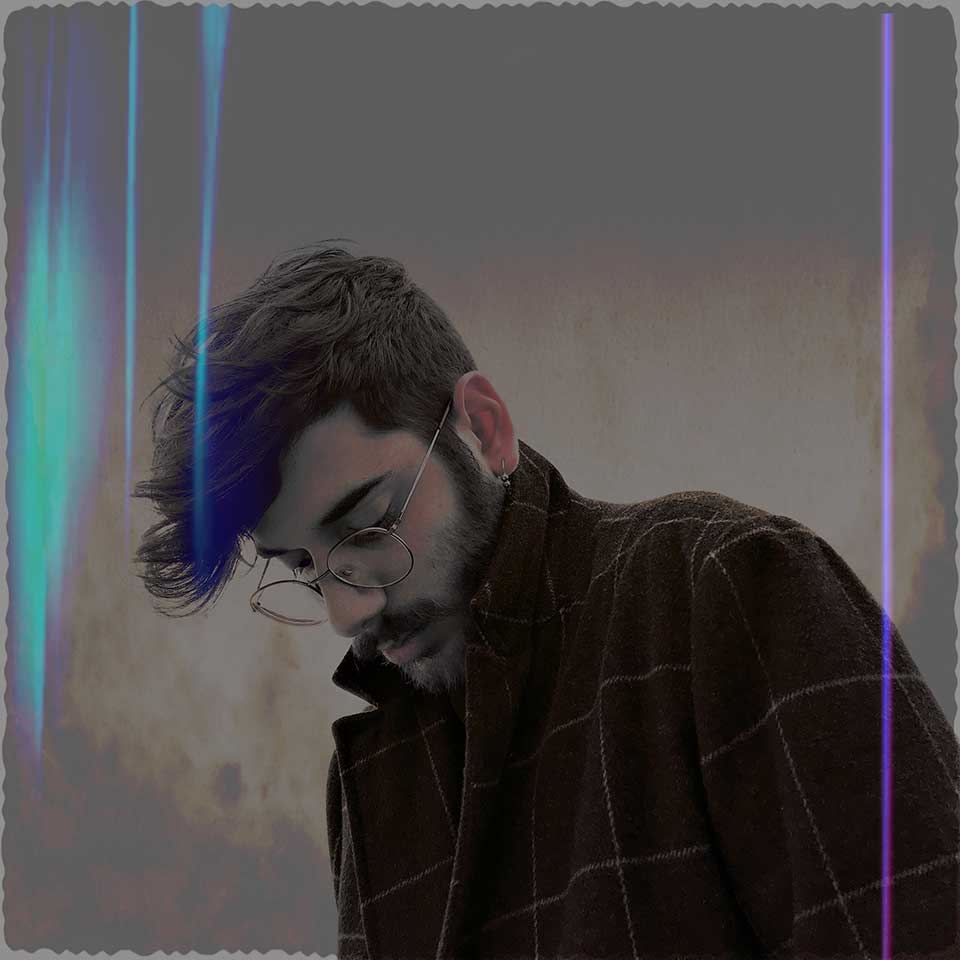 Cristina Rossi
"The day the pak came out, I went with some friends to Dora Park in Turin (Italy). The park has quite a surreal sci-fi look, being a recycled industrial site with factory parts still standing, and with its hot flame blue leaks the pak was perfect for this location. It's desaturated brown tones match the high iron structures. Especially paired with Stavros, the film looks great. In other situations, though, the leaks and muted colors are way too repetitive and dull; they tend to tone down your shots, instead of enhancing them. Not really my cup of tea."
Exposure: +0.0 • Highlights: -10 • Shadows: +80 • Temperature: 7270 • Texture: 48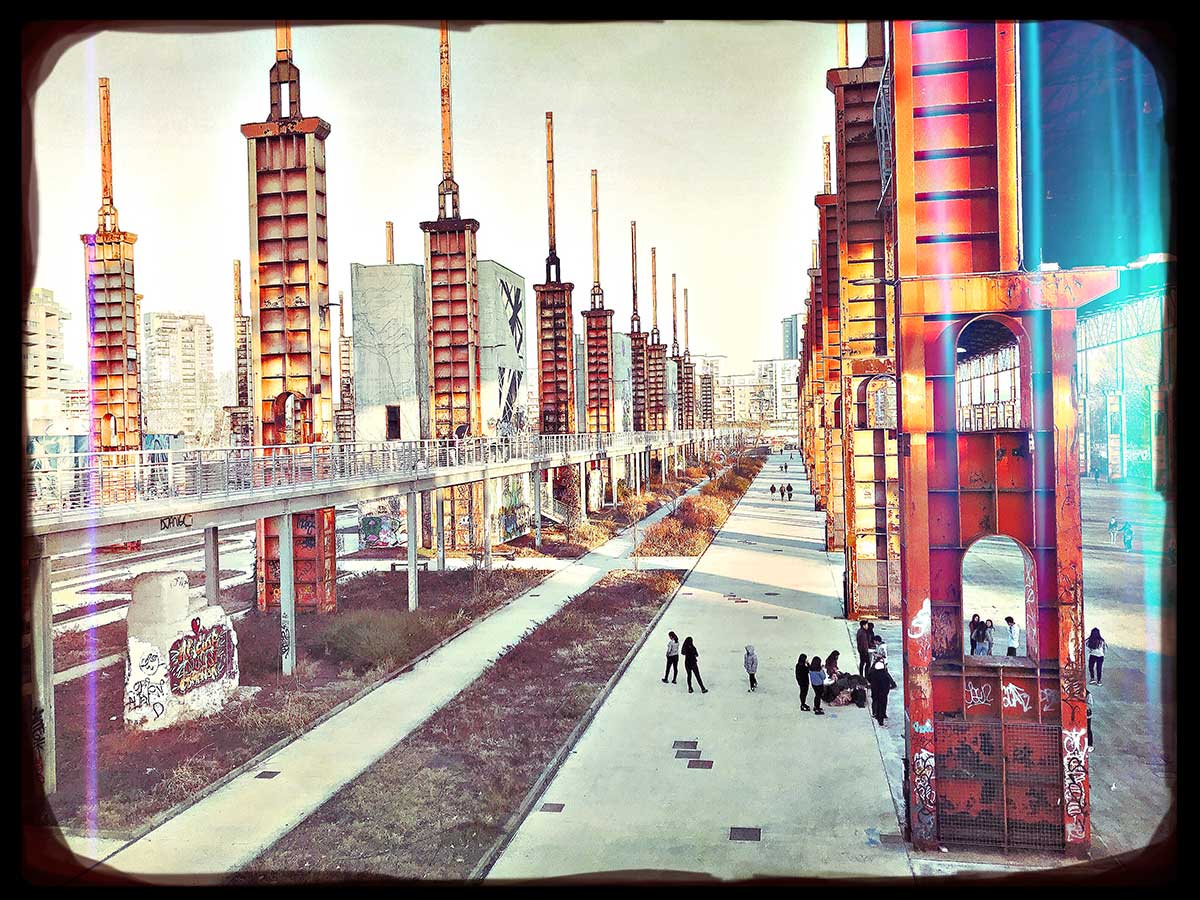 Kat Leeds Meininger
"I was initially skeptical about the Cleveland HipstaPak, mostly because of the bright blue light leaks. As I saw some of the results others were getting, I began to get a bit excited about using it. I am particularly fond of the browns and blues it can create; I find them quite appealing. That said, I don't like the wavy black border at all, it's too dark and bulky for my taste, but it's easily removed. After trying the lens & film together for a while, I quickly became tired of the blue leak/purple line the film adds to the photos. I much prefer using Erie GL lens with other films and flashes, and on a whim I paired Erie GL lens with Cupid film and Apollo flash on a woodsy nature shot, and I fell in love with it."
Clarity: 50 • Definition: 15 • Highlights: -35 • Shadows: +18 • Vibrancy: +25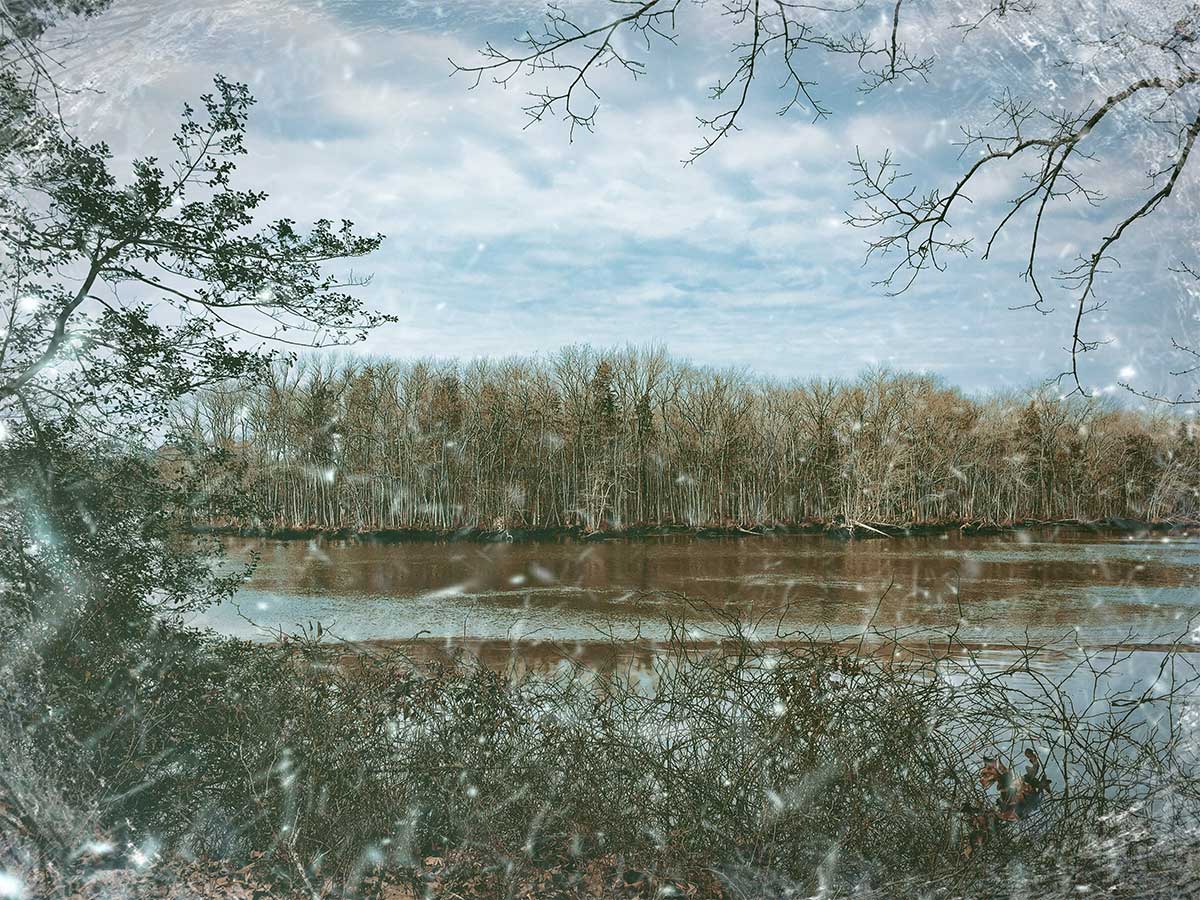 Rhonda Rogers Baumgartner
"I'll admit I love light leaks and I tend to enjoy pushing gear even further with its features (vs using sliders to negate the uniqueness). Paired with a bold lens, like Akira (but also Eric, Watts, Takashi and others) and the Apollo flash, this film gives great color saturation to go with the leaks. Sliding the film to the right makes the effect pop even more."
Clarity: 71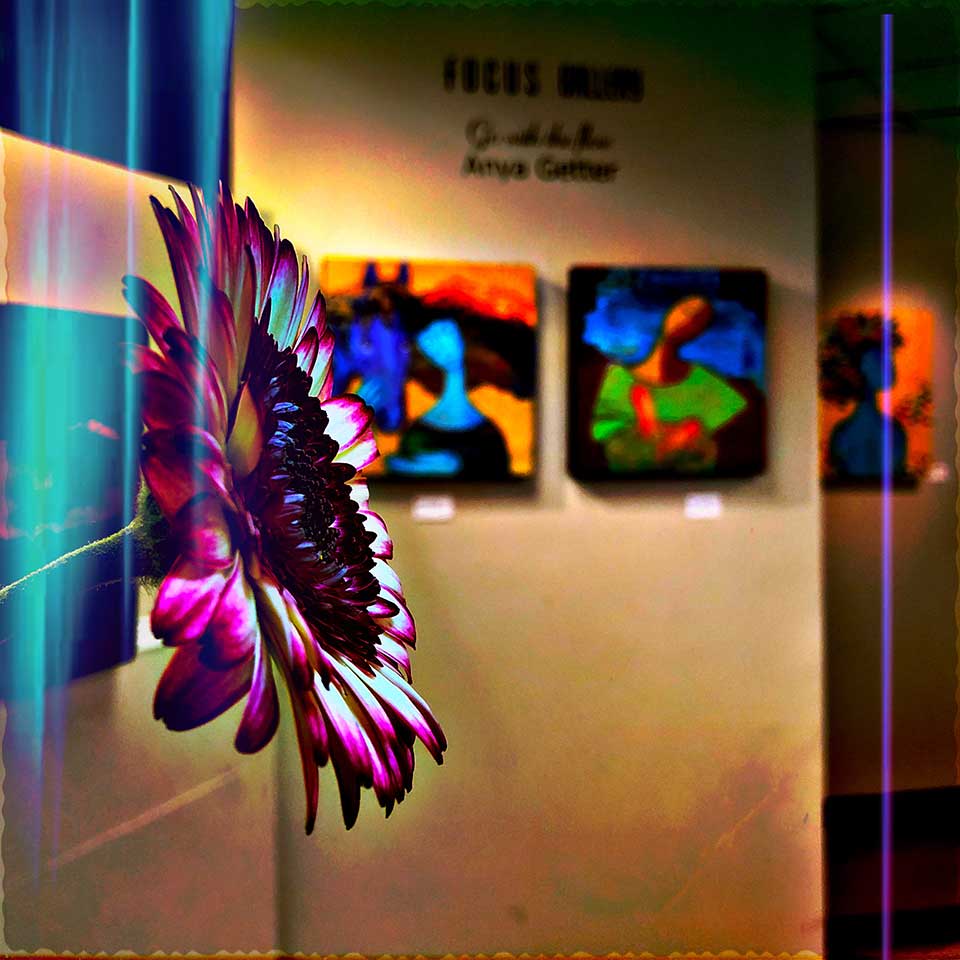 Michel de Veld
"I do like the new Cleveland HipstaPak! The lens gives soft pastel colors with soft browns and blues. The Rock WJW-51 is bold with great saturation and blue and purple leaks. Both give lots of possibilities to play with, or use just together, depending on what you want. The one thing I don't like is the frame of Rock WJW-51. Maybe it can work for some shots, but I like it more without. In the bridge-shot, I toned down the Rock WJW-51 film and the Stavros lens and added blue tones with the Tasty Pop flash."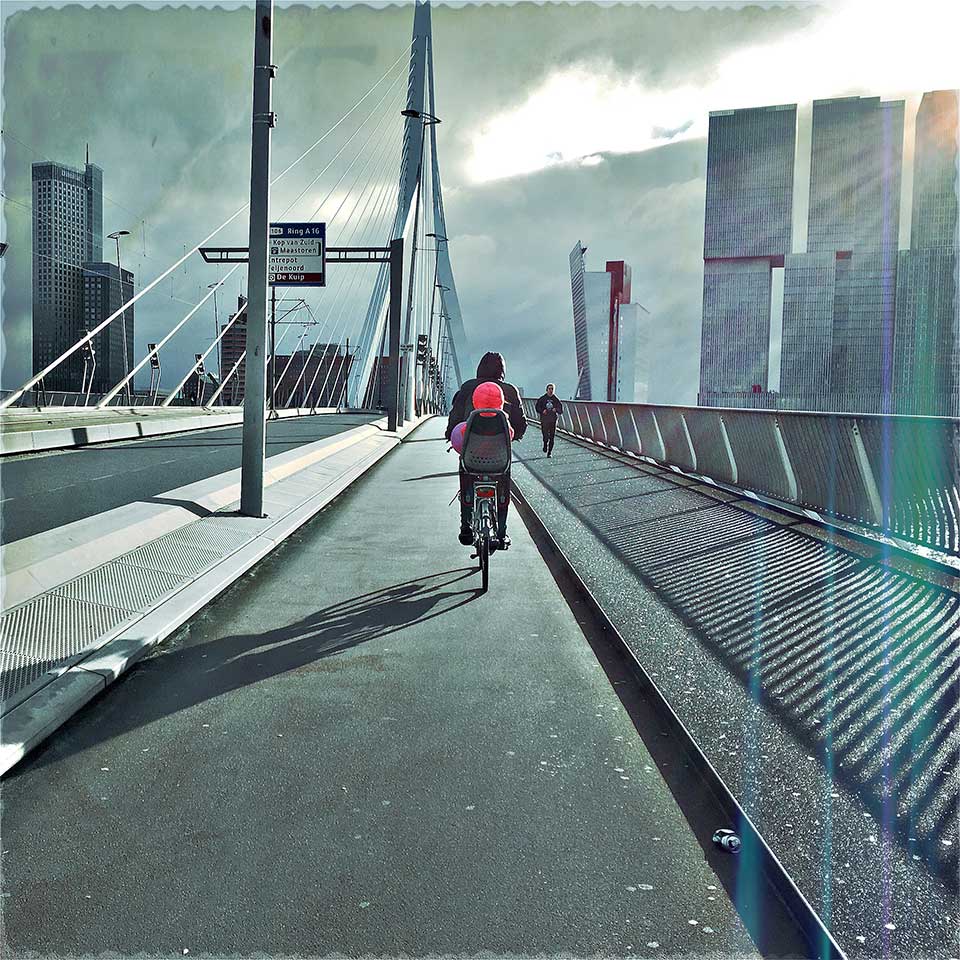 This post is also available in: Anglais