The Dark Side of Bream
By
Eric
on novembre 21, 2017
En visite à Paris pour quelques jours, Kathleen Magner Rios a publié sur Facebook une belle série de photos mais quelle fut ma surprise de tomber sur une superbe photo d'un manège et de la Tour Eiffel mais avec un large cadre noir...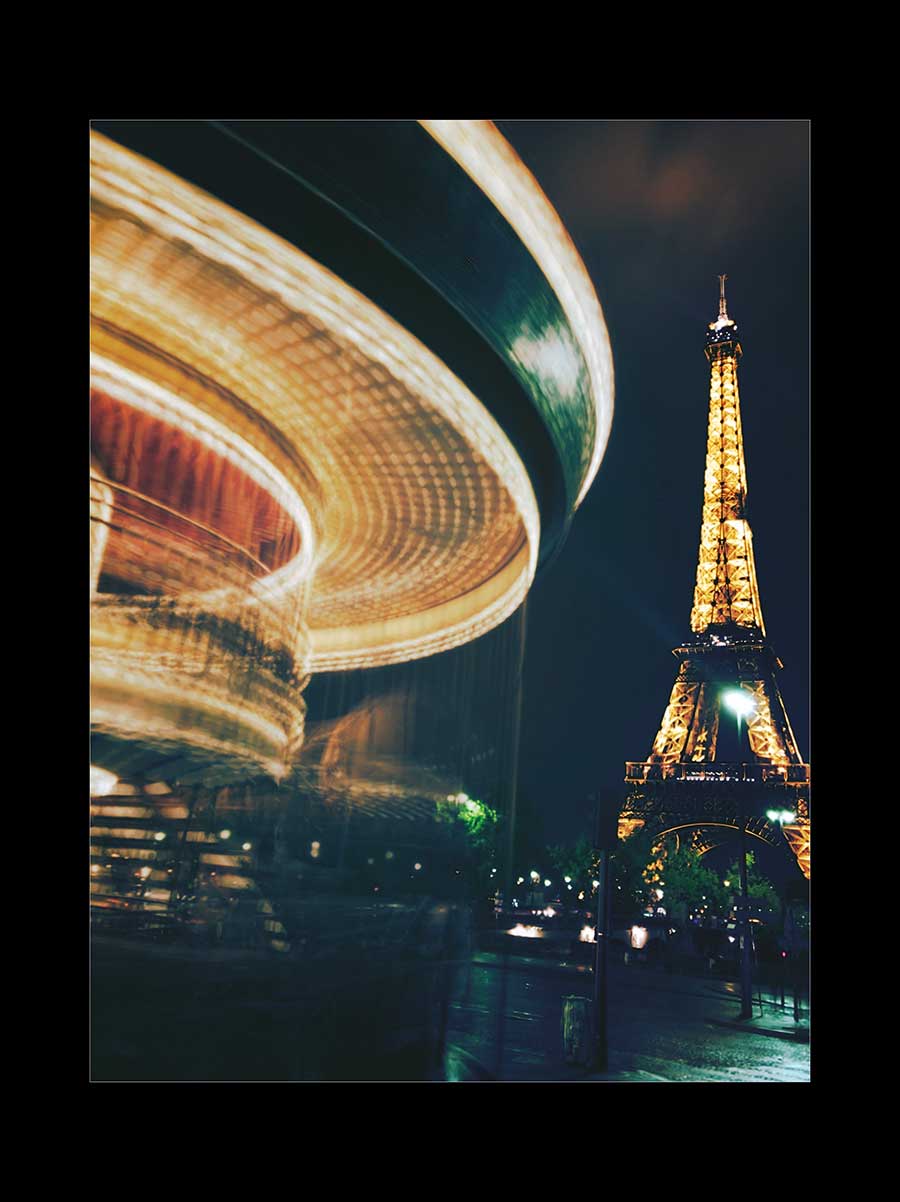 C'est à ce moment que Kathleen m'a parlé d'un bug qui touchait le film Bream: son large cadre blanc peut devenir noir dans certains cas très spécifiques. Je viens d'ailleurs de publier une série complète réalisée par Kathleen à Paris avec ce même bug; la série de photos se trouve ici.
Ce bug qui touche le film Bream est assez particulier car il ne fonctionne qu'avec certains objectifs, certains flashes et qu'il faut utiliser en plus l'option "Découper". Voici donc la marche à suivre:
1. Dans la librairie Hipstamatic, sélectionnez une photo.
2. Dans le Pro Mode, changez l'objectif (Lincoln), le film (Bream) et rajoutez le flash Juicy Orange Gel.
3. Avec l'outil "Découper", zoomer, ne fusse qu'un peu, dans la photo. Ou plus simple encore: déplacer la photo légèrement vers le haut ou le bas (si vous avez pris la photo en mode Portrait) ou vers la droite ou la gauche (si vous avez pris la photo en mode Panorama).
4. Sauvez la photo.
5. Attention, dans certains cas (selon le type d'iPhone ou/et d'iOS), le bug n'apparaît pas encore; fermez la photo et boum, il apparaît.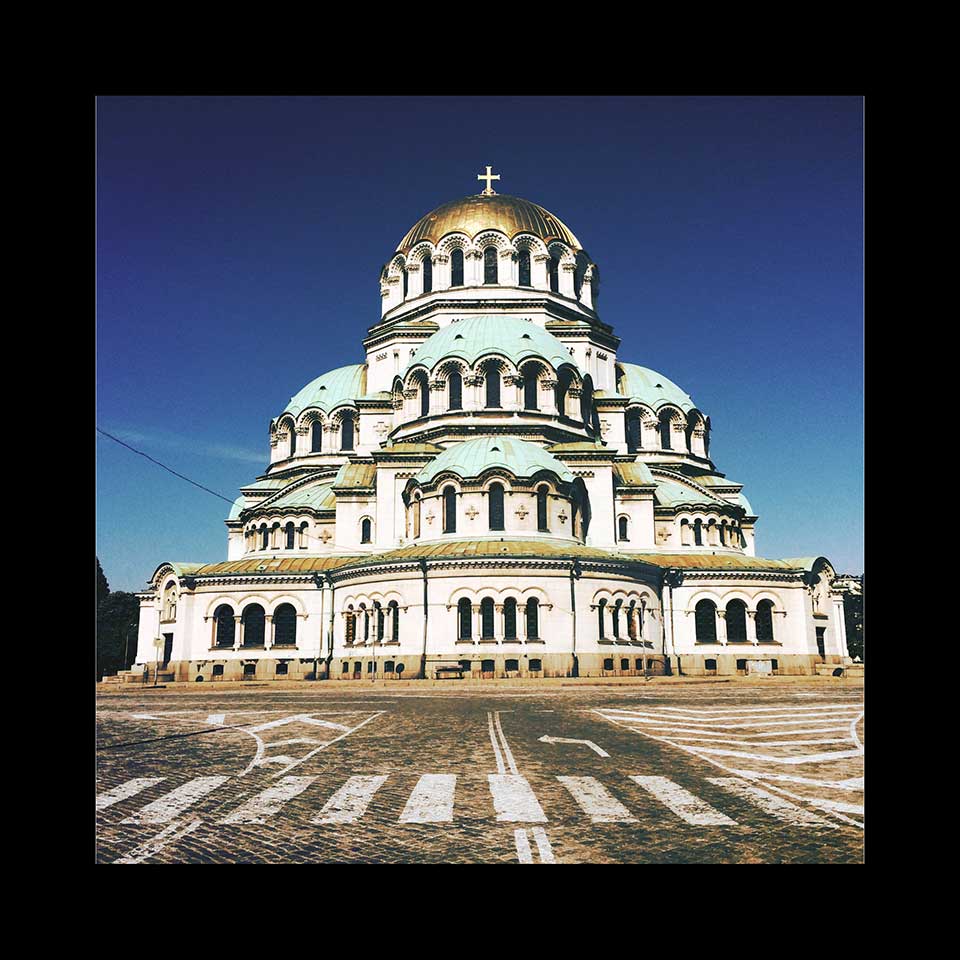 Voici une vidéo de ces différentes étapes:
Juste quelques petites remarques:
• Je ne peux pas tester des 150.000 combinaisons possibles de Hipstamatic mais à première vue, le bug fonctionne si l'on utilise l'objectif Lincoln ou Rudolph et les flashes de la famille des "Gel": Laster Lemon Gel, RedEye Gel, Juicy Orange Gel, Purple Raindrops Gel,... Si vous trouvez d'autres éléments qui marchent aussi, merci de les publier en commentaire de cet article.
• UPDATE: cela fonctionne aussi avec Wonder (thanks to Barry Conway), Doris (thanks to Lori Hillsberg) et Takashi (thanks to Lívia Nagy-Balogh).
• Vous pouvez évidemment copier l'effet (le combo avec ce bug) en appuyant un doigt sur la photo éditée; un menu apparaît avec "Effet de Copie" et vous n'avez plus qu'à le copier ensuite sur d'autres photos ("Effet de collage").
• En copiant ce combo, n'oubliez pas que vous copiez en même temps l'effect Zoom ou déplacement. Ce qui signifie que le même effet sera aussi appliqué aux autres photos.
This post is also available in: Anglais