The Fisheye SnapPak
Nouveau pak et grosse nouveauté pour ce mois d'avril: un objectif de type fisheye fait son entrée dans le catalogue Hipstamatic! Un objectif fisheye est un objectif photographique dont la principale caractéristique est une distance focale très courte et donc un angle de champ très grand, jusqu'à 180° dans la diagonale, voire dans toute l'image. Il s'agit donc d'une distorsion qui courbe fortement toutes les lignes droites qui ne passent pas par le centre.

Avant toute chose, une précision importante: il faut absolument updater Hipstamatic pour pouvoir utiliser ce Fisheye SnapPak. L'update, estampillée 341, est disponible depuis aujourd'hui.
The Fisheye SnapPak comporte donc un objectif, le Fynn 8mm, un film, le Porthole SN92 et petit bonus, un nouvel étui, le Calypso. Merci Hipstamatic ;)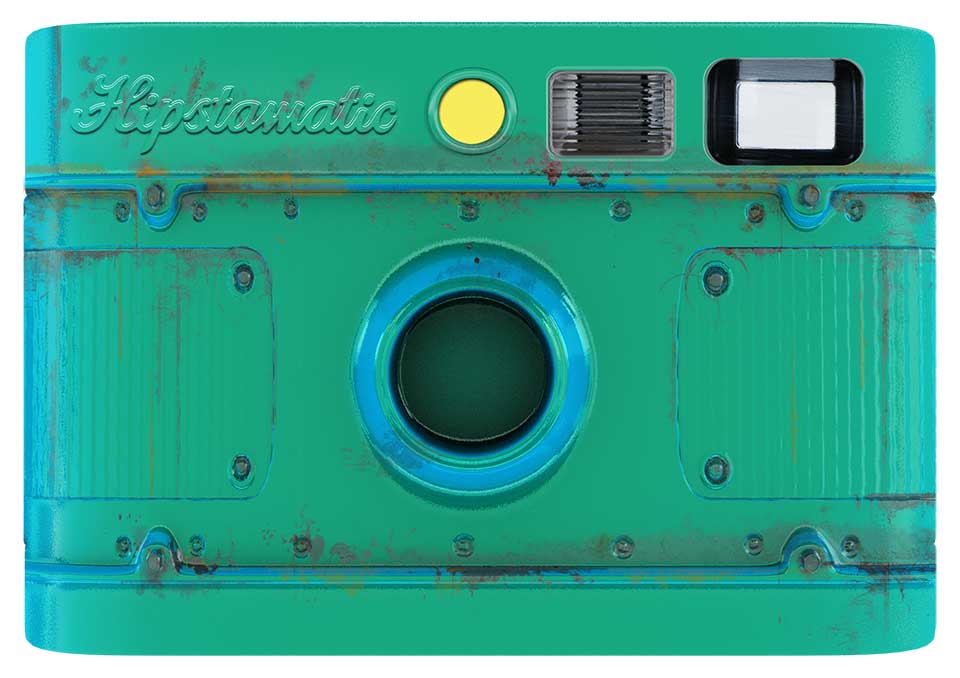 C'est donc l'objectif Fynn 8mm qui va créer cette distorsion hémisphérique. Le film Porthole SN92 rajoute la texture d'un vieil objectif en plastique, ainsi qu'une touche supplémentaire en matière de définition, le tout en arrondissant les bords.
Voici donc de quoi vous occuper un peu en ce mois d'avril et comme d'habitude, nous attendons avec impatience vos clichés! N'oubliez pas de tagger vos photos avec #hipstography
This post is also available in: Anglais