The Venice HipstaPak: vos réactions
By
Eric
on février 21, 2017
The Venice HipstaPak est le second pak de 2017 et en raison des Hipstography Awards, nous n'avons pas eu le temps de le tester lors de sa sortie. Nous vous avons alors demandé de le tester pour nous... Voici donc quelques réactions mais aussi quelques idées de combos.
(Désolé de ne pas pouvoir traduire les commentaires ci-dessous en français mais étant seul à gérer le site, je ne peux traduire tous les textes.)
Marc Zetterblom
"The funny thing about new acquaintances is that, with some, you feel right at home from the start. With other, it takes more time.  The Abbot K20 film already feels like an old friend. It is a versatile film that I think responds well to different lenses and flashes. And even though I like the frame, I'm glad it can be removed if needed. In my three shots I have paired Abbot with Eric (and Cadet Blue Gel), Madalena (and Triple Crown) and lastly Savannah (and Triple Crown). Three quite different lenses that all work nicely with Abbot K20. The Gje Gje lens is another story. We haven't really made friends yet, but perhaps the lens will grow on me, as I learn how to use it properly."
Clarity: 30 • Definition: 5 • Highlights: -20 • Vibrancy: -10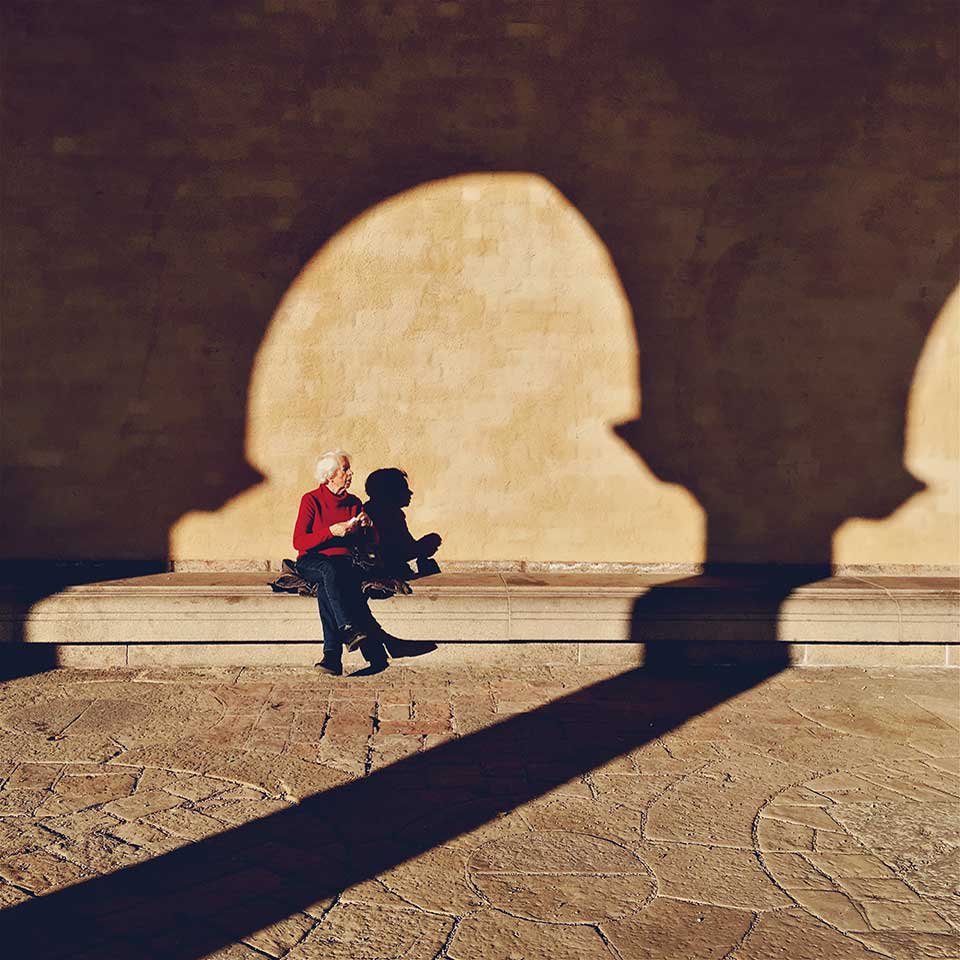 Clarity: 80 • Definition: 15 • Highlights: -76 • Shadows: +15 • Vibrancy: -35 • RGB: modified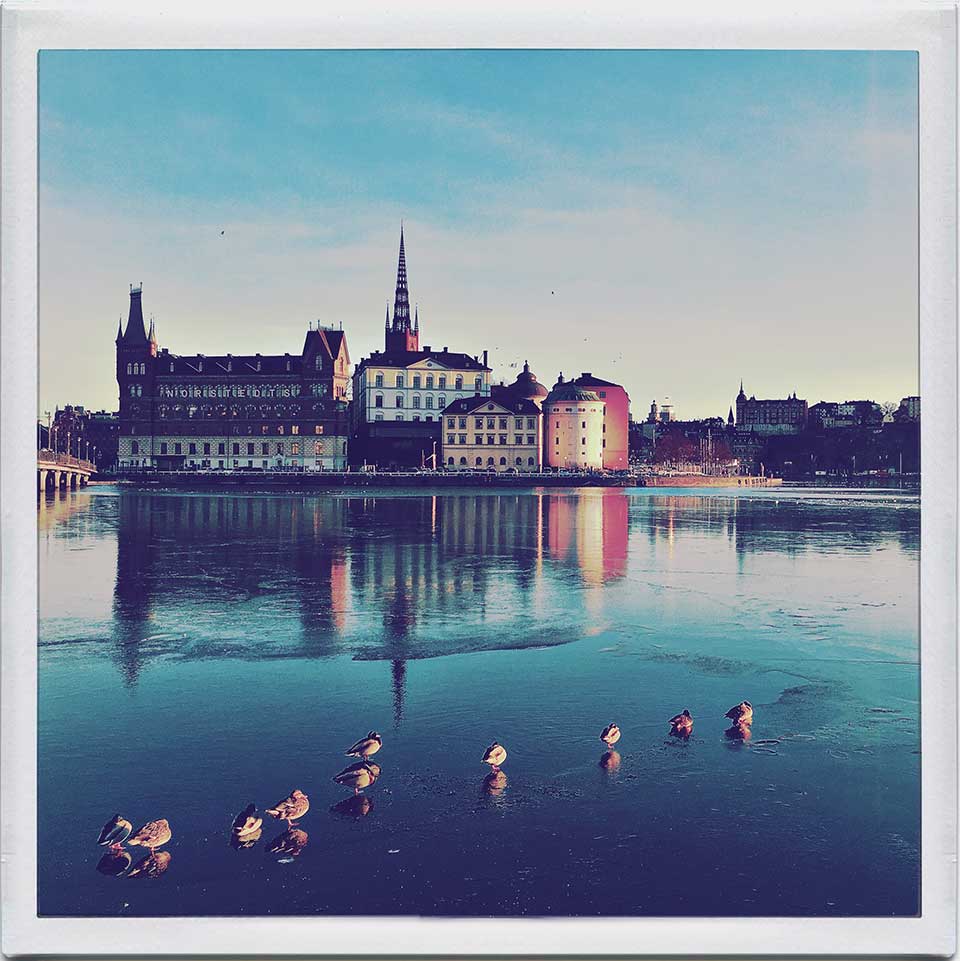 Clarity: 25 • Definition: 10 • Highlights: -19 • Vibrancy: -100 • RGB: modified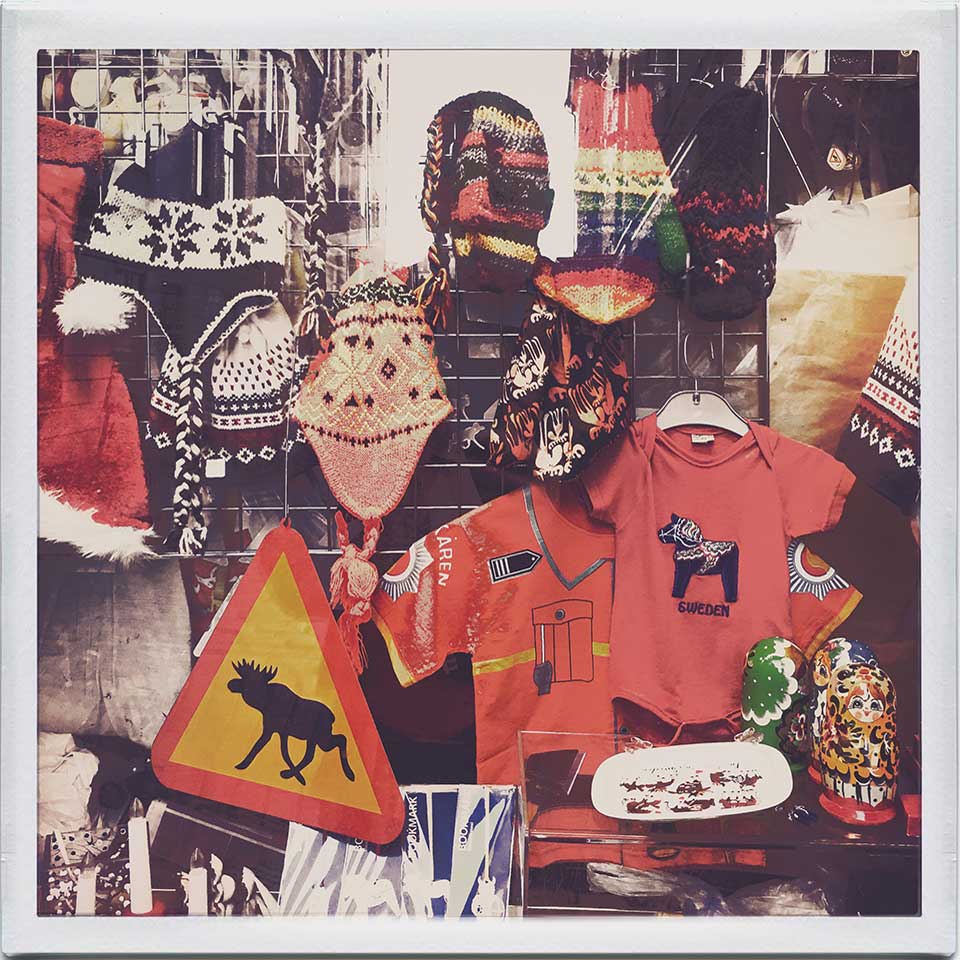 ---
Ger van den Elzen
"Every time a new HipstaPak arrives, I'm always curious about the outcome when using it with the Multiple Exposure Kit in Hipstamatic Classic mode. This time I changed the lens and switched to Florence. The combination of Florence lens and Abbot K20 film turned out to be a Combo that delivers warm-toned images. The only thing missing was some extra contrast so. I added the Apollo flash."
---
Lori Hillsberg
"First Friday always rolls around with anticipation. The Venice HipstaPak is very reminiscent of The Sao Paolo HipstaPak with its moody warm tones. My personal preference is to mix the components with other gear. For me, it's the best way to see what the lens/film really is capable of. I got lucky pairing Abbot with Foxy, which produced jewel tones. I also like the lens Gje Gje with Queen West for rich contrast. All in all, I am not sure I would use the straight Pak all that much but, in the end, none of us ever really do."
Clarity: 18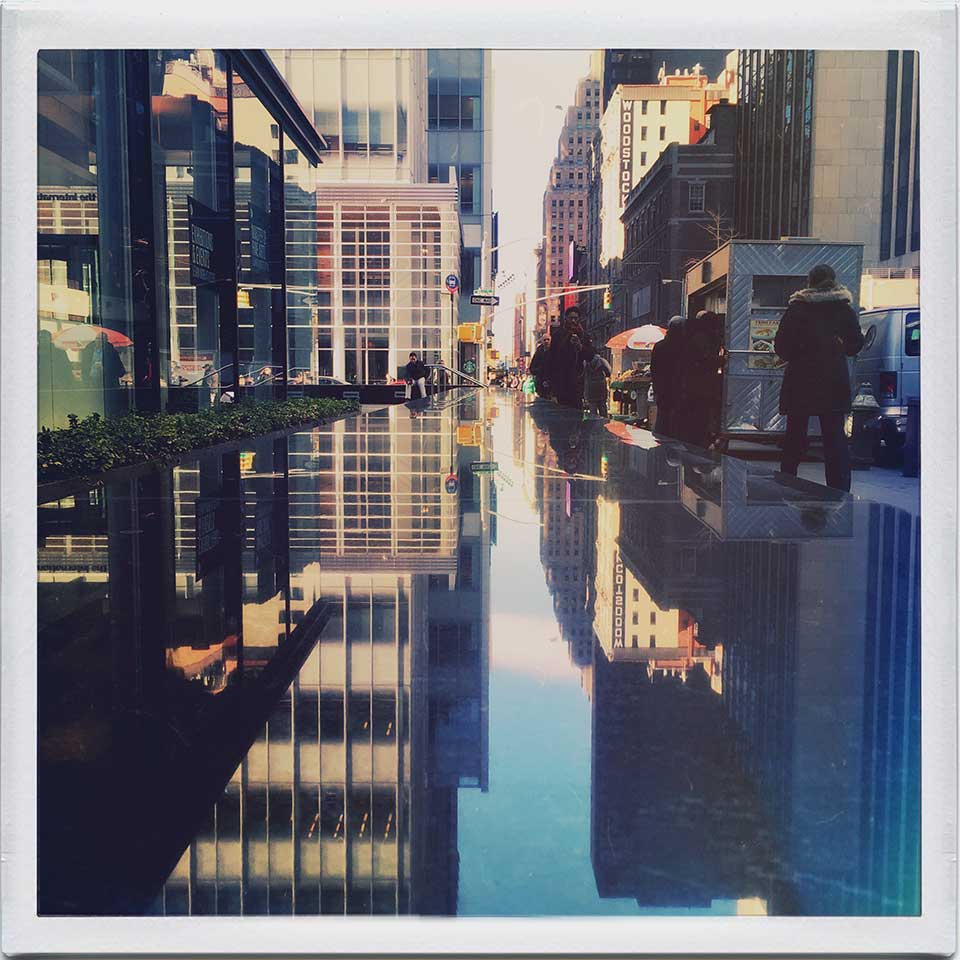 ---
Erik Lieber
"I have mixed feelings about the new Venice HipstaPak. While I like the results I achieved with the Pak, I had to work hard to get those results. The Venice HipstaPak needs a lot of light, or at the very least, Gje Gje needs a lot of light. Over the past week, I found myself shooting mostly at night. In every image I edited, I found the need to push the shadow adjustment all the way to the right to retrieve any detail at all. In spite of this modification, the shadows still tended to be muddy. Even when shooting during the daytime, the shadow areas were very dark. Pushing the shadows often softened the contrast too much for my liking. Boosting the clarity brought back some balance. I found the color with this Pak to be somewhat subdued without any adjustments, but pushing the vibrancy lead to some colorful results and compensated for it.
The subdued color led me to use it with more monochromatic subject matter. Dialing down the vibrancy gave a nice "color splash"-feeling to the image, with some parts of the image going gray and other parts maintaining their color.
I experimented using Gje Gje with other films. As a big fan of black and white photography, I paired the Gje Gje lens with some of Hipstamatic's black and white films. Again, I had to push the shadow adjustment all the way to the right, to bring out the detail, but I found the results very pleasing. I was able to find clarity where I wanted it, but liked the extreme darkness in other areas. This lens worked well with BlacKeys Supergrain and Uchitel 20.
I also tried Abbot K20 with Salvador 84 and I was extremely pleased with the results. I removed Salvador's warm tones by dropping the vibrancy and cooling down the temperature. The resulting image had a nice wintry feel to it.
One final note about Abbot K20: I like the white border. It reminds me of Uchitel 20, allowing the inclusion of a thicker, plain white border with a color film. Going forward I will continue to experiment with this new Pak, but I'm more likely to use its components separately, rather than together."
Clarity: 84 • Highlights: -51 • Temperature: 5370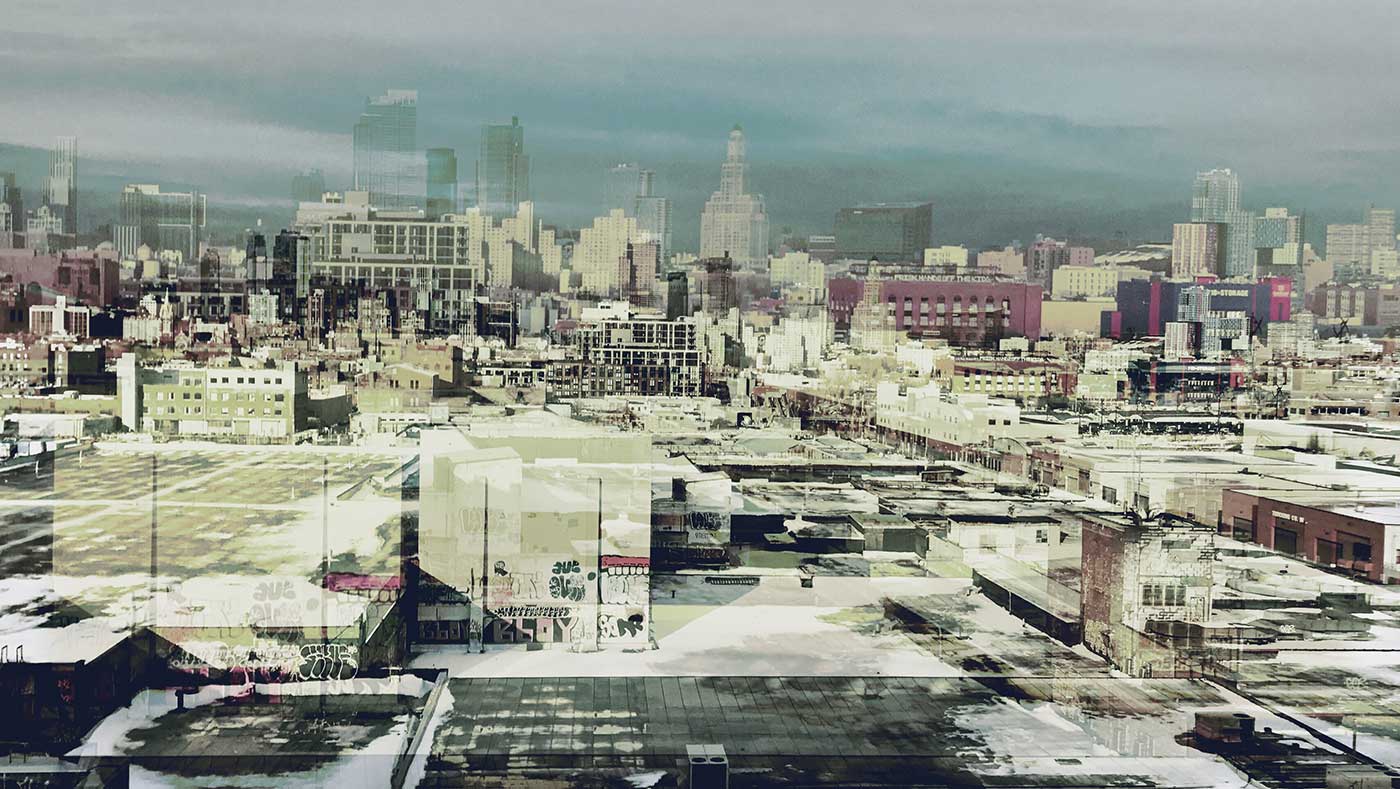 Exposure: -0.2 • Clarity: 100 • Definition: 84 • Shadows: +100 • Vibrancy: -83 • Temperature: 3500 • Texture: 42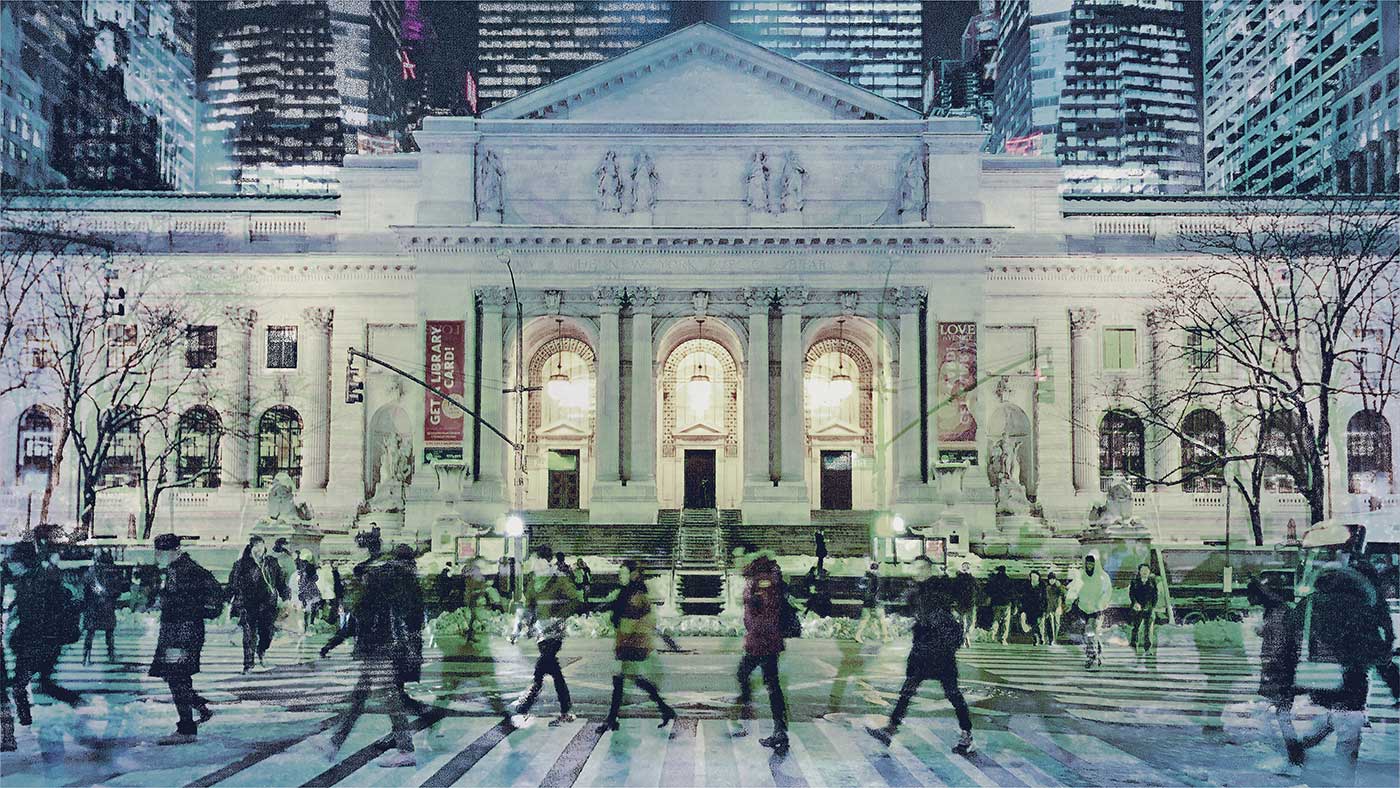 ---
Adelino Marques
"This is the kind of photo with which the package works well and gives good results. This combo pushes the contrast as it accentuates the highlights but also emphasizes the low light. It's a difficult combo and it doesn't work for everyday situations because it will "burn" the high lights and the low lights"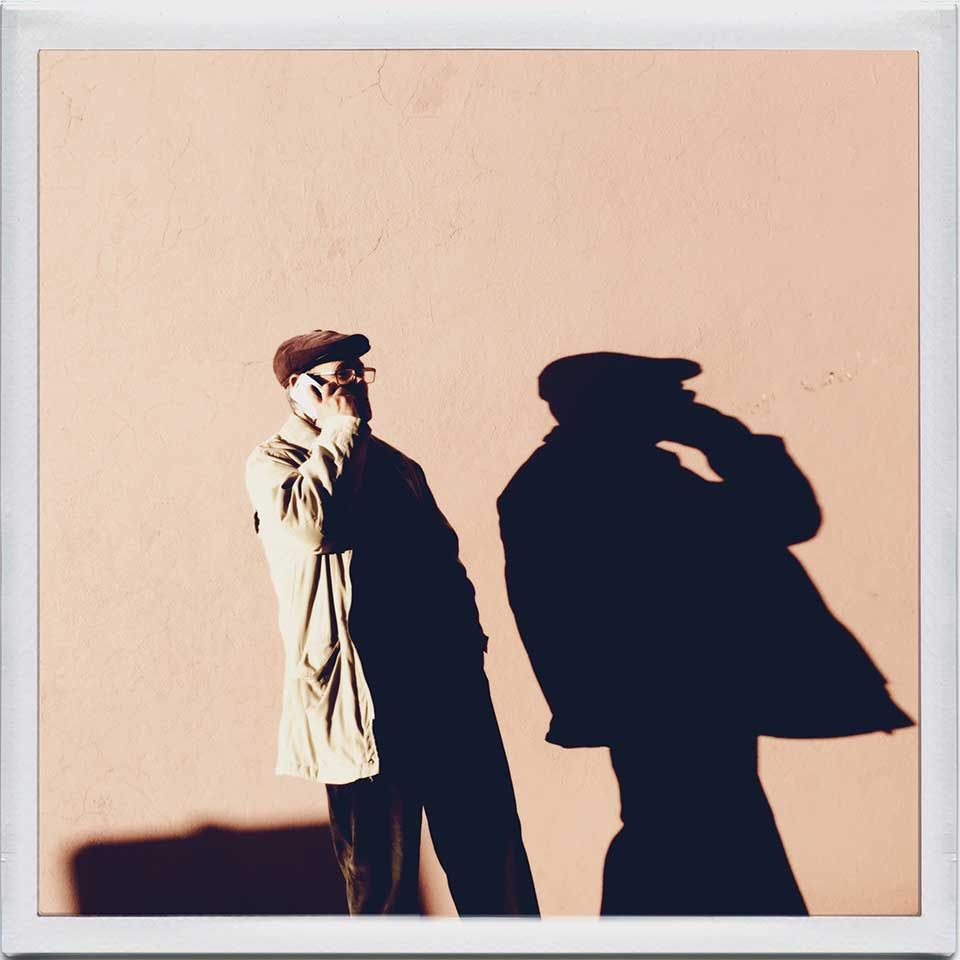 ---
Joy Coyle
"I love this Pak. It's contrast-y and rich on its own, but you can make color pop by adding the Apollo flash, especially the reds. I added Juicy Orange in low light and Jolly Rainbo 2X to add depth, increasing the richness of this versatile Pak. I like the plain white frame, but sometimes it suits the composition better to remove it. Fortunately, we have that option.
Both the Abbott K20 film and the Gje Gje lens play nicely together. I've successfully paired Gje Gje with Pearl (almost monochrome), Yoona lens with Abbott K20 (especially with Apollo flash), and Gje Gje with Blanko 1 film.
I haven't played around with the sliders much yet, but I know I'm going to keep this one in my favorites."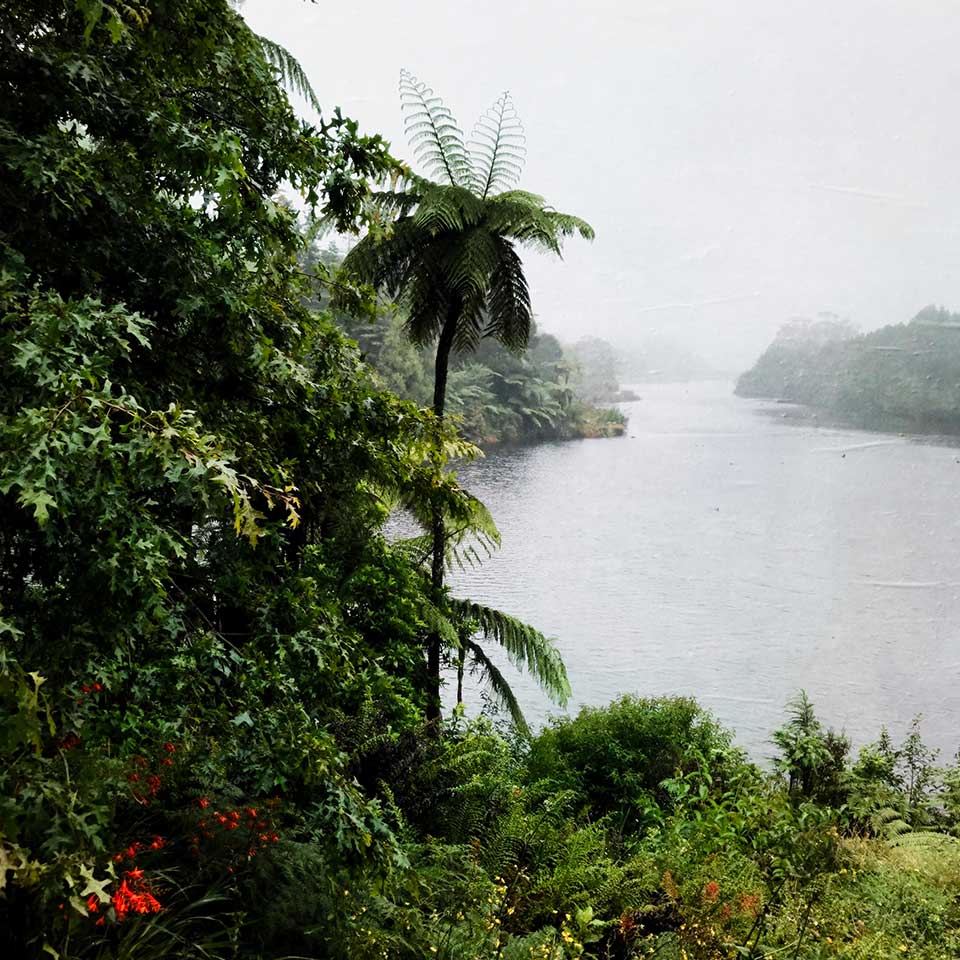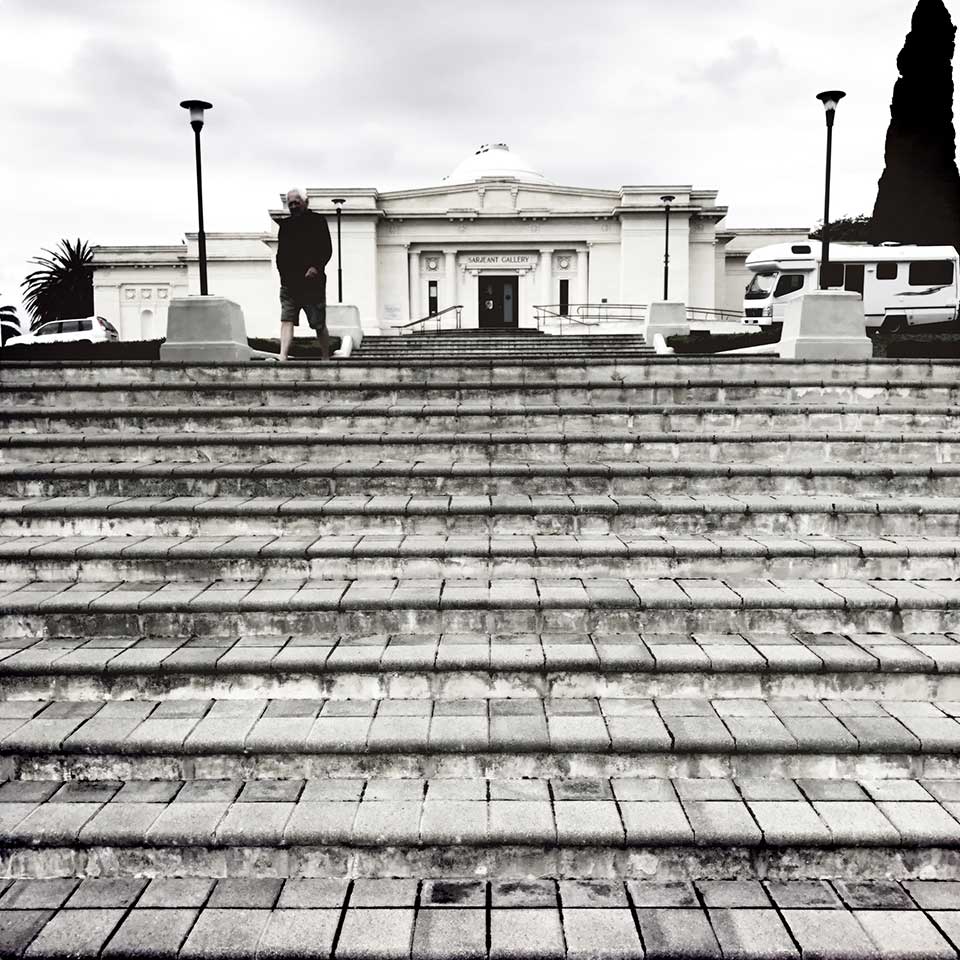 ---
Stephen Littrell
"I would say the Venice HipstaPak is one of my favorite releases from Hipstamatic in the past year, although it would be more accurate to simply say that the Abbot K20 film is one of my favorite releases. I have to say, I think less favorably of the Gje Gje lens. The versatility of the Abbot K20 became apparent when I paired it successfully with the two lenses I really like but, which are very different: Libatique 73 and Beard. Recently, I returned to my boyhood home on the prairie in the American Midwest and while I was there, I spent time shooting landscape photographs. The Libatique 73/Abbot K20 combo, more than the other combos I tried, highlighted the golds and browns of the wide-open winter landscape and gave the retro feel I was trying for. By contrast, Abbot K20 also does a wonderful job with bright colors and, when used with a lens such as Beard, can produce bold images. That boldness was also obtained when I shot Abbot K20 with just the native lens and Standard flash. The ability to remove the faux 3D frame is appreciated! I find it frustrating that the horizontal and vertical borders have a different width when applied to a non-square print. (A complaint that applies to other films, too.) I found that the Gje Gje lens often muted and muddied colors for the kind of photography I was attempting. All in all, I'm quite happy with the Pak and Abbot K20 is on my short list of go-to films."
Clarity: 71 • Highlights: -50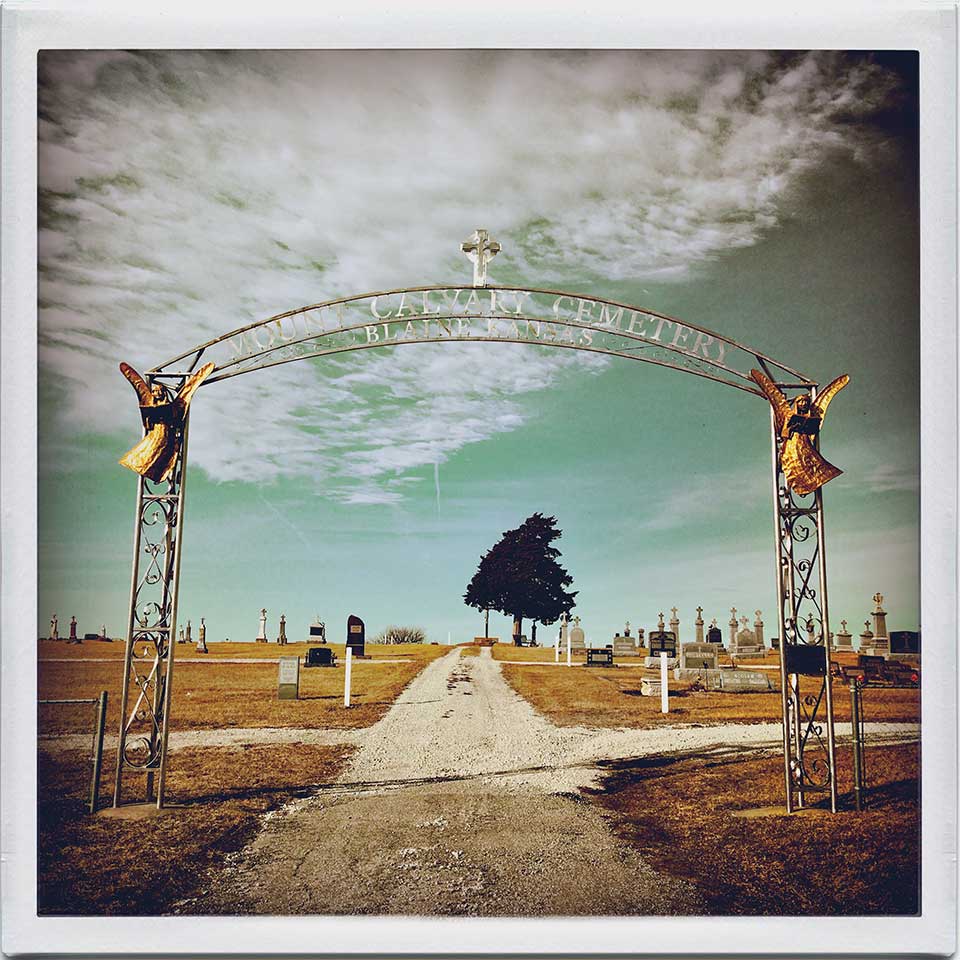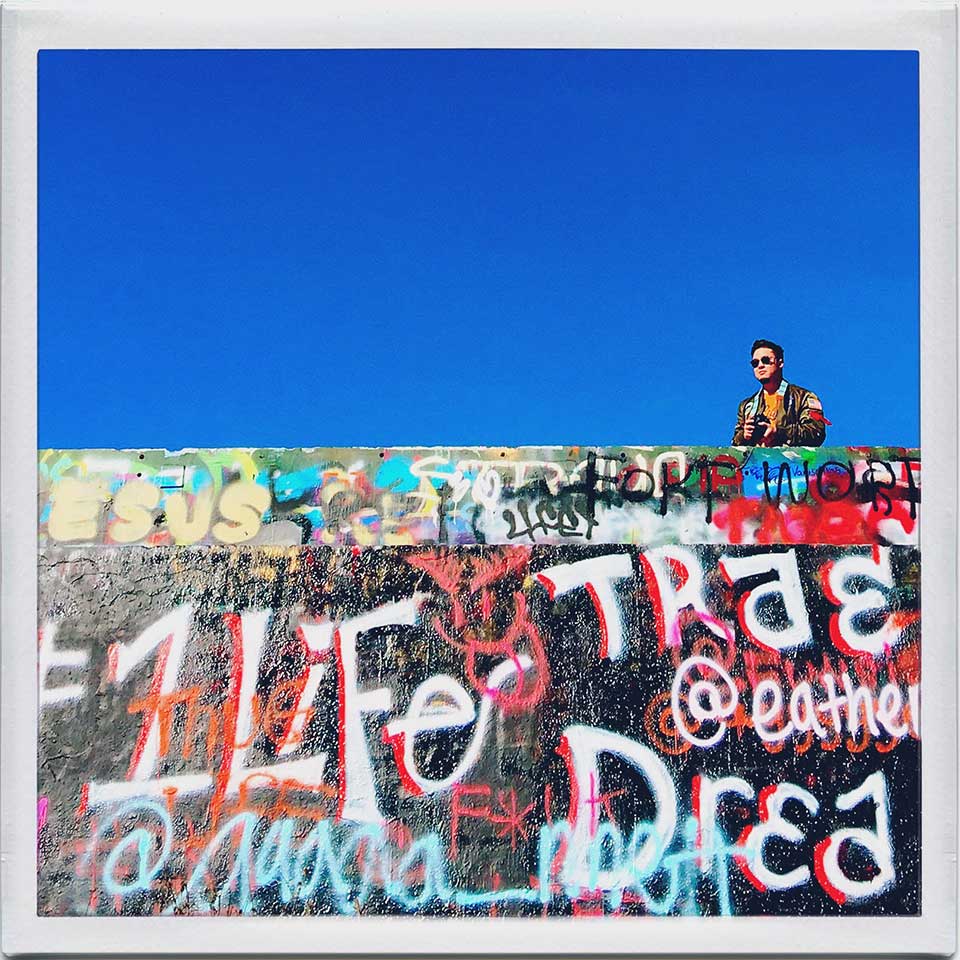 ---
Nadja Franz
"Looking at the new Venice HipstaPak, I really can imagine it being used at the Venice carnival. The darker portions of photos taken with the Venice HipstaPak don't reveal much detail, as the combo provides high contrast. The saturation meanwhile is pretty low, so the overall impression is a bit blurry. That said… it does produce a mystical touch with a matching motive. I first tried out the Venice Pak for landscape photography, at the Baltic Sea in winter, which is pretty much grey, overall. I didn't like the original Pak for this situation, so I tried various lenses and ended up using the Hornbecker lens. First of all, it adds a blue tonality, which matches well with the grey sea, but the various shades of grey remained visible. A few days later the sun sneaked through the dense fog and in a decent winter lightning I tried again, but without the Hipstamatic 300 tweaking I used in the all grey setting. I was even able to shoot in front light situations, using the Abbot K20 film with the Hornbecker lens. I love the results in this special winter scenario and I am curious how this combo will work when the light changes throughout the year."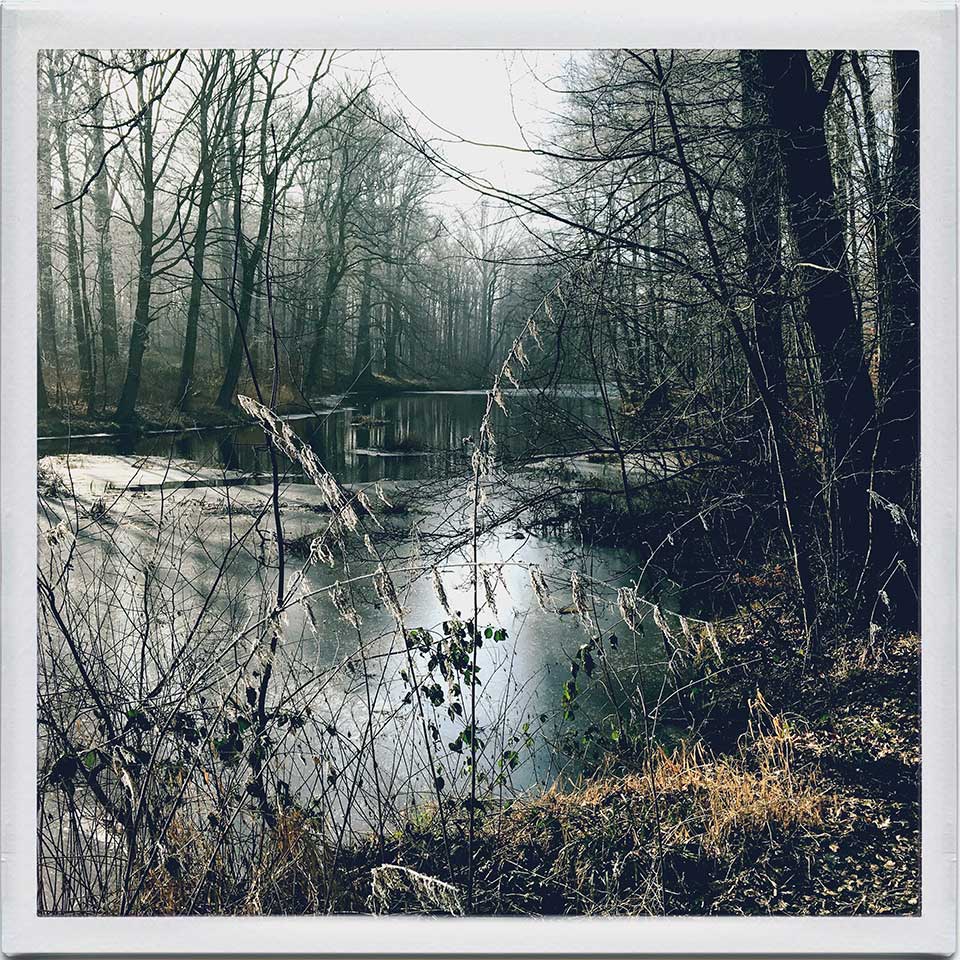 ---
Lydia Cassatt
"I have found that shooting straight with Venice without a flash hasn't been that successful, because I have been shooting in overcast conditions without a lot of light and lots of weather changes. When the sun finally came out, the Pak really shone with various flashes, particularly Apollo. The snow scenes came alive and were much warmer. I am looking forward to trying Gje Gje and Abbot K20 with other Paks, as I rarely use the straight Paks anymore. "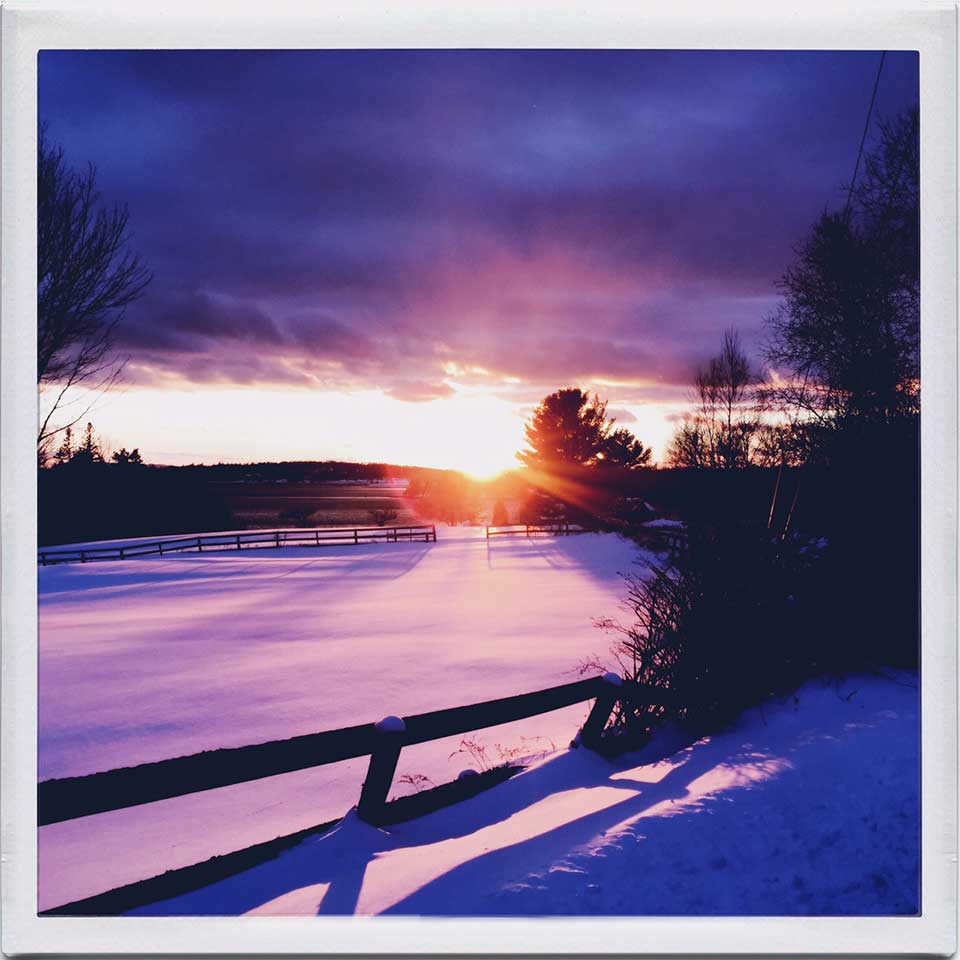 ---
Pier Francesca Casadio
"I was quite happy when the Venice HipstaPak was released, because it made me head for the beach. I tried to take photos around here, at home, but... the results weren't that interesting. It is a great combo for summer beach shots but not for late winter days. Anyway, because I have fallen in love with the Abbot K20 film, I tried again and I finally paired it with the Johannes lens and Cherry Shine flash or Jolly Rainbo 2x, giving a new life to overexposed shots. This lens gives a modern pop touch, with its high contrast and little dot pattern; adding the Cherry Shine flash I got even more contrast. I think it could be an interesting combo for still life or architecture, better in high light condition. "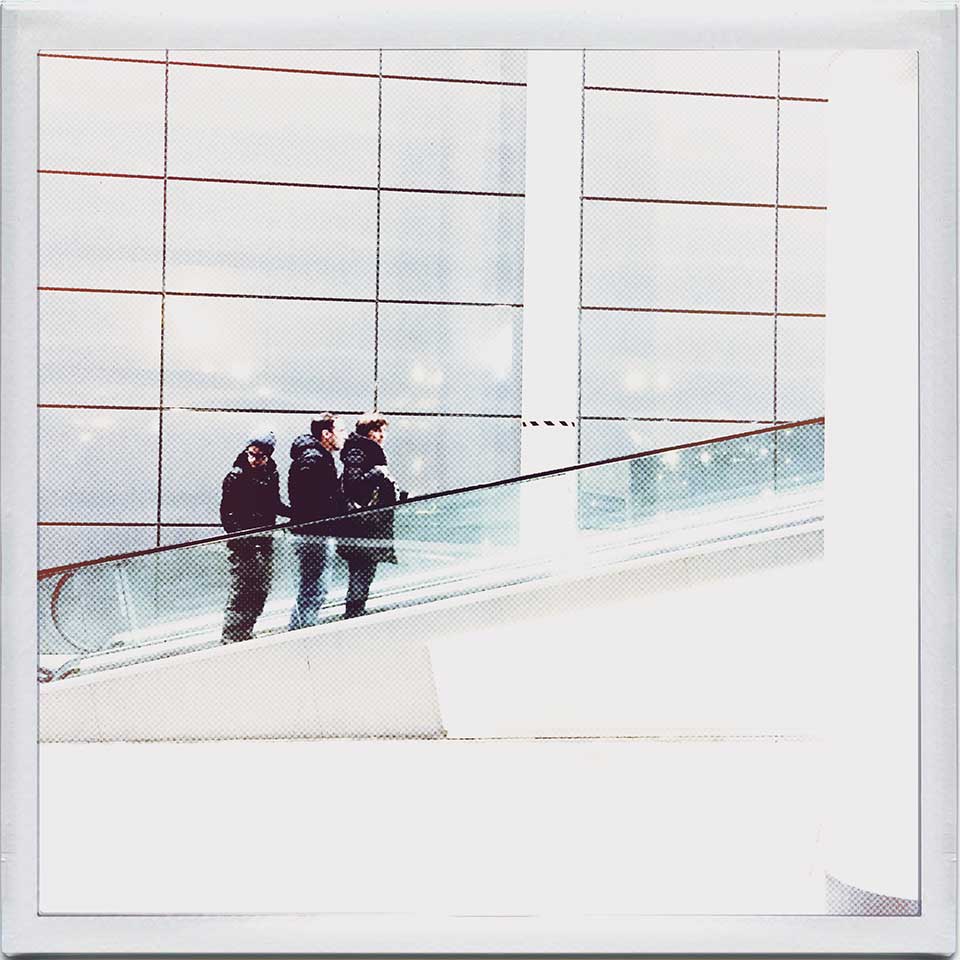 ---
This post is also available in: Anglais