Namaste India
With a population of 1.26 billion in 2015, India is the world's second most populous country, but it's not only population that India has in excess. India is made up of 27 federal states, recognises 18 official languages, its people speak 1600 different dialects and identify themselves in 2000 different ethnic groups. While India is also the birthplace of four major religions: Hinduism, Jainism, Buddhism and Sikhism and has become known as the world's largest democracy.
"Diversity" is without a doubt the word that best describes India, and the series we will be publishing over the next two weeks are no exception to that. These photos have been taken by travellers, but also Indians from the four corners of their country, and some of the combos they used really bring the typical Indian chaos to life, what John Kenneth Galbraith, the American ambassador to India in the 50s described as a "functioning anarchy".
Other series manage to rise above the chaos to uncover the beauty and timeless peace of India. So it is with great pleasure that I invite you to discover India in all its forms which will stay with you for longer than two weeks.
To visit the exhibition, click here. Namaste India.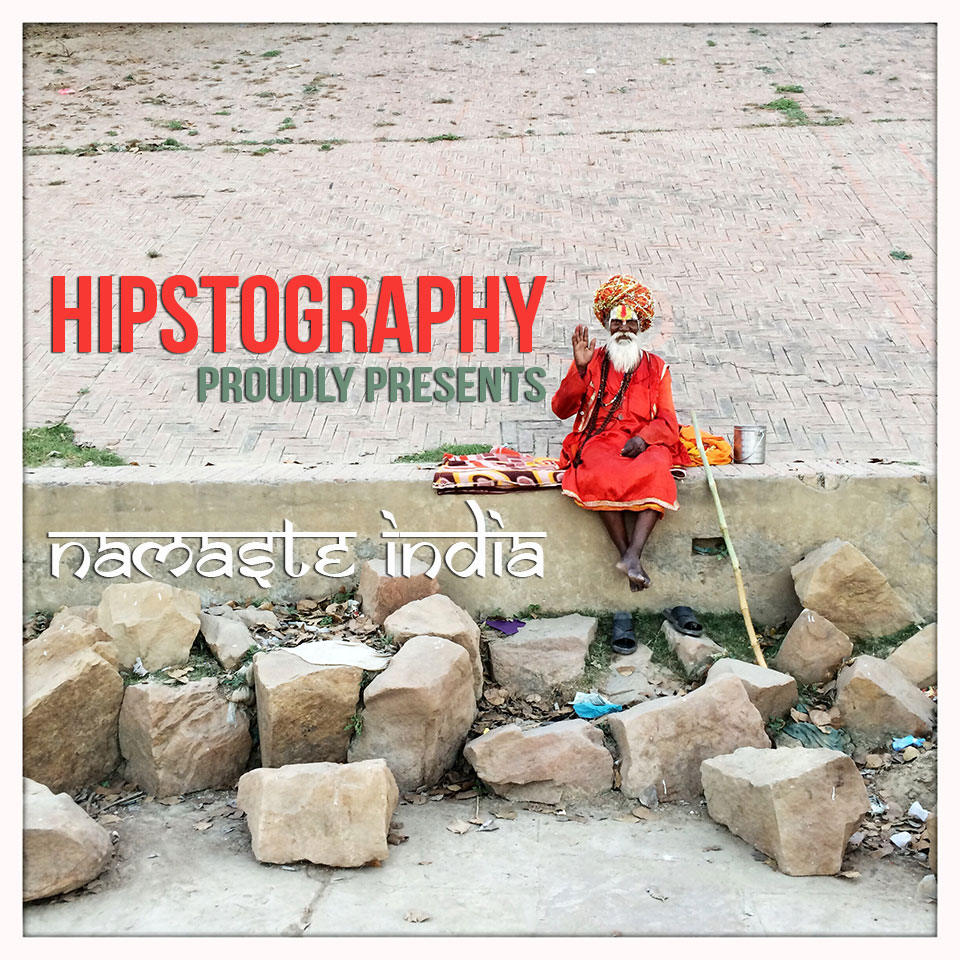 (Photo: Adria Ellis - Instagram - Steller)
This post is also available in: French