The Hipstography Awards 2014: festive preparations!
By
Eric
on February 5, 2015
The grand finale of the Hipstography Awards 2014 - the handing over of the figurines during the Ceremony, this upcoming Sunday, February 8th - promises to be, if anything, thrilling. Over 30 awards will be presented but, like last year, the jury members had a few "crushes": namely, a number of series that captured the jury's imagination like no other. A few of those didn't even make it to the final selection, but they did strike a chord and therefore, they will also be receiving a "Special Award" on Sunday. So… there are definitely a few surprises in store.
The list of winners is, at this point, safely stored away in a sealed envelope and the figurines have been placed in a safe, which will only be opened on Sunday around 20.00, Brussels time, 14.00 New York time and 11.00 in San Francisco. Australian hipstographers will have to wait until Monday, 6.00 AM and our friends in Hong Kong will have to stay awake until 3.00 AM Monday morning… May the best win!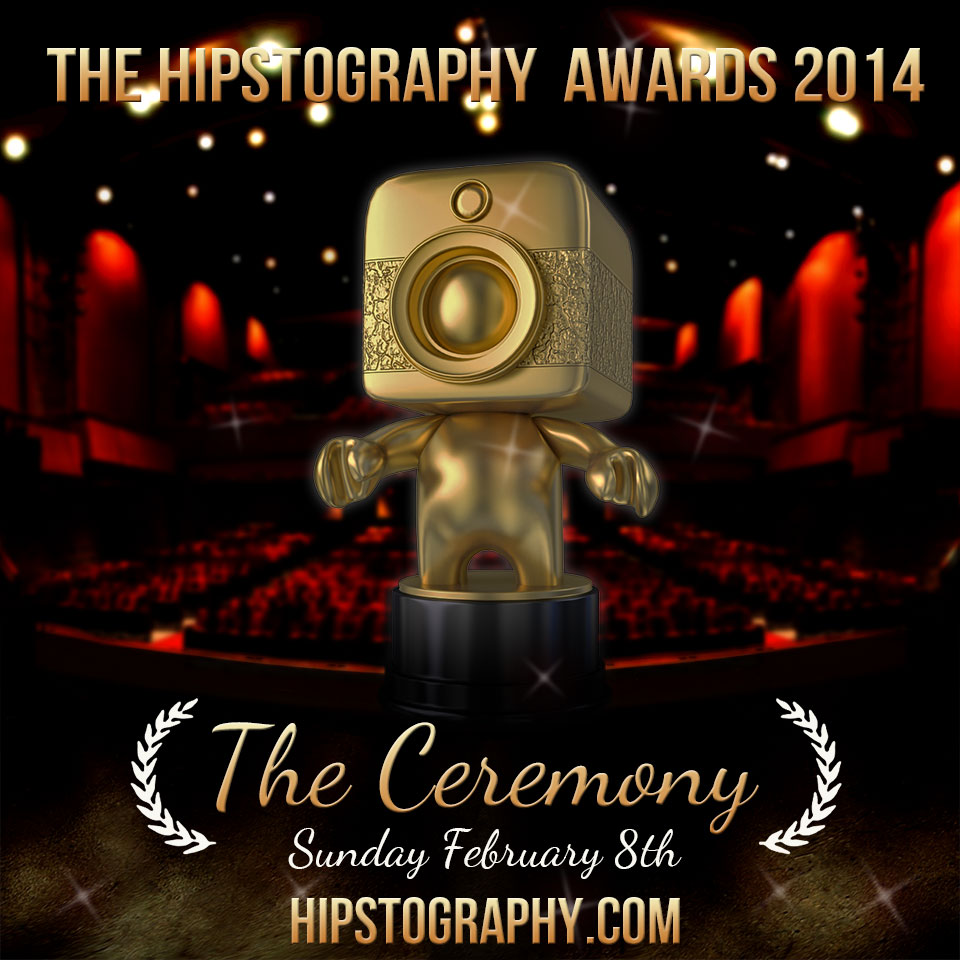 This post is also available in: French