The Hipstography Awards 2014: Straight to the finish line!
By
Eric
on January 31, 2015
At this point, we know all the nominees of these Hipstography Awards 2014. Voting is closed for most categories, but there are some categories where voting is still possible. You have a few hours left to vote in 4 categories; for others, you will have the time until tomorrow evening or Monday evening. You can find the links and deadlines on this page.
As it stands, Monday evening is the final deadline, which is when your votes will be added to those of the jury. We are indeed getting very close to the Awards Ceremony on Sunday, February 8th, when the deserving winners will receive their accolades for a job well done! Good luck to you all!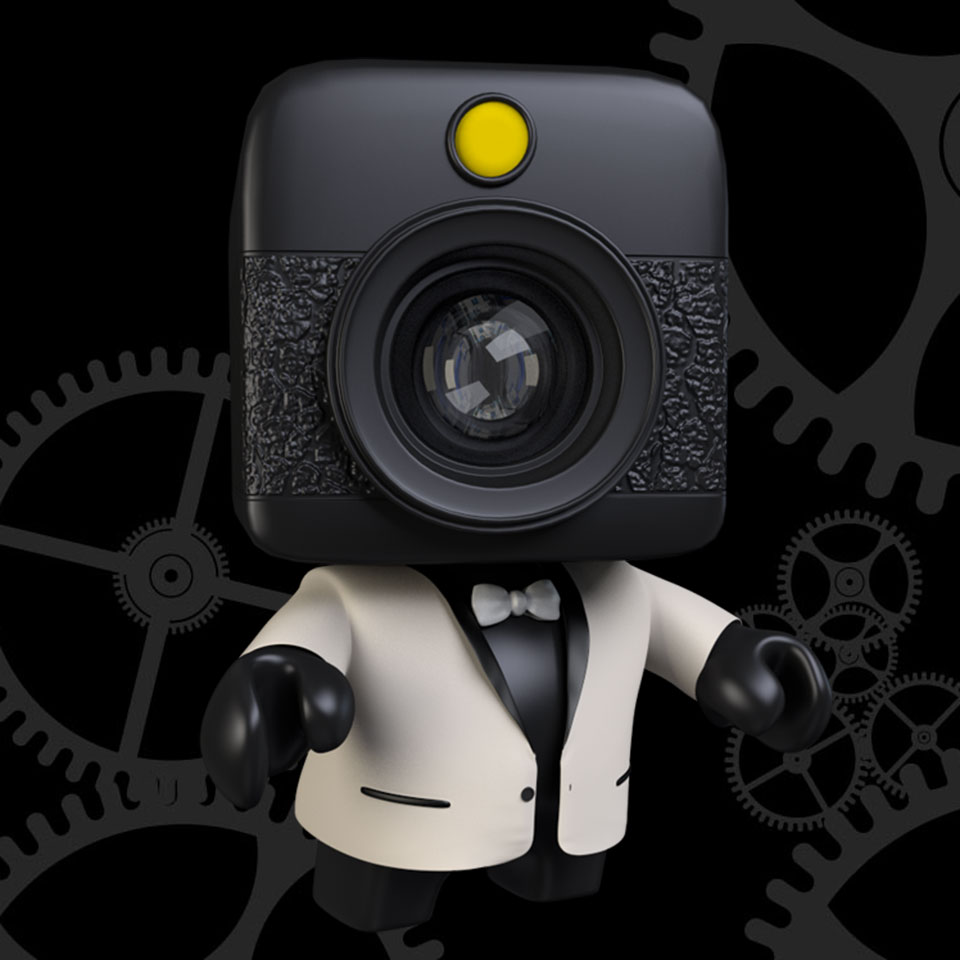 This post is also available in: French