Hipstameet Vegas 2015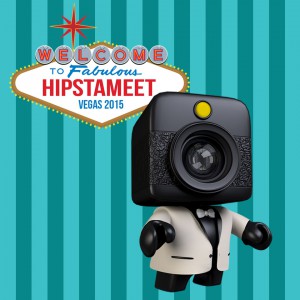 "We came from all over the country - from the City That Never Sleeps, the City by the Bay, Sactown and the Grand Canyon State. We met in Las Vegas to share our mutual love of Hipstamatic and experience in real life the camaraderie that we had kindled online through Instagram and Facebook. 
We took in as much as we could in a weekend - from the classic signs at the Neon Museum and the old downtown area to the futuristic Frank Gehry building to the raw natural beauty of the Red Rock Canyon National Park. We ate well, laughed a lot, took a ton of Hipstas and most importantly, made memories and friendships that will last a lifetime.
We chose to document our adventures with the newest lens released by Hipstamatic, Eric (part of the Brussels HipstaPak) and chose different films which reflected our personal style."
Laurie Higashi, Angela Anger-Vergara, Anna Flynn Howard, Lenore Whiteman Cassara, Lilian Douglass, Lori Hillsberg, Stephanie Berger, Justin Sheps and Stan Phillippe
Photos by Justin Sheps
Photos by Stephanie Berger
Photos by Stan Phillippe
Film: various
Flash: off
Combo #347

by Lenore Whiteman Cassara
Combo #349

by Angela Anger-Vergara
This post is also available in: French