'Remains of Summer' by Tuba Korhan
By
Eric
on October 31, 2017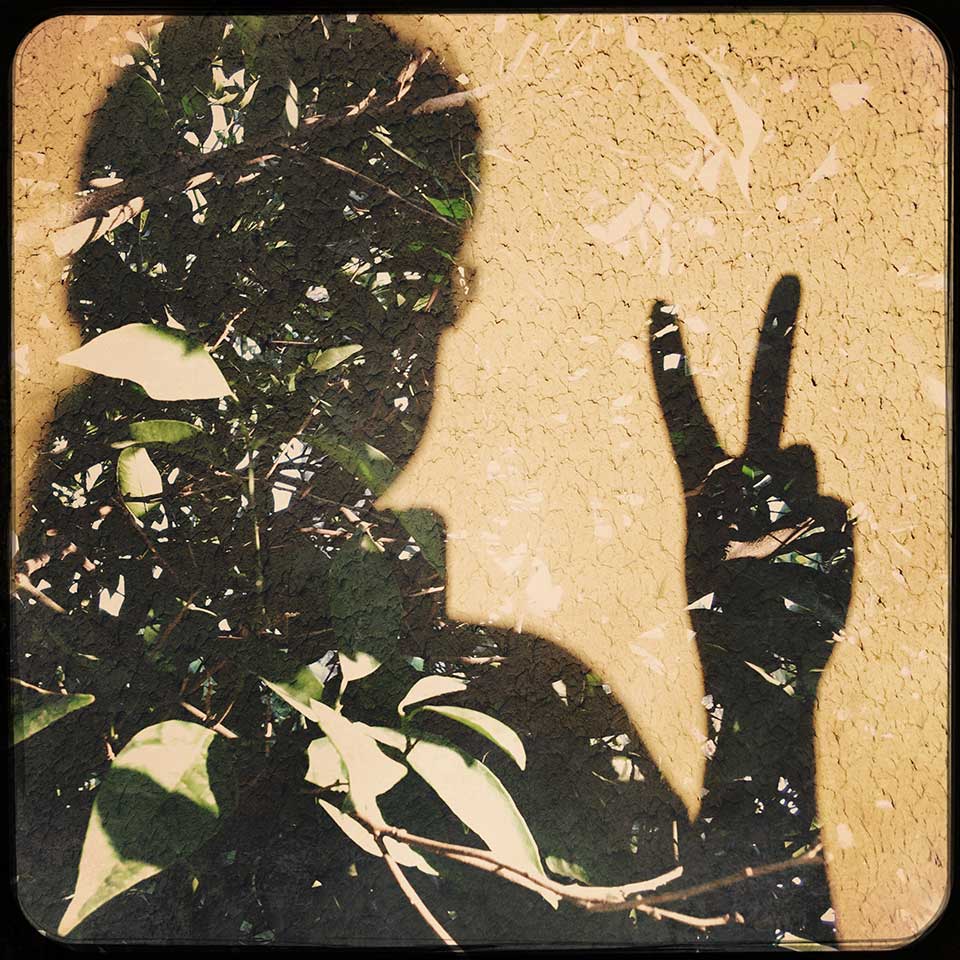 Name: Tuba Korhan
Hometown: Ankara - Turkey
Resides: Ankara - Turkey
Profession: Interior Architect
Hobbies: iPhoneography
Hipstographer since: 2012
Year of Birth: 1968
Favorite Combo:  Salvador 84  +  Uchitel 20 
Favorite Lens:  John S 
Favorite Film:  AO DLX 
Favorite Flash:  Apollo 
"I created this series which I call "Remains of Summer" for our summer themed group show, held in Ankara on October 5th.
Step 1: I captured and printed a series of my hands.
Step 2: After choosing my gear, Florence Lens and Love 81 Film in Hipstamatic 339, I started shooting with the Hipstamatic multiple exposure kit; first I took a picture of a hand then I shot an object or texture, which reminded me of the sea, seaside and summer.
There are two kind of images in this series.This is the last step for the first group, which contains single hands.
Step 3: For the second group, I edited some of the original images in the Hipstamatic editing suit and used Salvador 84's mirroring effect to duplicate the single hands in these photos. After some fine tuning, I saved my images.
Step 4: Then I re-edited those images by choosing "Edit Existing" option. In this step, I only chose the Florence Lens and Love 81 Film, in order to match the images to the rest of the series. "
Tuba Korhan
This post is also available in: French