The Hipstography Awards 2015 – Festive Preparations
By
Eric
on February 4, 2016
Today is the last day of voting in the Hipstography Awards 2015, so you have just a few hours left to cast your votes in the final 5 categories. All the links can be found at the bottom of this page. The ceremony will take place next Tuesday February 9th, when the statuettes will be handed out to the winners.
Of the thirty-odd Awards, eleven will be handed over in the "Grand Prizes Awards" for 5 portfolios and 6 Combos. In certain categories, the results were almost immediately evident with almost unanimous agreement among the jury members and public alike. Other categories seemed to be in a fierce battle, but decisions had to be made! Aside from the actual competition, a few of the jury members had real "head-over-heels"-cases, so we decided to go ahead and feature the "Special Awards" again. These are the jury's favorites and deserving of a personal accolade.
The names of the winners will be securely concealed in a safe, along with the precious little figurines… of course, in a secret location! The safe will be opened on Tuesday morning and you are invited to join us, right here, for the Ceremony, which remains above all else, the perfect opportunity to pay tribute to the most gorgeous and creative of all photo applications, Hipstamatic. Good luck to you all you Hipstographers out there!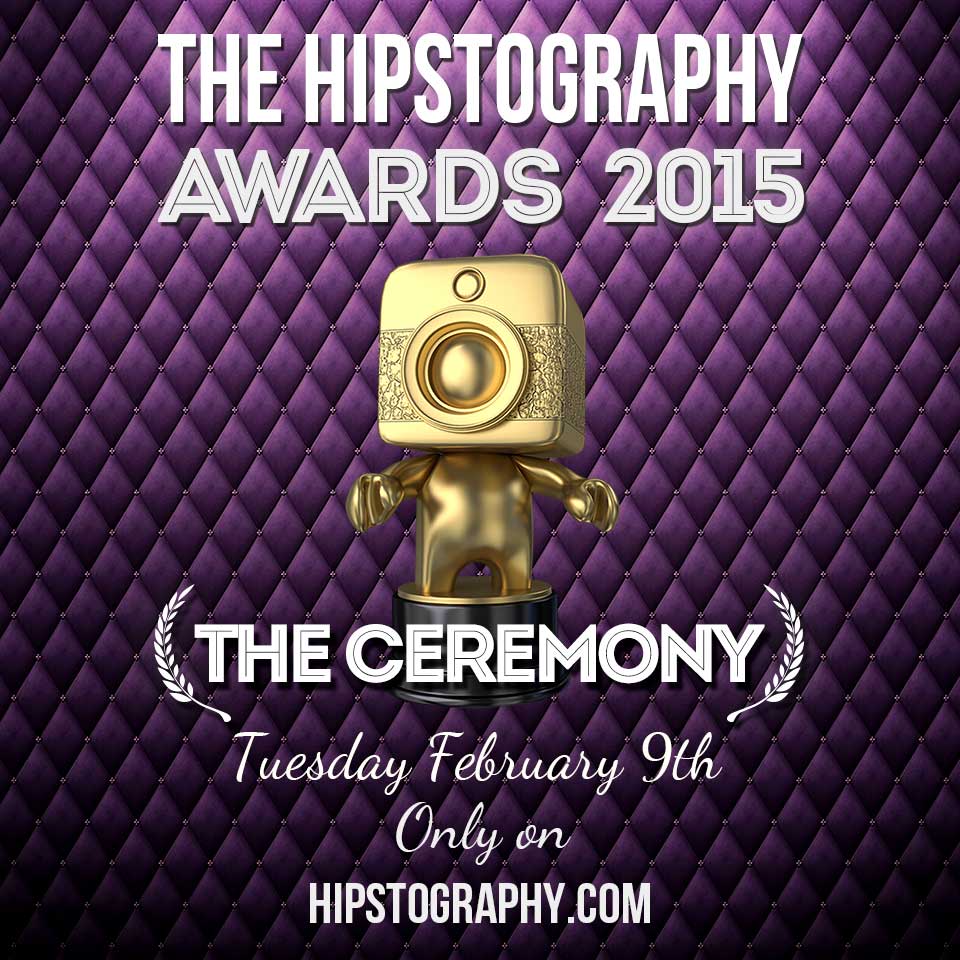 This post is also available in: French