The Hipstography Awards 2017 – Nominees for Color Portfolio of the Year
By
Eric
on January 18, 2018
Which are your favorite 3 portfolios? You can vote for one of them, or two or three, it's entirely up to you; the maximum, however, is three.
Only one vote per person is allowed.
Voting for this category will end on Sunday January 21.
---
"The Canadian Arctic and Greenland" by Lydia Cassatt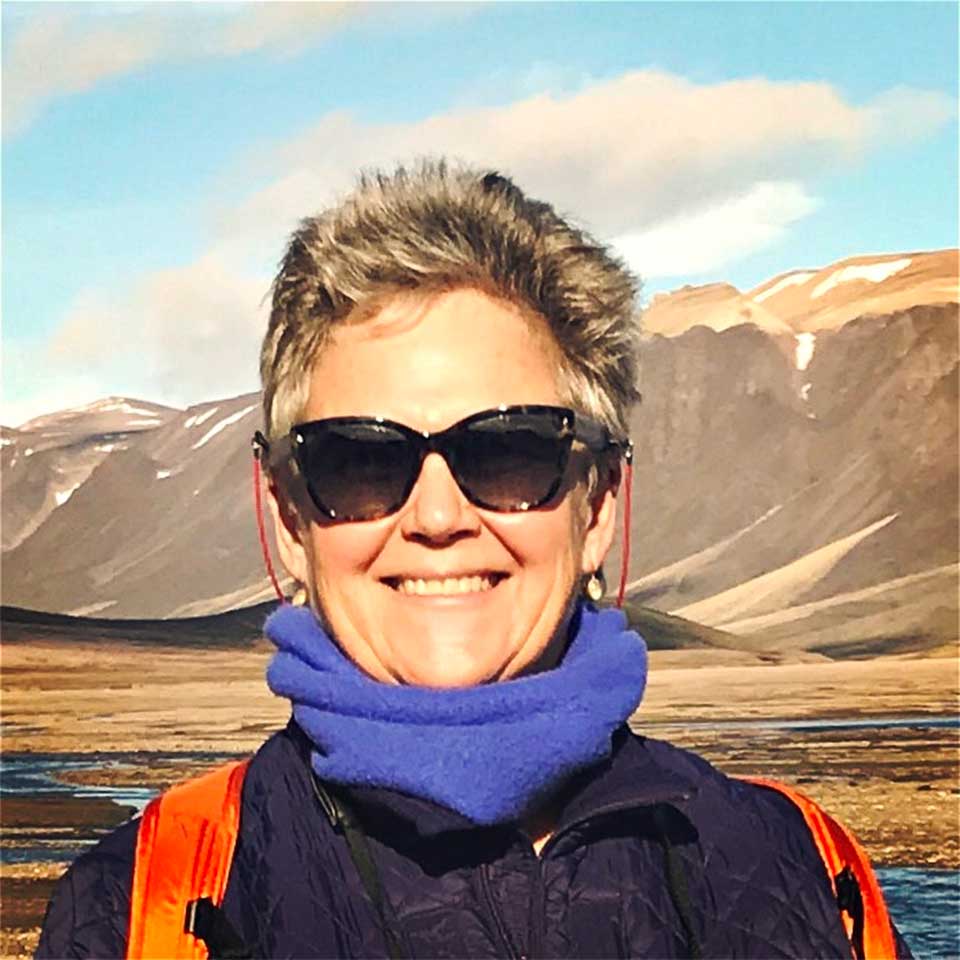 Name: Lydia Cassatt
Hometown: Philadelphia, Pennsylvania
Resides: Brooksville, Maine
Profession: Artist, Photographer
Hobbies: Travel, yoga, walking, cooking for friends
Hipstographer since: 2012
Year of birth: 1955
Favorite Combo: Too hard to choose only one
Favorite Lens:  Lumière 
Favorite Film:  Hackney 
Favorite Flash:  Apollo 
"These photos were taken on a trip to the Canadian Arctic Islands (Baffin, Devon and Ellesmere) and the West coast of Greenland, aboard the National Geographic Explorer this past August. It is a wild and vast place that has not been open to much travel and there were amazing photographic opportunities. I chose the combo of Gje Gje, Love 81 and Triple Crown to capture the midnight sun, the weather conditions and the ice floes and icebergs. It is majestic and fragile and I am grateful to have traveled there. "
Lydia Cassatt
---
"Structures" by Kathleen Magner Rios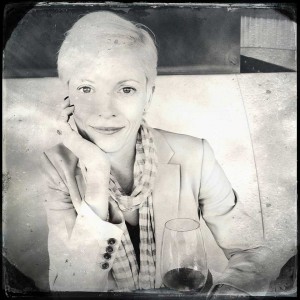 Name: Kathleen Magner Rios
Hometown: Fairhill Maryland
Resides: Wilmington Delaware
Profession: Partner in Real Estate Group
Hobbies: Traveling, Photography, Running
Hipstographer Since: 2011
Year of Birth: ouch!
Favorite Combo:  Yoona  +  Blanko 1 
Favorite Lens:  Yoona 
Favorite Film:  DC 
Favorite Flash: None – natural light
"I primarily shoot botanicals, focusing on the beautiful aspects of plants and flowers. For this portfolio, I didn't choose the most attractive specimens but the most interesting ones. Where I would have avoided the holes in leaves, the spent flowers or the crooked stem, this time, I embraced these "faults" to highlight the structural elements I typically take for granted. Trying to break out of a photographic rut, I used Eric Rozen's call for portfolios, using Hipstamatic's Madalena lens, in an attempt to get serious and go deeper into what I am seeing. Using a dark background to isolate the plant and the clarity that the Madalena lens and Bream film allow, it brought focus to the diverse structures of a summer's garden."
Kathleen Magner Rios
---
"Land of High Passes" by Dorota Skowrońska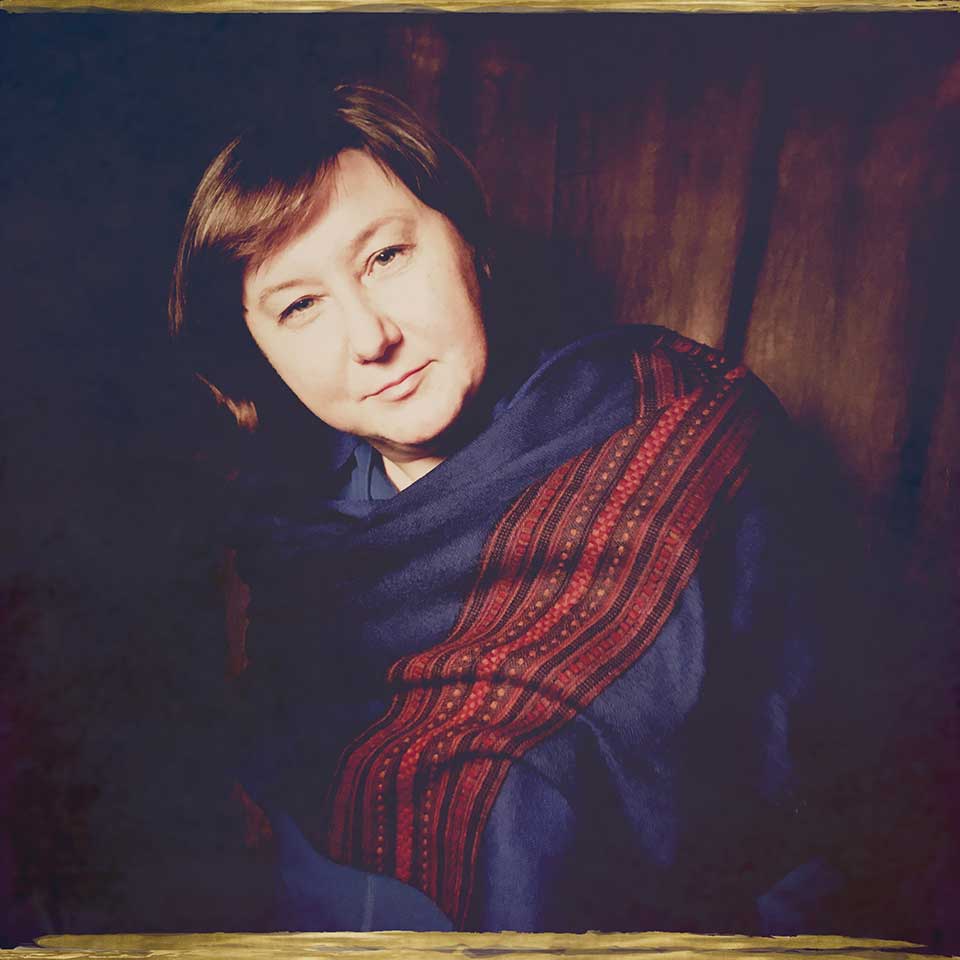 Name: Dorota Skowrońska
Hometown: Warsaw, Poland
Resides: Warsaw, Poland
Profession: HR
Hobbies: photography, traveling
Hipstographer since: 2013
Year of Birth: tricky question for women ;) 1968
Favorite Combo:  Madalena  +  Stand Up 
Favorite Lens:  Jane 
Favorite Film:  Estrada 
Favorite Flash: None
"The Land of High Passes is a tribute to Ladakh, the hidden kingdom located in the north of India. The Tibetan name La-dvags means "land of high passes"; it's connected to India via the Silk Road. The highest plateau is over 3000 m high and boasts the highest accessible roads, during summer, such as Khardong La (5,600 m). It's a land of picturesque landscapes, characterized by its high mountains and the glaciers of Ladakh, as well as the Zanskar ranges, and is closed in by the Karakoram Pass to the north. There are spectacular valleys like Nubra, also known as the mythical Shangri La and places where the desert meets the source of the Indus river. This beautiful, hidden land has been the cradle of Buddhist religion and culture, where the Ladakhi people have been building monasteries since the tenth century, along with the Tibetans. Nowadays, it is often called Little Tibet due to the fact that His Holiness the Dalai Lama, and many Tibetan people, have been living there in exile. Ladakh is famous for its Buddhist festivals, especially in summer. I was delighted to attend the 2-day festival of Black Hat, in the Zanzar valley, at the Karsha Gompa monastery. I hope the mixture of color, music, and dance conveys the victory of good over evil.
To frame The Land of High Passes, I chose the Robusta/Akira combo to show the stunning, raw beauty of the grey and beige mountains, and the colorful paintings, fabrics, costumes, masks, altars and all the handcrafted items, typical of the Ladakh and Buddhist cultures. I wanted to show the contrast between the breath-taking, majestic landscapes and vibrant intimacy of this culture."
Dorota Skowrońska
---
"Skyshapes" by Arindam Sen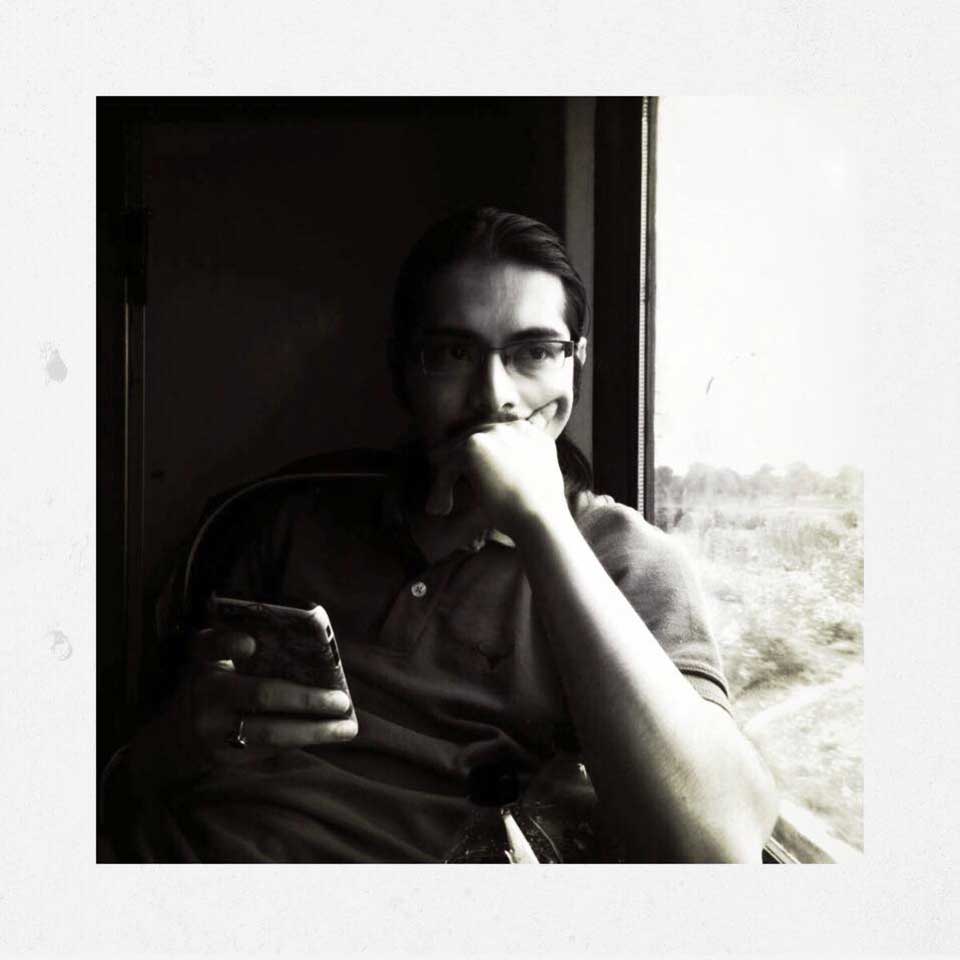 Name: Arindam Sen
Hometown: Kolkata, India
Resides: Kolkata, India
Profession: Musician/Visual Jockey
Hobbies: la photo
Hipstographer since: 2017
Year of Birth: 1989
Favorite Combo:  Dale  +  Bream 
Favorite Lens:  Jane 
Favorite Film:  Bream 
Favorite Flash: None
"The sky resembles an infinite canvas, morphing into something new every single moment. It's almost like a procedural image governed by time-dependent mathematical equations. Every now and then, when an external agent comes into the foreground, interesting compositions are formed. That's what I tried to capture in this series.
The Dale lens has a unique "blueness" to it, which I think goes well with the sky when its slightly overcast, and the Bream film just adds a tad more punch to it, while making the frame look much more "concise", in my opinion."
Arindam Sen
---
"Penobscot Bay, Maine" by Lydia Cassatt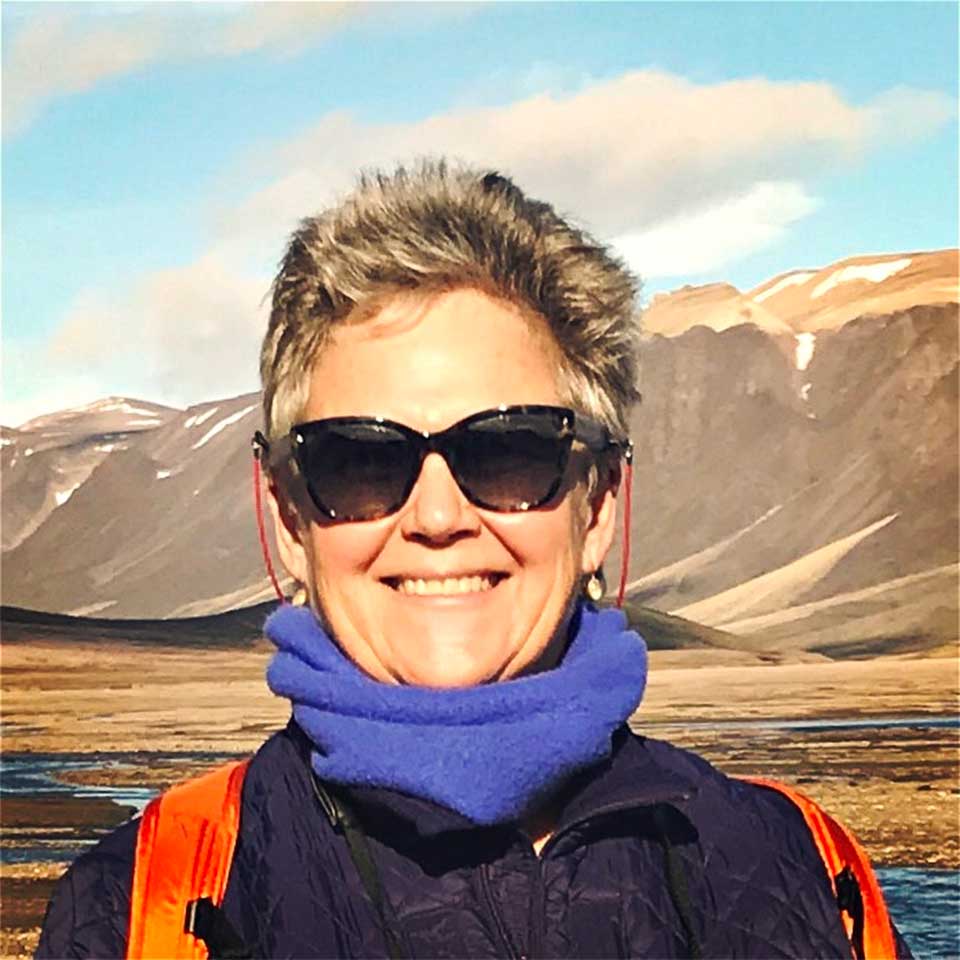 Name: Lydia Cassatt
Hometown: Philadelphia, Pennsylvania
Resides: Brooksville, Maine
Profession: Artist, Photographer
Hobbies: Travel, yoga, walking, cooking for friends
Hipstographer since: 2012
Year of birth: 1955
Favorite Combo: Too hard to choose only one
Favorite Lens:  Lumière 
Favorite Film:  Hackney 
Favorite Flash:  Apollo 
"These photos were taken on walks around Brooksville and Deer Isle, Maine."
Lydia Cassatt
---
This post is also available in: French