The Hipstography Awards 2017 – Nominees for Creative Portfolio of the Year
By
Eric
on January 17, 2018
Which are your favorite 3 portfolios? You can vote for one of them, or two or three, it's entirely up to you; the maximum, however, is three.
Only one vote per person is allowed.
Voting for this category will end on Saturday January 20.
---
"Following the Old Masters by Dorotea Skowrońska"
Name: Dorota Skowrońska
Hometown: Warsaw, Poland
Resides: Warsaw, Poland
Profession: HR
Hobbies: photography, traveling
Hipstographer since: 2013
Year of Birth: tricky question for women ;) 1968
Favorite Combo:  Madalena  +  Stand Up 
Favorite Lens:  Jane 
Favorite Film:  Estrada 
Favorite Flash: None
"Following the Old Masters is a portfolio to pay tribute to chiaroscuro - an oil painting technique - which is very similar to low key photography. Secondly, it's an hommage to my favorite old masters, especially the Spanish and Italian painters from the Renaissance and Golden Age, whom I wanted to honor: especially El Greco, Velazquez, Murillo and the female painter Artemisia Gentileschi. The symbolist Julio Romero de Torres, who is known for his portraits of beautiful Andalusian women, holds a special place in my heart. Some of these portraits are dedicated to the Victorian avant-garde, called The Pre-Raphaelites, and their stunning female models. I was hugely inspired by Dante Gabriel Rosetti, John William Waterhouse and Frank Cadogan Cowper, brightened by Tennyson's poetry… and the soul of the rose went into my blood.
All portraits were done in a studio with one single studio light, using only Hipstamatic."
Dorota Skowrońska
---
"Hidden Harmony" by Guido Cubo Quadro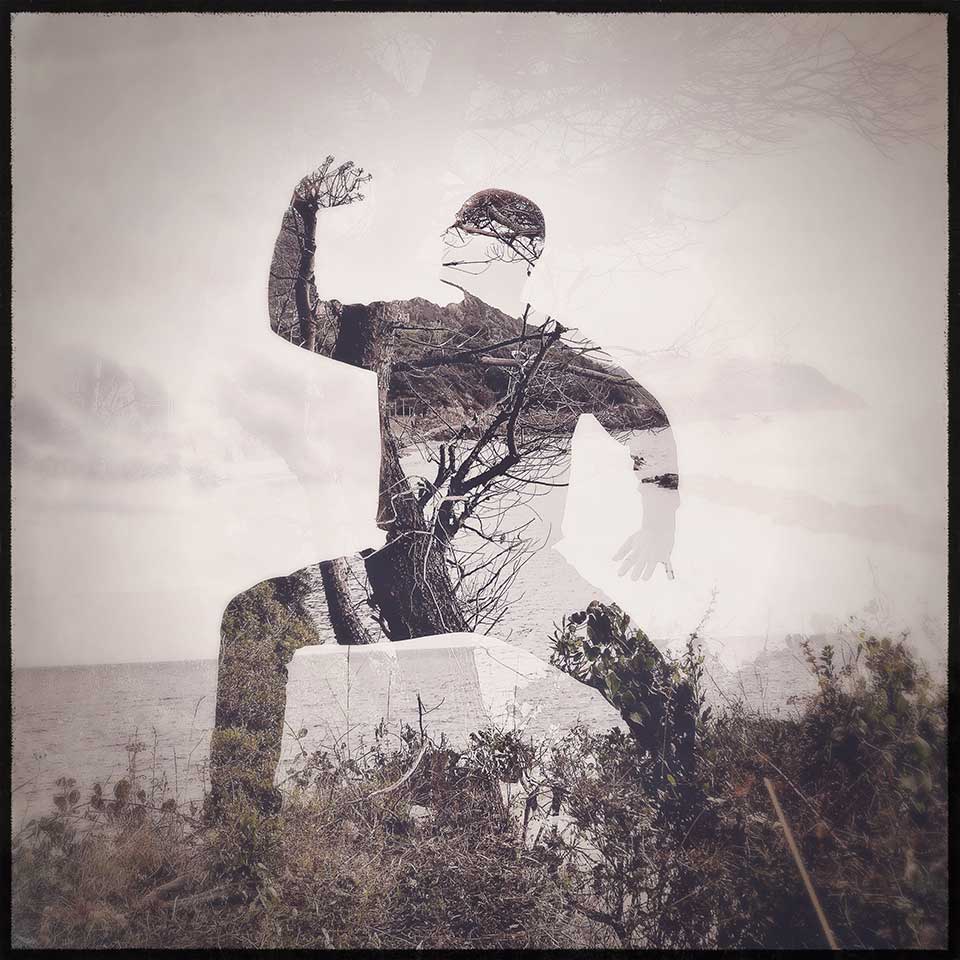 Name: Guido Cubo Quadro
Hometown: Milano, Italy
Resides: Milano, Italy
Profession: Freelance
Hobbies: Painting, photography, nature,...
Hipstographer since: 2011
Year of Birth: 1968
Favorite Combo:  Eric  +  Robusta 
Favorite Lens:  Foxy 
Favorite Film:  Robusta 
Favorite Flash:  Jolly Rainbo 2X 
"Everything is energy and that's all there is to it. Match the frequency of the reality you want and you cannot help but get that reality. It can be no other way. This is not philosophy. This is physics. - Albert Einstein"
---
"Remains of Summer" by Tuba Korhan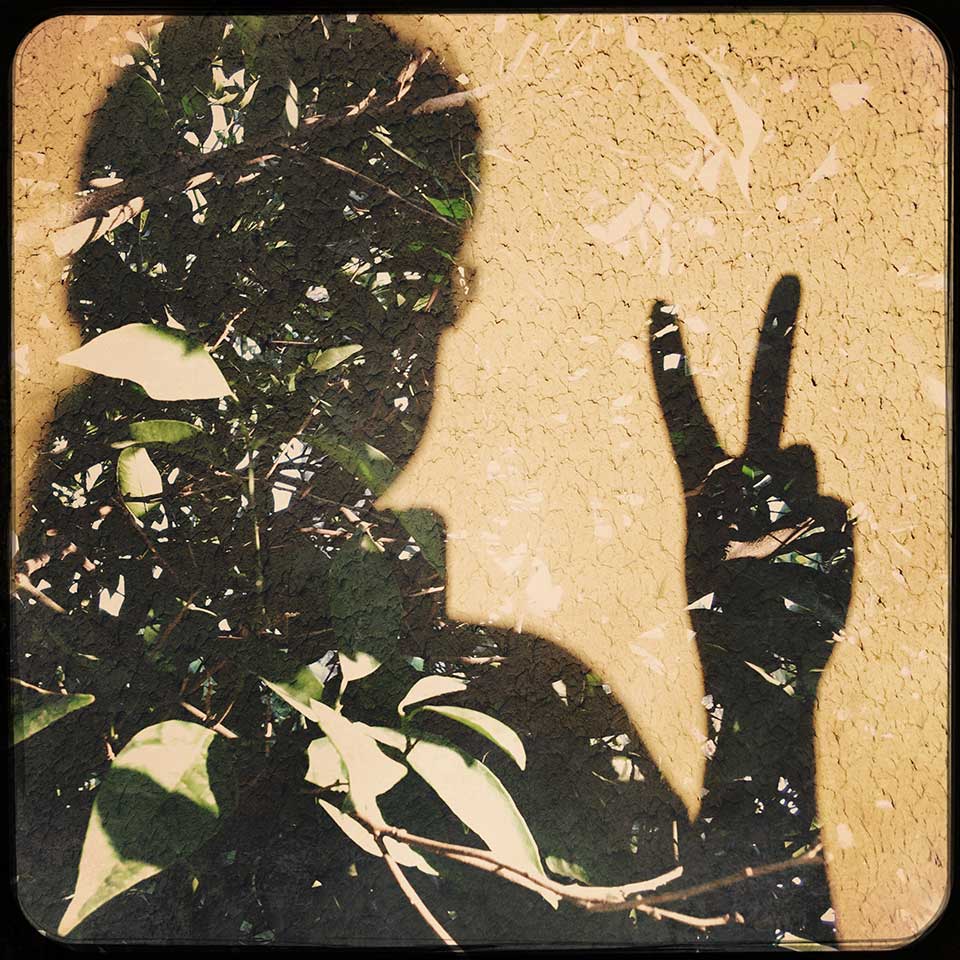 Name: Tuba Korhan
Hometown: Ankara - Turkey
Resides: Ankara - Turkey
Profession: Interior Architect
Hobbies: iPhoneography
Hipstographer since: 2012
Year of Birth: 1968
Favorite Combo:  Salvador 84  +  Uchitel 20 
Favorite Lens:  John S 
Favorite Film:  AO DLX 
Favorite Flash:  Apollo 
"I created this series which I call "Remains of Summer" for our summer themed group show, held in Ankara on October 5th.
Step 1: I captured and printed a series of my hands.
Step 2: After choosing my gear, Florence Lens and Love 81 Film in Hipstamatic 339, I started shooting with the Hipstamatic multiple exposure kit; first I took a picture of a hand then I shot an object or texture, which reminded me of the sea, seaside and summer.
There are two kind of images in this series.This is the last step for the first group, which contains single hands.
Step 3: For the second group, I edited some of the original images in the Hipstamatic editing suit and used Salvador 84's mirroring effect to duplicate the single hands in these photos. After some fine tuning, I saved my images.
Step 4: Then I re-edited those images by choosing "Edit Existing" option. In this step, I only chose the Florence Lens and Love 81 Film, in order to match the images to the rest of the series. "
Tuba Korhan
---
"Beyond the Conflict of Belief" by Ger van den Elzen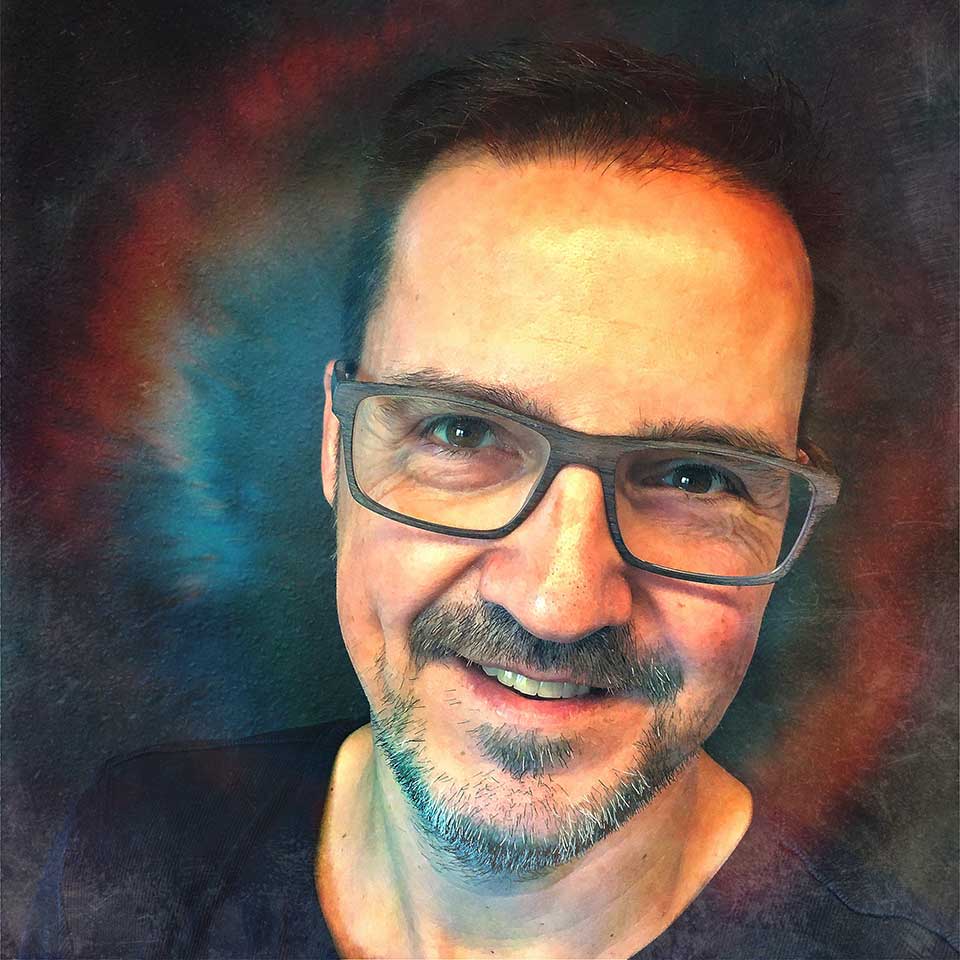 Name: Ger van den Elzen
Hometown: Venlo, Netherlands
Resides: Maastricht, Netherlands
Profession: Technical Product Specialist telecom.
Hobbies: Photography, music, playing guitar.
Hipstographer since: 2011
Year of Birth: 1968
Favorite Combo:  Jane  +  Robusta 
Favorite Lens:  Beard 
Favorite Film:  Blackeys IR 
Favorite Flash:  Triple Crown 
"This series reflects my personal view on whether to believe or not, and what to believe or not. Life has its challenges and our daily life is full of these challenges. There are moments when I try to find the answers to what this belief is but am not able to find them. Sometimes the search for answers turns my world upside down. One fine day I will find all the answers."
Ger van den Elzen
---
"Up Close and Personal" by Jill Lian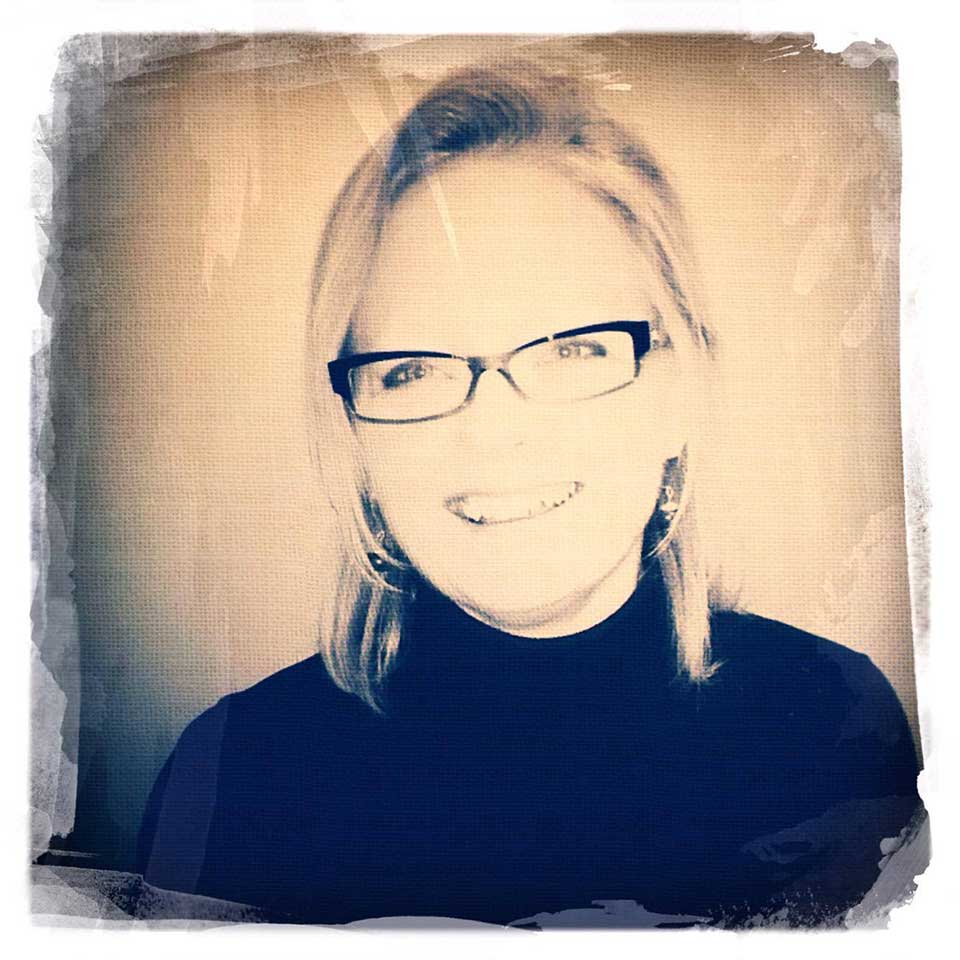 Name: Jill Lian
Hometown: Elmira, NY
Resides: Elmira, NY
Profession: Clay sculptor
Hobbies: Macro photography and hiking
Hipstographer since: 2012
Year of birth: 1962
Favorite Combo:  John S  +  Ina's 1969 
Favorite Lens:  John S 
Favorite Film:  Pistil 
Favorite Flash:  Jolly Rainbo 2X 
"In this 'Up Close and Personal series', I've tried to capture the beauty in tiny things. I head out every morning at sunrise, to capture all things macro. To say I'm addicted, would be an understatement!"
Jill Lian
---
"Into The White" by Guido Cubo Quadro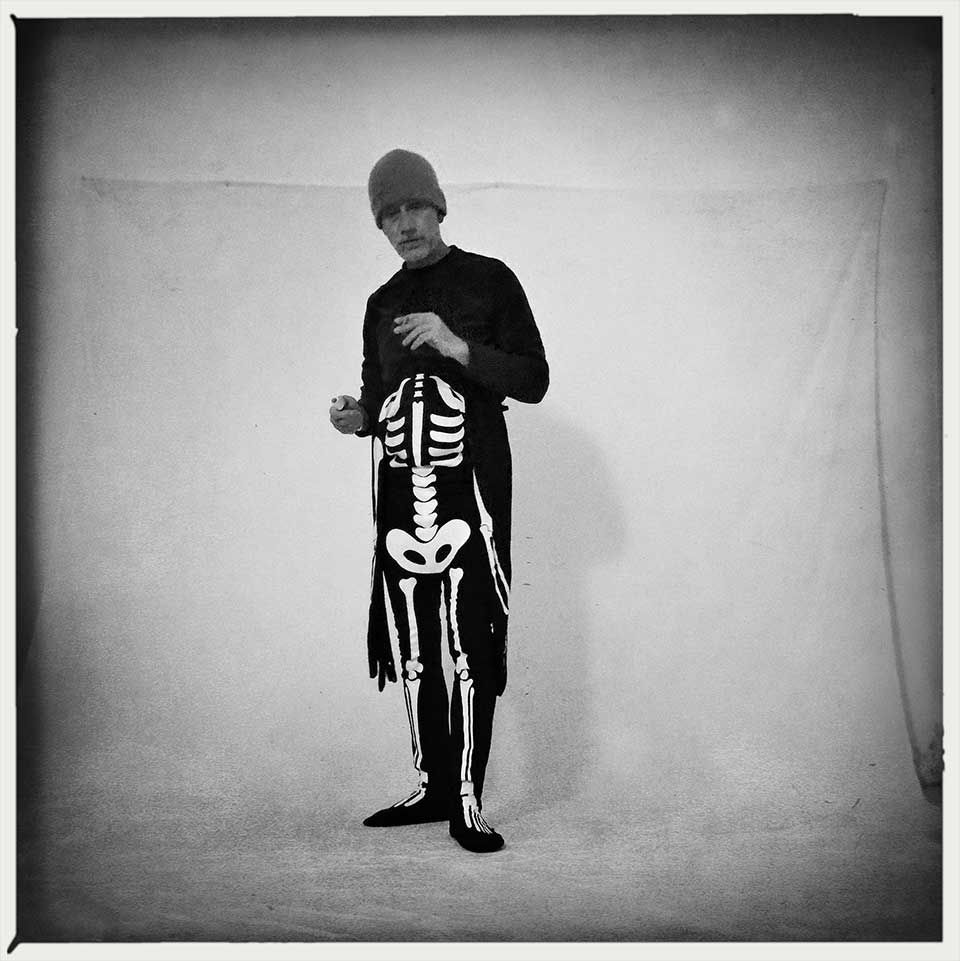 Name: Guido Cubo Quadro
Hometown: Milano, Italy
Resides: Milano, Italy
Profession: Freelance
Hobbies: Painting, photography, nature,...
Hipstographer since: 2011
Year of Birth: 1968
Favorite Combo:  Eric  +  Robusta 
Favorite Lens:  Foxy 
Favorite Film:  Robusta 
Favorite Flash:  Jolly Rainbo 2X 
"Photography is my main hobby and the most important thing for me is that it remains fun. In this series, I spent one hour in a room with my son Giacomo, an handmade limbo, old clothes and a skeleton costume."
Guido Cubo Quadro
---
This post is also available in: French