BLM Shout Film
History will remember the marches and protests with the images that are created during this time. Photography has always played a role in remembering the energy and power of movements that have changed our societies.
In 2020, more than ever, the world is rising up against all forms of racism and Hipstamatic has given us a new film to express our opinions.
The BLM Shout Film adds texture and strong contrast, as well as a number of messages related to the Black Lives Matter movement.
Please note that you will need to update the app in order to get the film. And don't forget to shake your iPhone to change the messages!
Also, don't forget to tag your pictures #Hipstamatic_BLM and #Hipstography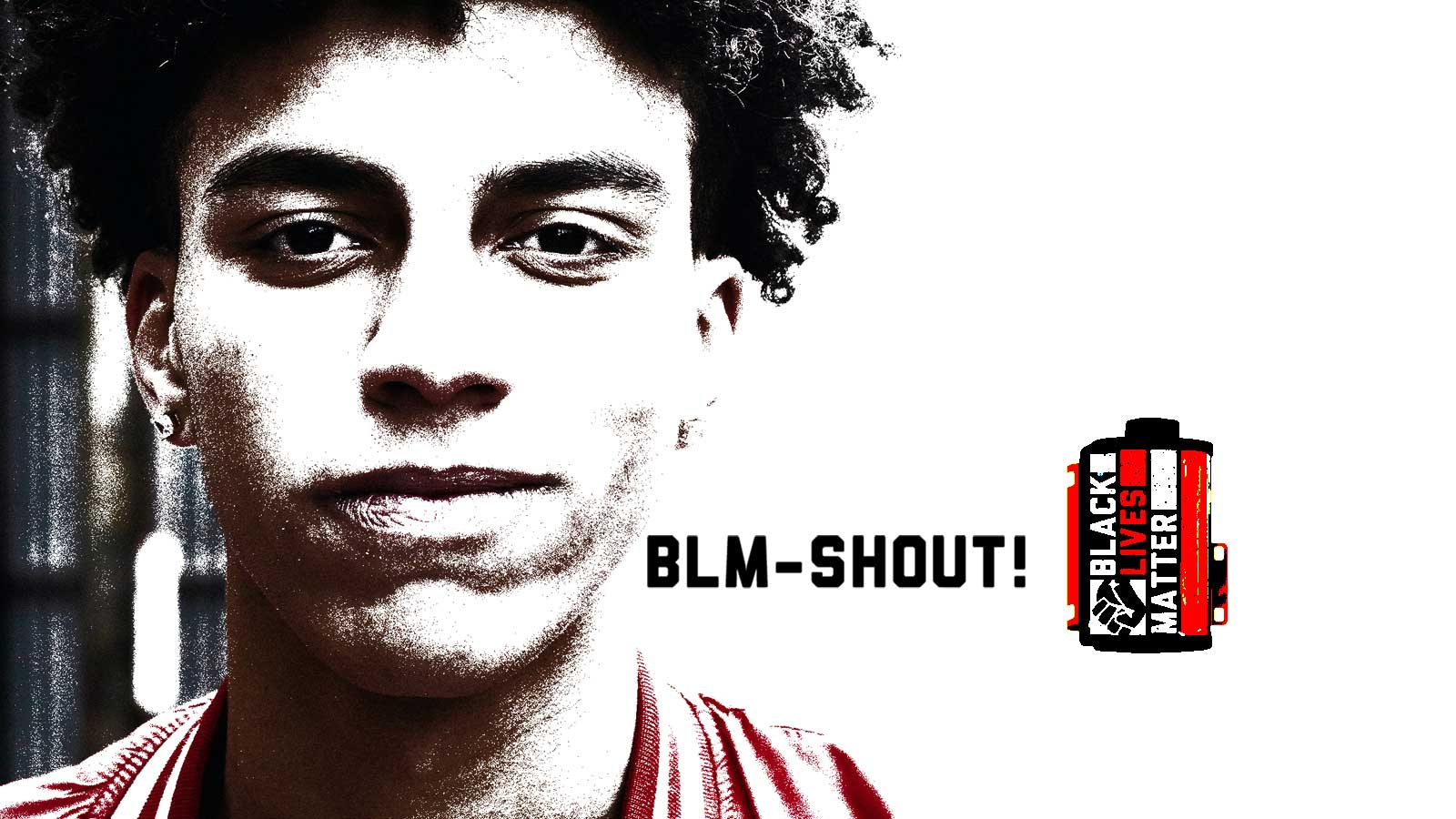 This post is also available in: French