Hipsta New Year 2019
By
Eric
on December 31, 2018
This is the last article for 2018 and it's also a time for good resolutions… We have a suggestion for all photo-geeks out there: why not begin your very own Project 365? In 2017, we published our first article on the subject, where a few hipstographers gave us hints and pointers to accomplish the project.
Many of you hooked up for your own Project 365 in 2017 and Hipstography published a second article, a year on, with more tips from the people who finished their first Project 365.
So… that said, it is also the opportunity for Hipstography to wish you all a heartfelt, wonderfully Hipsta New Year! Let's make 2019 a captivating year!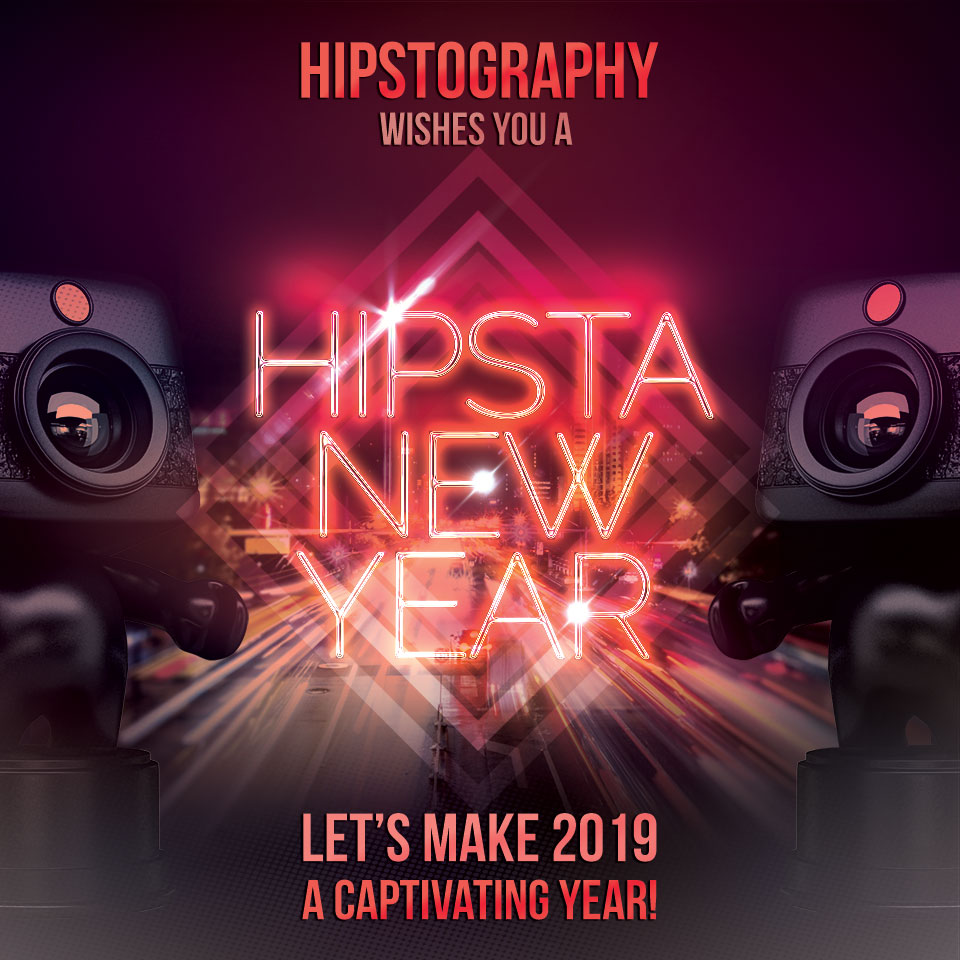 This post is also available in: French