The Hipstography Awards 2013 – Nominees for Architectural Capture of the Year
By
Eric
on January 30, 2014
Which are your favorite 3 photos? You can vote for one of them, or two or three, it's entirely up to you; the maximum, however, is three.
Only one vote per person is allowed. The message "Thank you for your vote" means that your vote has been registered.
Voting for this category will end on Sunday February 2nd.
[yop_poll id="16"]
Photo by Tomasz Stepien
Flash: off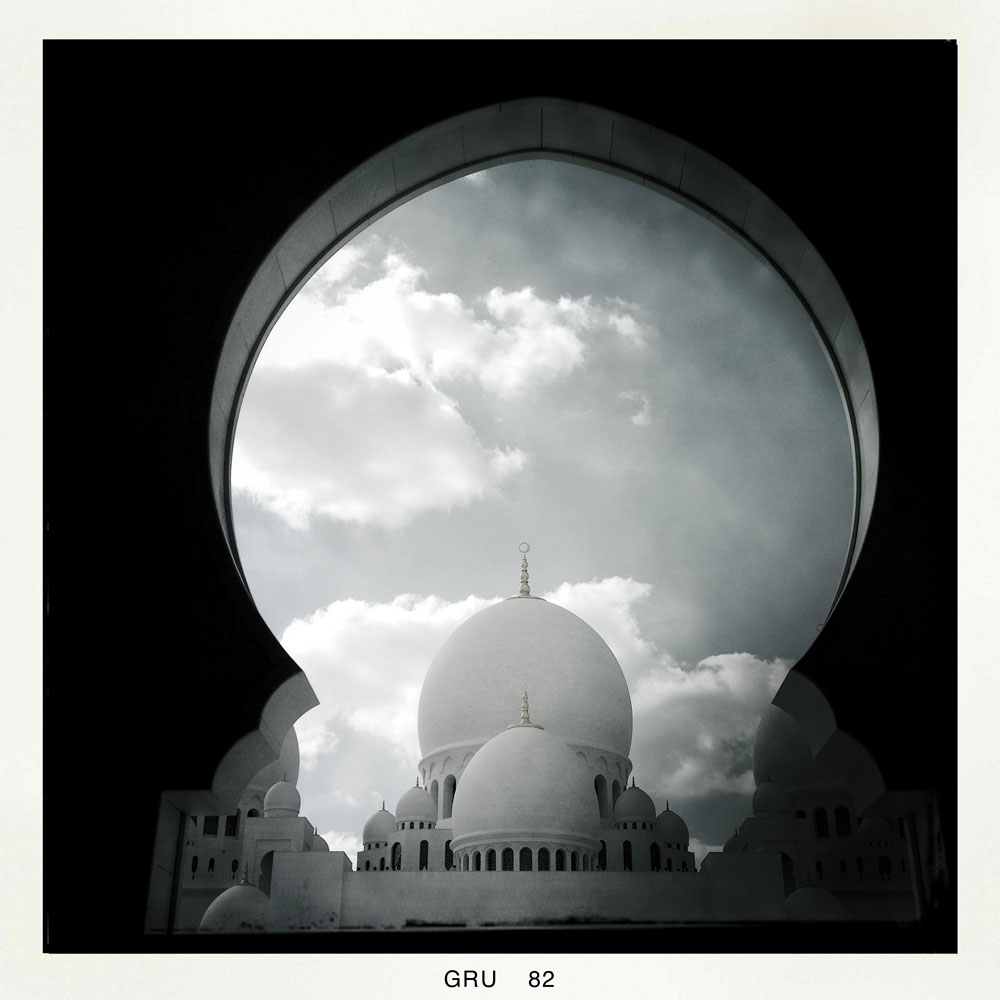 "Sheikh Zayed Grand Mosque in Abu Dhabi is a remarkable place in many ways. It's not only very far in terms of distance, culturally, it also seems to be from another world. The decor, the location and the place itself seem to have been plucked right out of a fairytale and the magnificent details of its structure are unavoidable."
Tomasz Stepien
Photo by Fabio Somaschini
Flash: off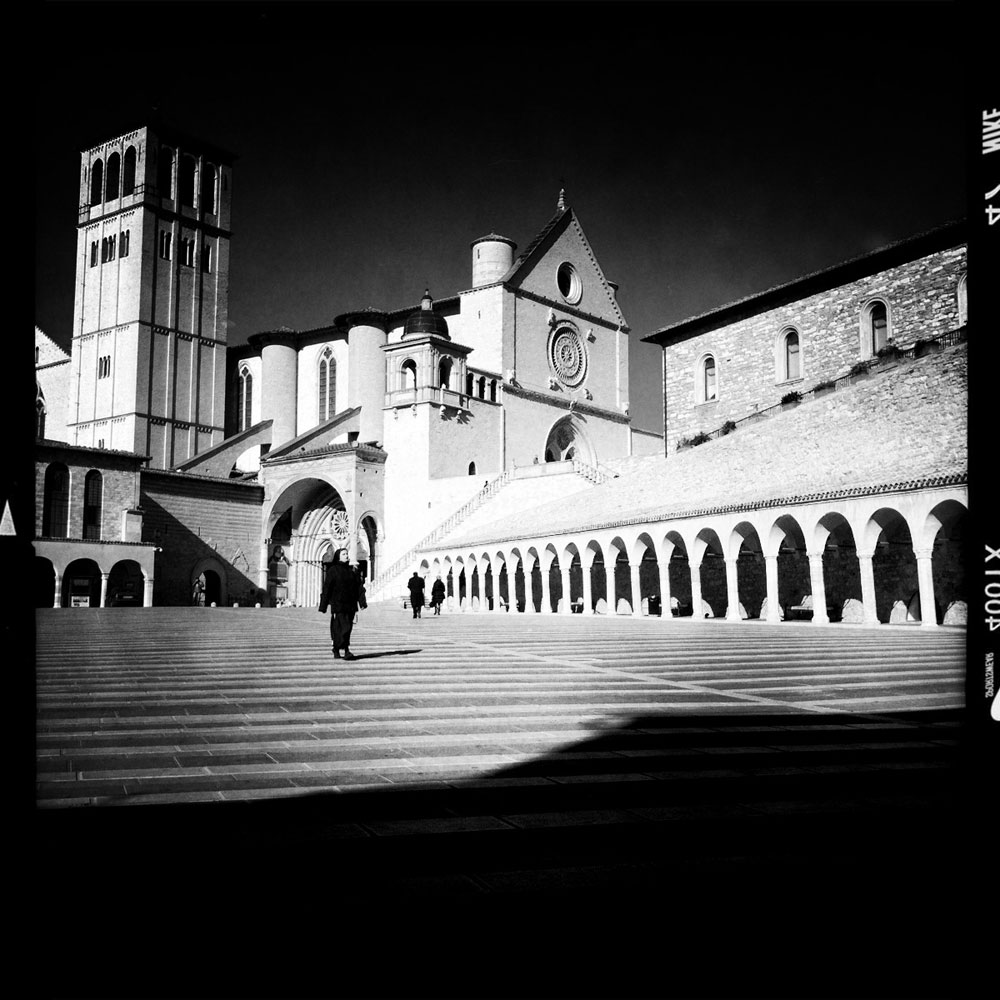 "Photo taken at the Basilica of St. Francis in Assisi. Traveling with my girlfriend looking for a bit of spirituality. Beautiful place, magical atmosphere."
Fabio Somaschini
Photo by Sean Lee
Flash: off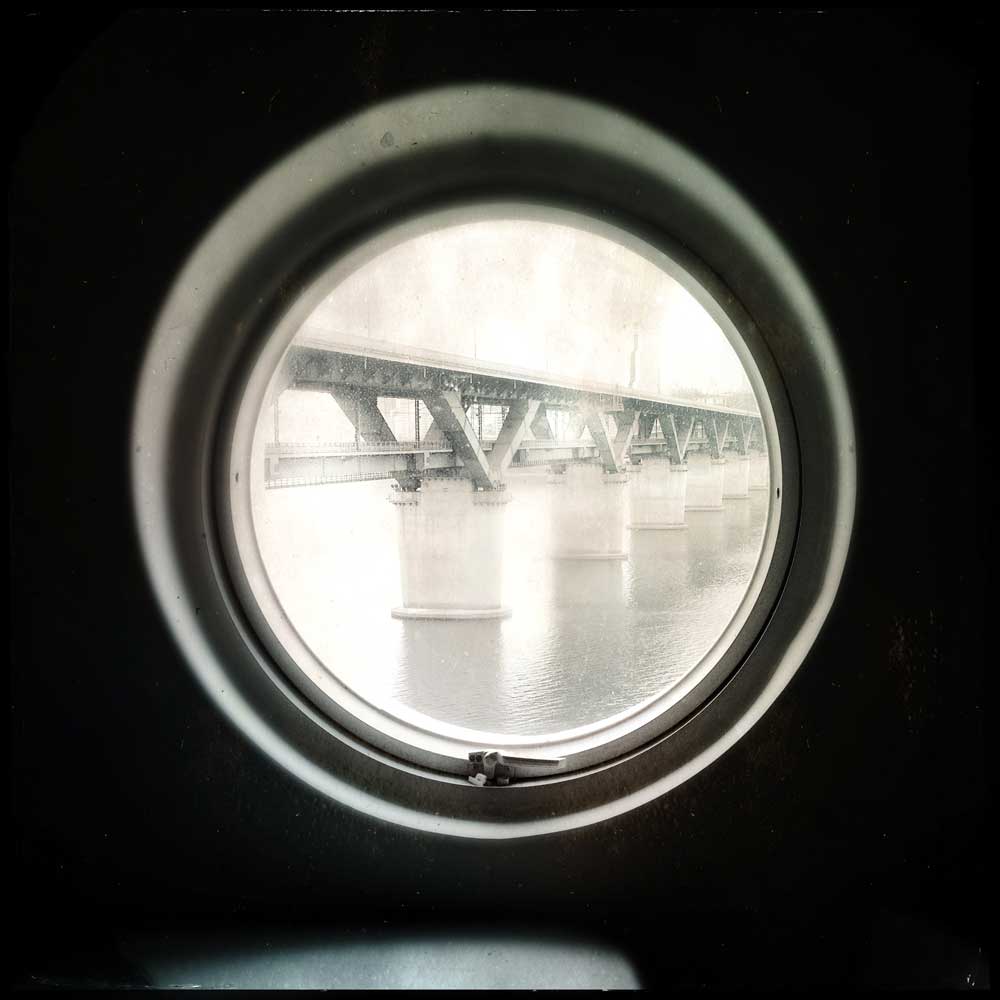 "An Iron bridge through a round window"
Sean Lee
Photo by Jose Michael Rodriguez
Flash: off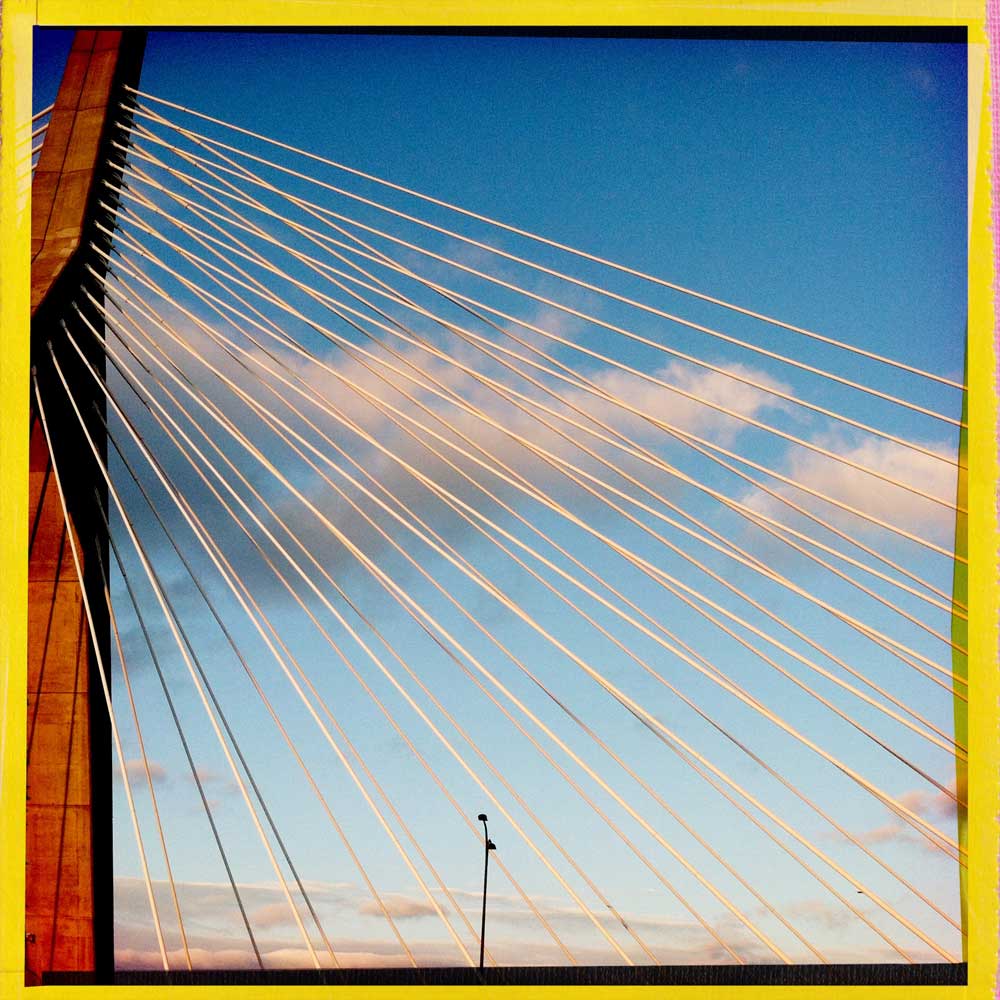 "It is a shot of the Leonard Zakim suspension bridge in Boston as I was stuck in traffic. I've shot that bridge quite a bit, as I'm often stuck there in the afternoon heading home."
Jose Michael Rodriguez
Photo by Hervé Bessège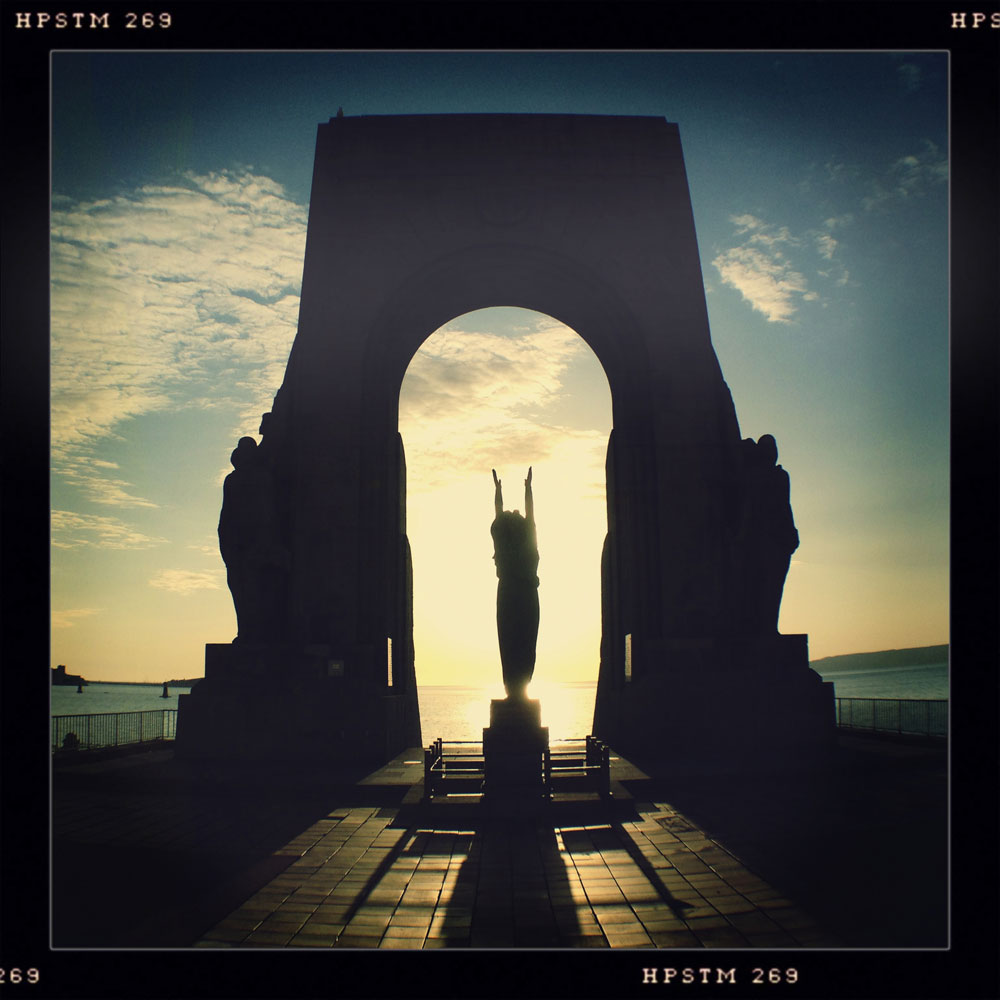 Monument to the soldiers who perished in battle from the armies of the Orient and from far away countries, Marseille, France
"This monument is located on the sea front in homage to the "Poilus d'Orient" - the hairy men from the East - who lost their lives in World War One. At the centre of the arch is a bronze figure representing Victory, her arms stretched out towards the heavens.
Open to the sea, visible from far away, this figure of Victory also symbolises the wealth born of cultural exchanges and Marseille's history of welcoming myriads of people of such varied origins who have passed through or settled over the centuries. It is also a place with a large esplanade on the sea-front, a pleasant place to sit, to rest and to gaze at the sea."
Hervé Bessège
Photo by Lee Atwell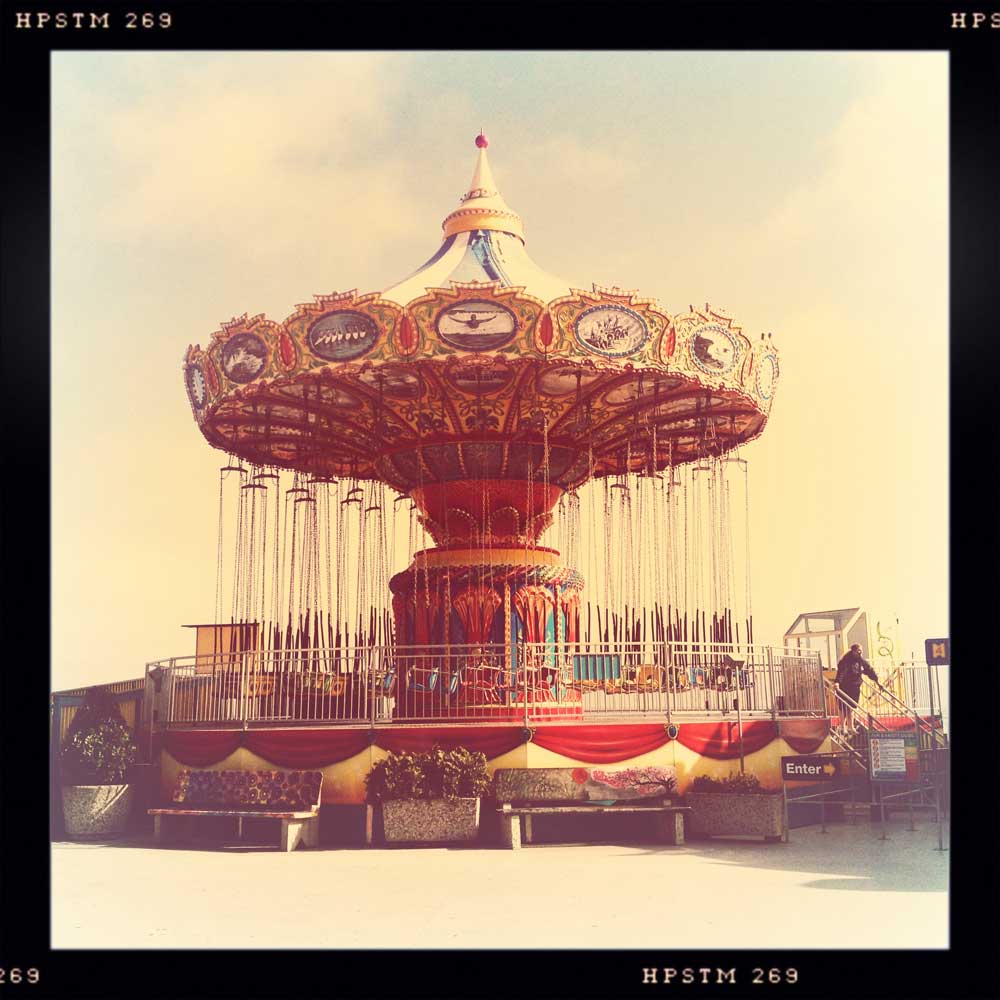 "I feel like I have stepped back in time whenever I visit the 'Boardwalk' in Santa Cruz, California to take photos. It was originally constructed in 1865 and so many of the rides have retained a vintage quality to them.
There is an exuberance to the city that is palpable – from happy dogs playing on the beach, to surfers, to family outings at the 'Boardwalk,' to young children squealing in the ocean's surf. I loved how the combo Mabel Lens, Pistil Film with RedEye Gel accentuated the 1950's hipster California look.
In this photo, the addition of the RedEye flash created a warm festive glow bringing out the vibrancy of the carousel's colors in a muted way – reminiscent of the 1950s Californian hipster culture."
Lee Atwell
Photo by Darryl Chapman
Flash: off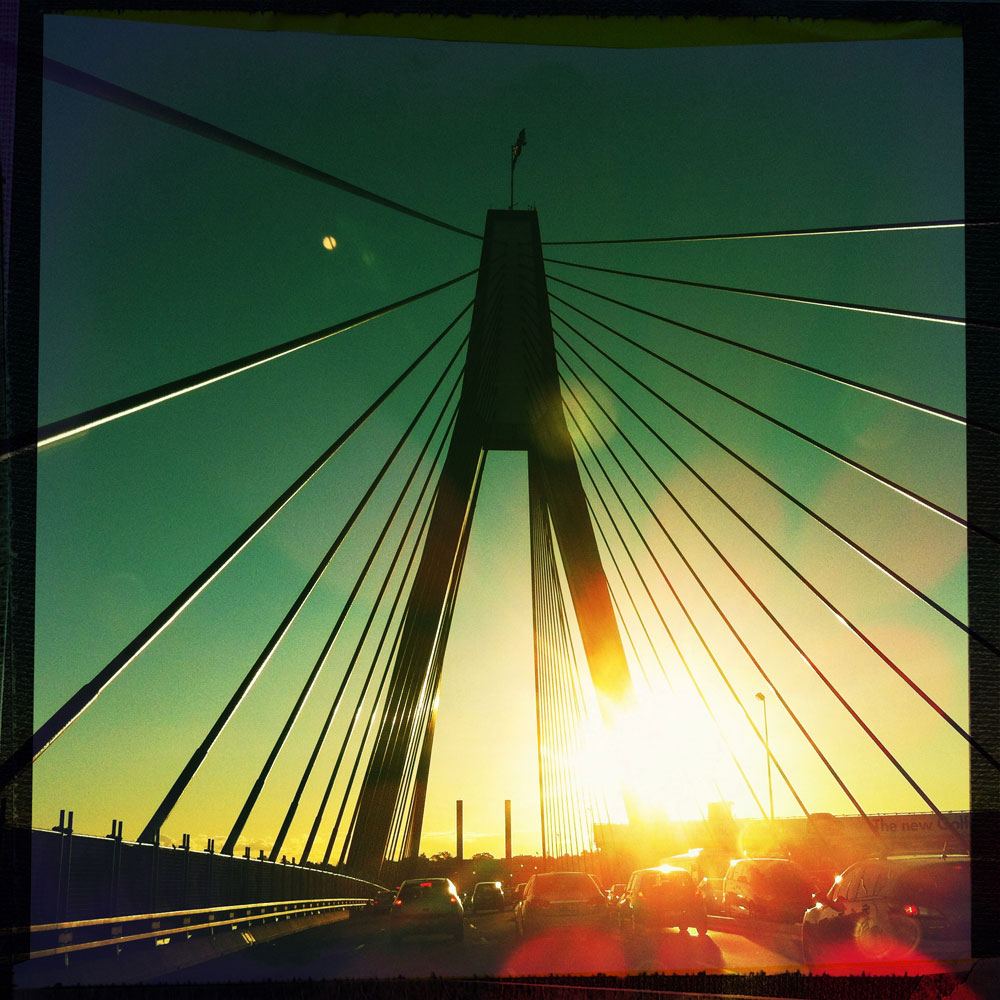 "I travel through my city (Sydney), perhaps a 1000km a week. Despite living here all my life there is always something new to discover or there is always something familiar to be discovered all over again with a new eye.
The multiple possibilities of the combinations of Hipstamatic are more often than not that very eye. Whether it is a tried and tested combo, a random selection or a lens and film suggested by others, I am happy to try it on and see what comes about.
This bridge is an icon in Sydney, photographed by the best. No wonder; it is strong and graphic. The cables cut the sky, like latitudes and longitudes on a map. Sometimes they dissect the clouds, sometimes a distant plane may traverse them like a spider closing in on it's pray.
The bridge runs from east to west and is a gateway to the city, if your lucky enough to cross in the early morning it will frame the dawn, and in the evening on your way back out, it will frame the dusk."
Darryl Chapman
Photo by Corrado Fulvi
Flash: off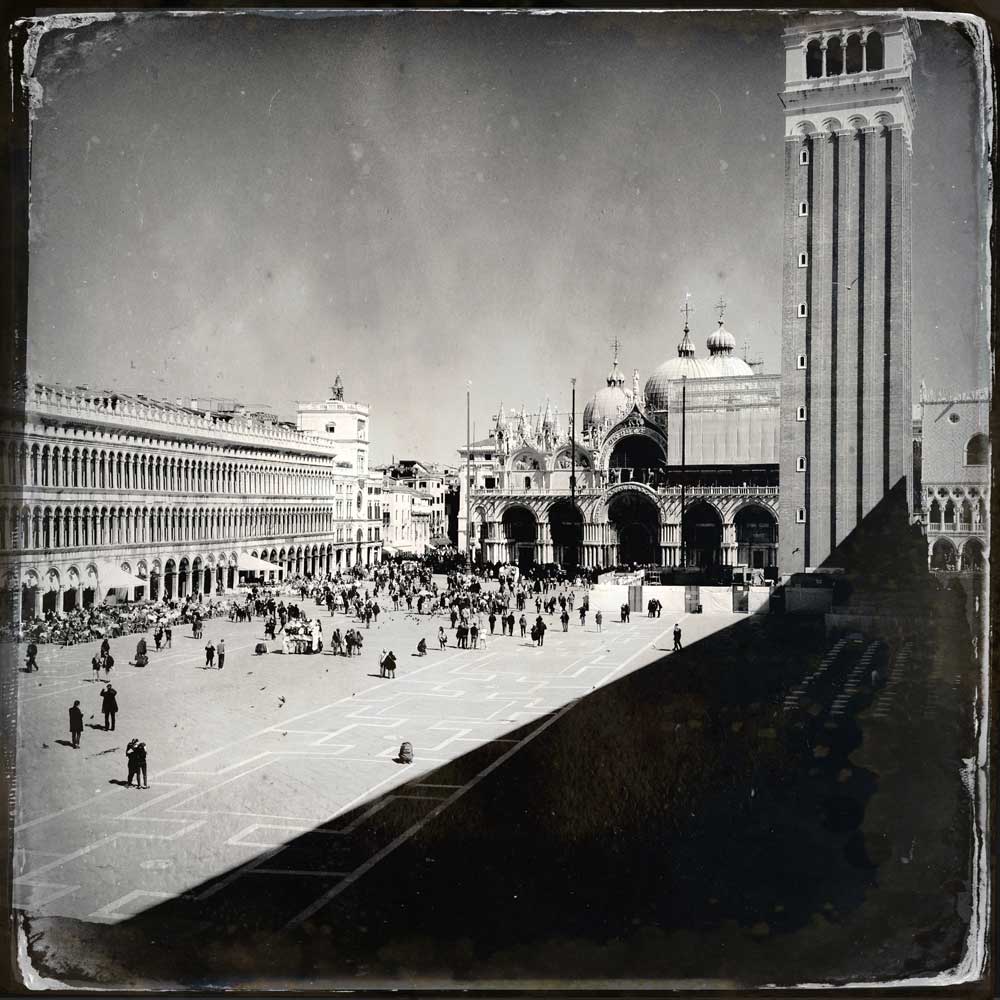 "This photo reminds me of the classic views of old contact prints made directly from photographic plates. Perfectly vertical lines, the clear light and harsh shadows, the small figures in the distance, the depth of field. It also reminds me of Canaletto paintings and his obsessive attention to detail."
Corrado Fulvi
Photo by Sezgi Olgac
Flash: off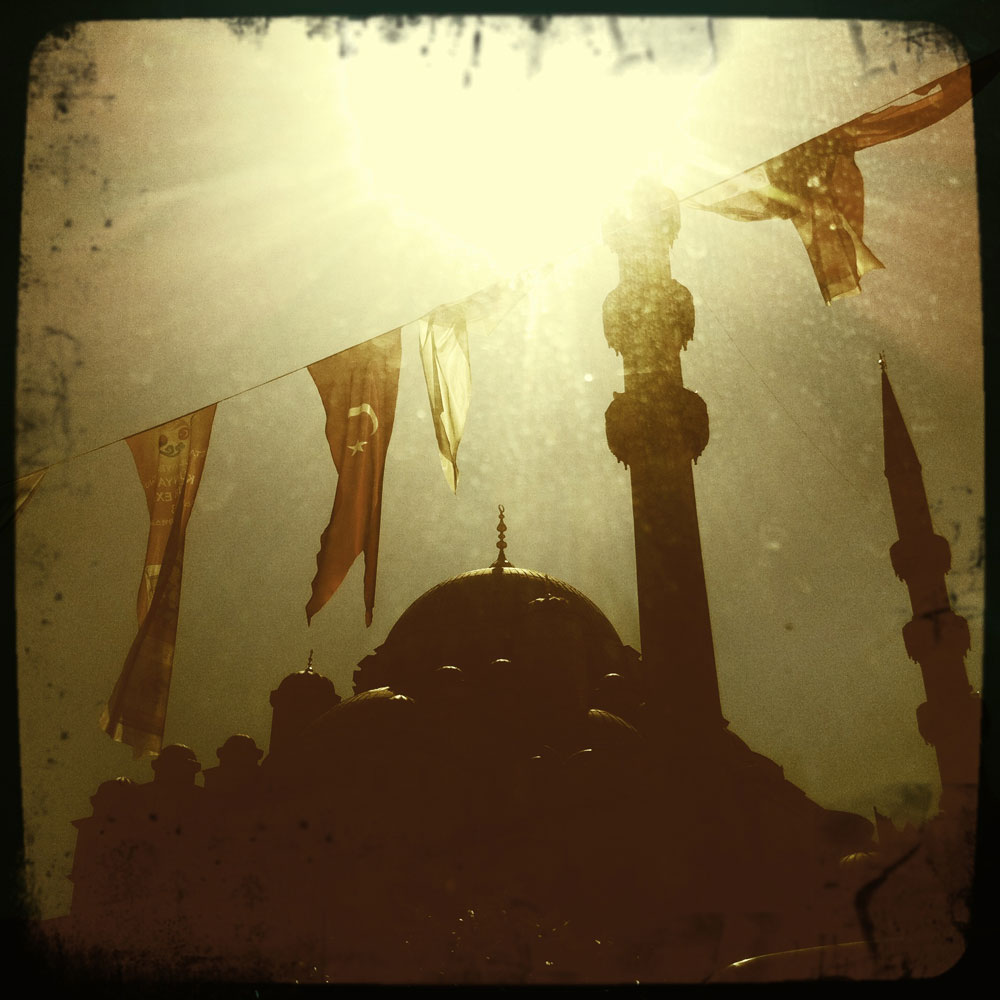 "I was travelling on the tram when I took this shot. So I had only one chance for a good shot and Hipstamatic did not fail me. Here's a glimpse of the magnificent New Mosque shining in the middle of the fall."
Sezgi Olgac
Photo by Carlos Wilfredo Trejo
Flash: off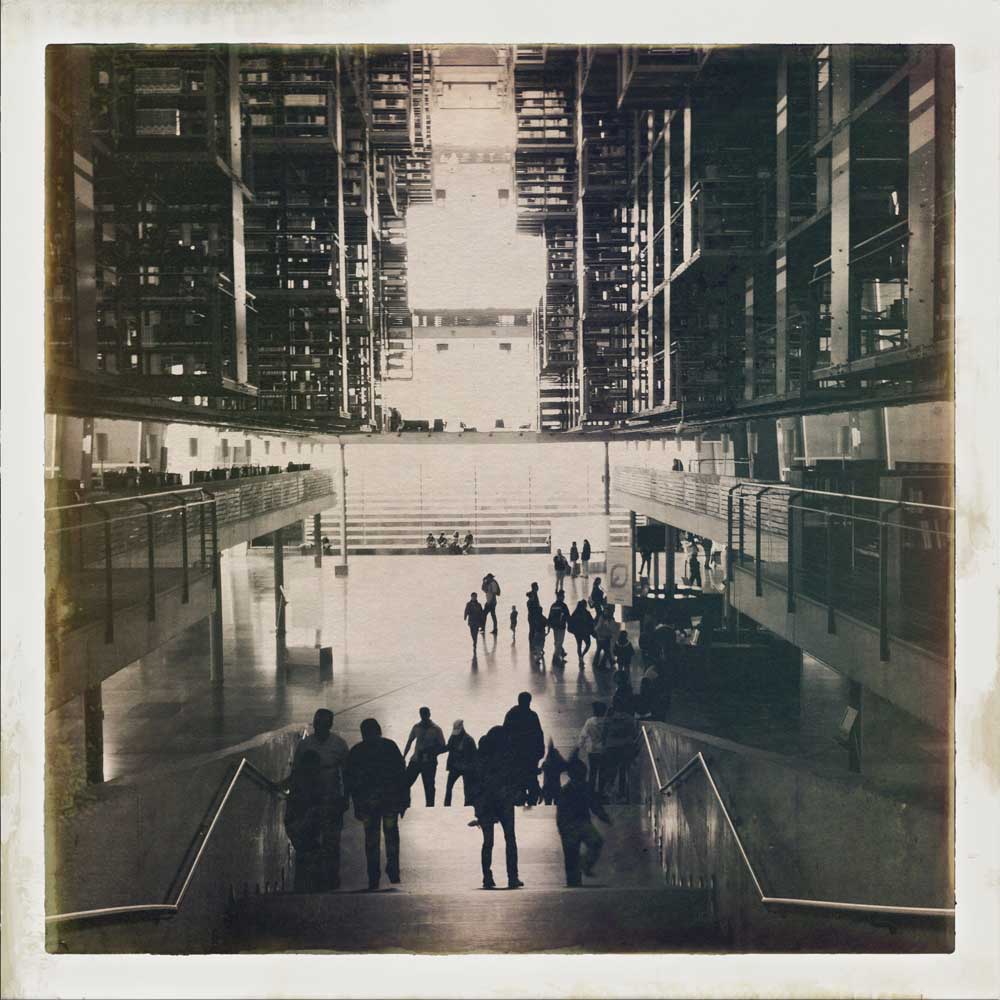 ​"This is the Vasconcelos Library in Mexico City."
Carlos Wilfredo Trejo
This post is also available in: French