The Jury is working
By
Eric
on January 4, 2015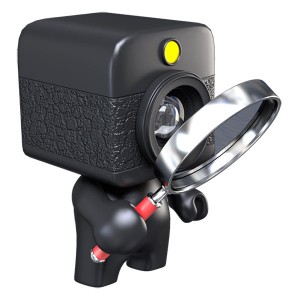 Second stage of the Hipstography Awards 2014 : the jury's first round of voting. This year, once again, the jury is a prestigious lot and will be introduced to you very shortly.
As of next week, the members of the jury will be scrutinizing all of the articles published on Hipstography in 2014, as well as some 50-odd series that were submitted in the last minute rush in December. They will have the ominous task of narrowing it down to about ten series per category. The list of nominees will be announced on the site as of January 20th.
Later, the second round will be all yours! You will be asked to vote in each category; your votes will then be added to those of the jury, and the end result will finally lead to the winners. We'll then keep a good tradition going and present the winners of the Hipstography Awards 2014 at the ceremony, which will take place at the end of February.
This post is also available in: French