My name is S. John S.
By
Eric
on April 16, 2018
Of all the Hipstamatic elements, he is surely the most iconic and the best known. You could even say that he, solely, represents the Hipstamatic spirit. He is also the first lens we all used and his pictures are recognizable amongst thousands.
His name is a tribute to John O Smith, professor of Design to many of the Hipstamatic team while they were at college.
He is also one the favorite lenses, if not THE favorite, among black-and-white photographers. His versatility makes him one of the indispensible lenses in the Hipstamatic catalogue and despite being the "old man" of the lot, he remains one of the most used lenses to date.
Hipstography dedicates a section of the site to him. My name is S. John S.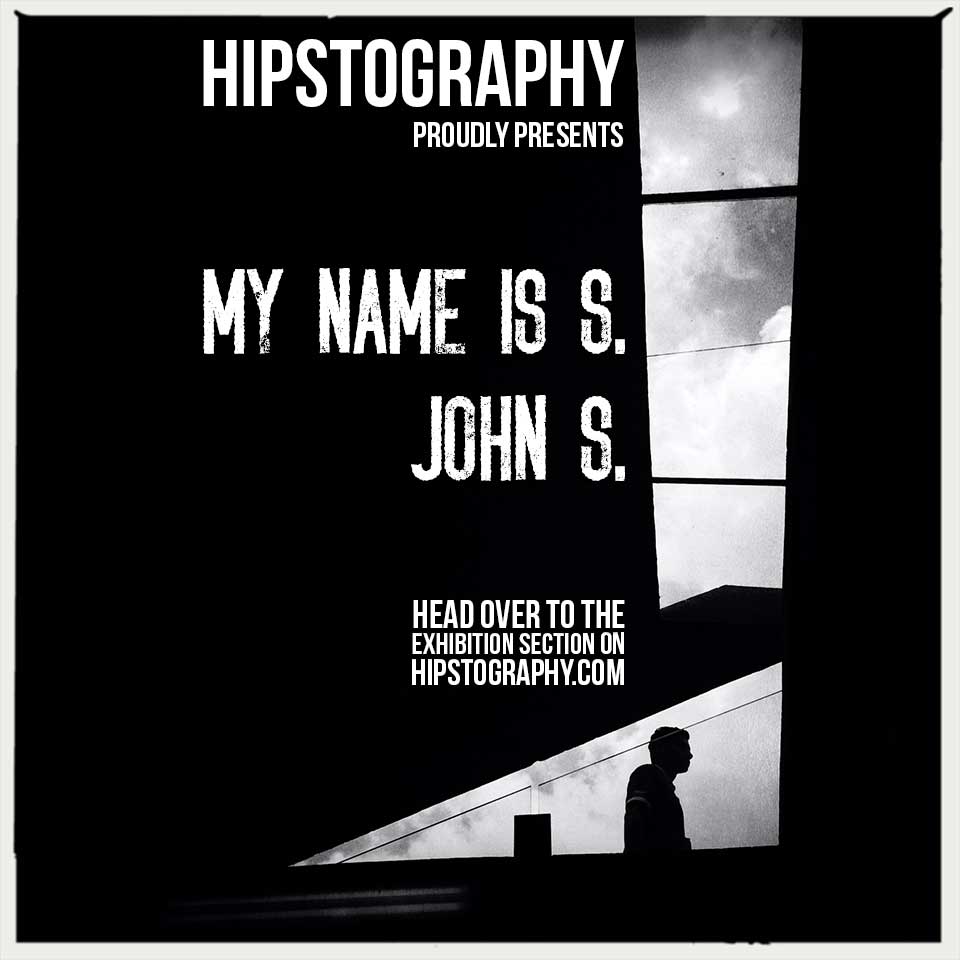 This post is also available in: French