Scene – Wonderlust
By
Eric
on February 11, 2017
Well, we've been waiting for this one, for quite a while: let me introduce you to SCENE, the new digital magazine by Hipstamatic. It replaces Snap magazine and the idea is, basically, the same: exploring all avenues in contemporary photography and, hopefully, inspiring you to make even more pictures and immortalize even more memories.
The first issue is available as of today and the theme is WANDERLUST. The team's goal is to rouse your desire to travel, explore new things, as well as unfamiliar foods and, mainly, have a great time!
SCENE by Hipstamatic is available in the AppStore for $ 0.99 and will be issued quarterly. As a gift during its launch week, you can get all back issues of SNAP Magazine (regular price $1.99) for free.
More info on http://magazine.hipstamatic.com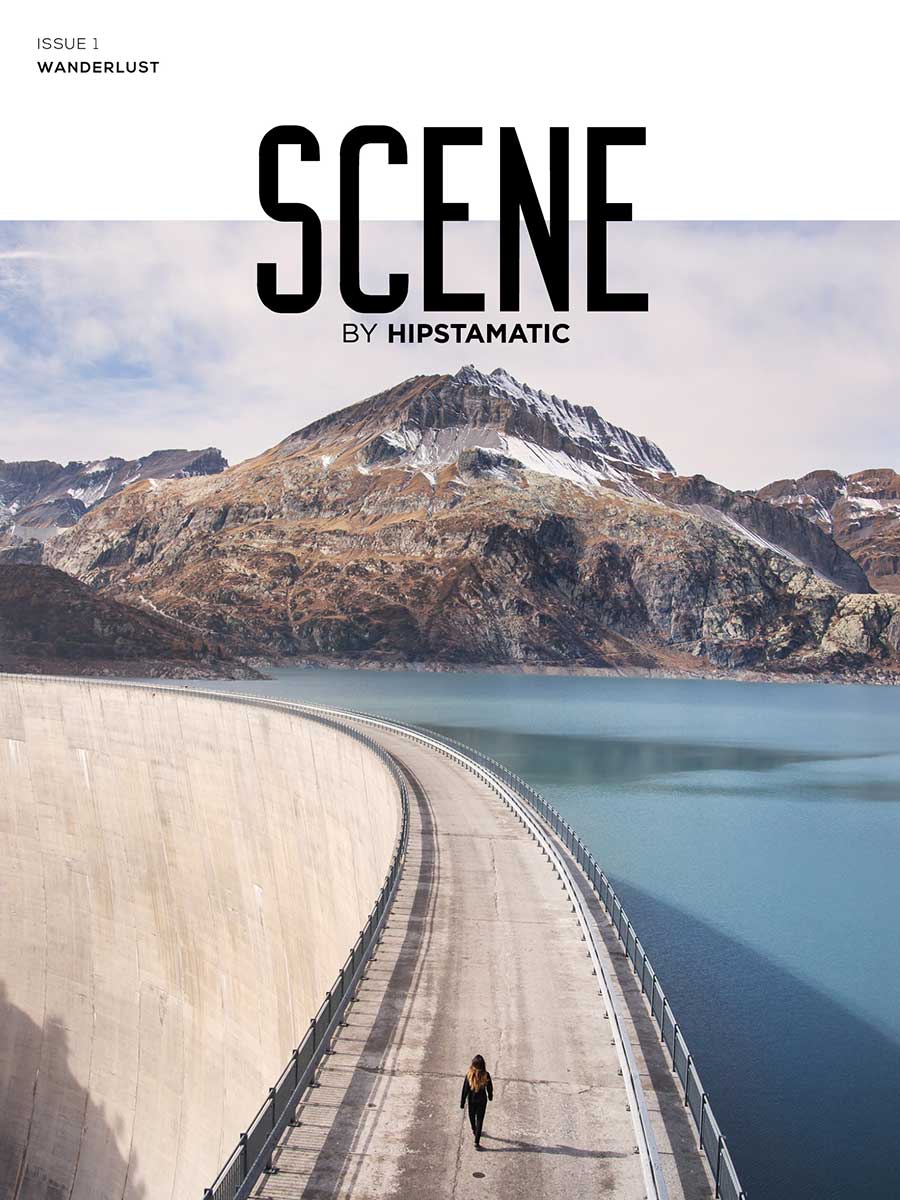 This post is also available in: French