Shooting from the Hip
Award-winning photojournalist Scott Strazzante uses Hipstamatic to capture the whimsy and irony, struggle and strength of everyday America. Influenced by the work of Garry Winogrand and Robert Frank, Strazzante's modern twist on classic street photography fuses his shooting from the hip style with the serendipity of life, for a revealing vision of today's world.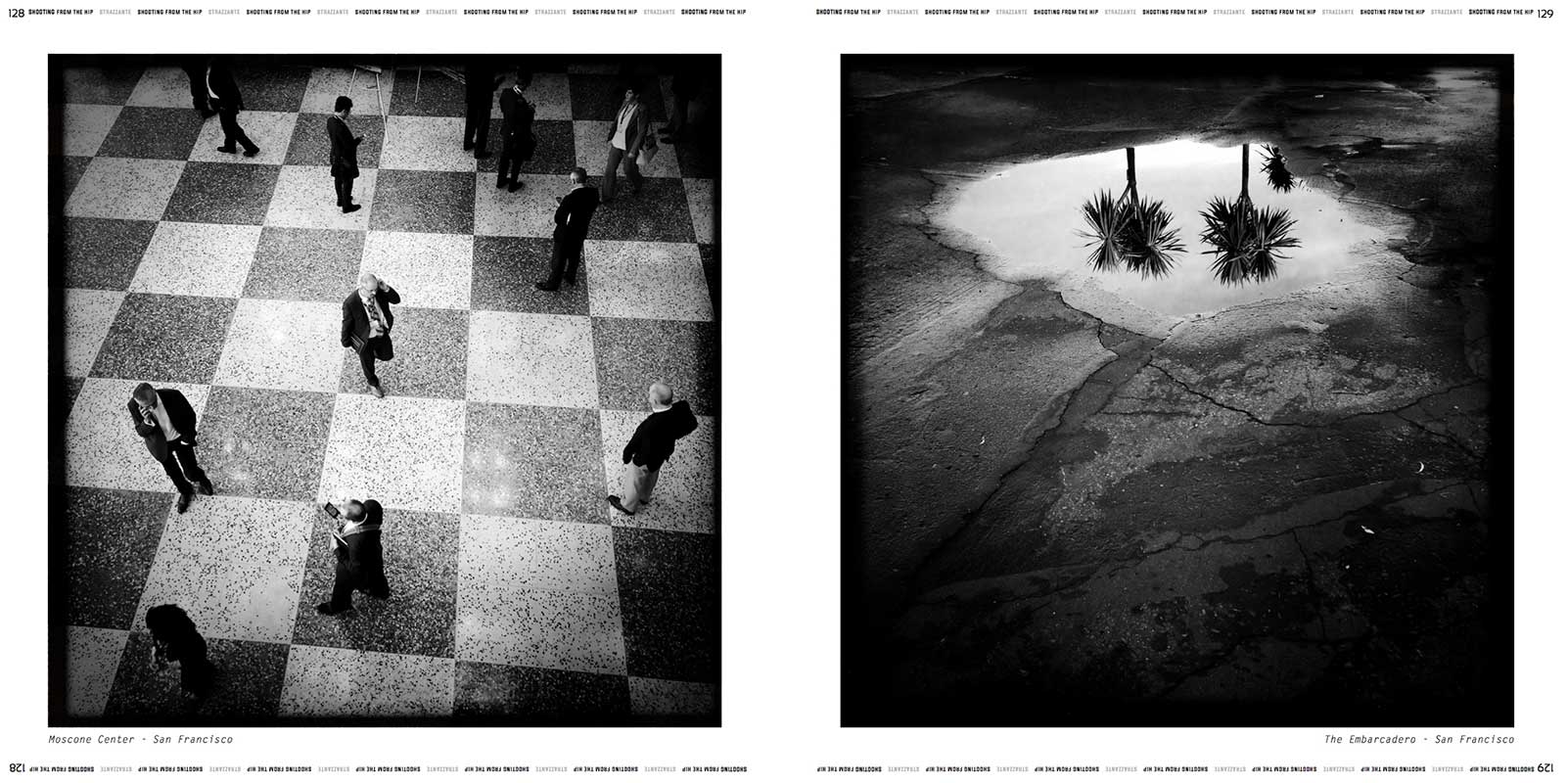 This 144-page book from independent publisher PSG, winds you across the United States from the streets of New York City, Los Angeles and Chicago to Yellowstone National Park to the beaches of Northern California and other stops in between. Interspersed among the frames are the writing of former National Geographic legends senior editor Lynne Warren, a foreword by Instagram's Head of Creative Community Pamela Chen and quotes from some of the greats of photography.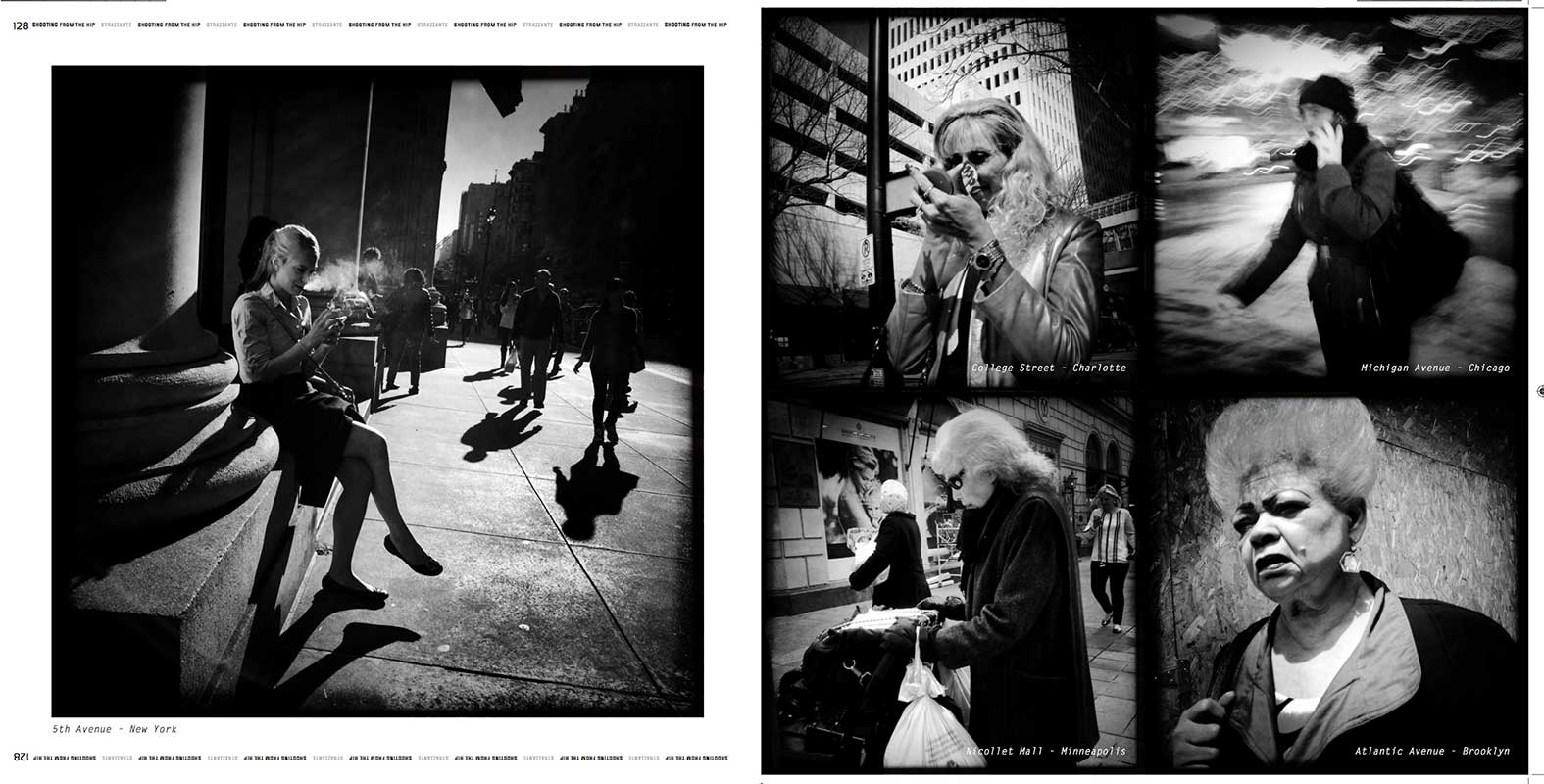 The release of the book is tentatively set for September 2017. Shooting from the Hip is Strazzante's second book with PSG, the first being Common Ground, a story that follows two families living on the same plot of land, but many years apart. The book displays juxtaposed photos that limn the commonalities that bind these families across space and time.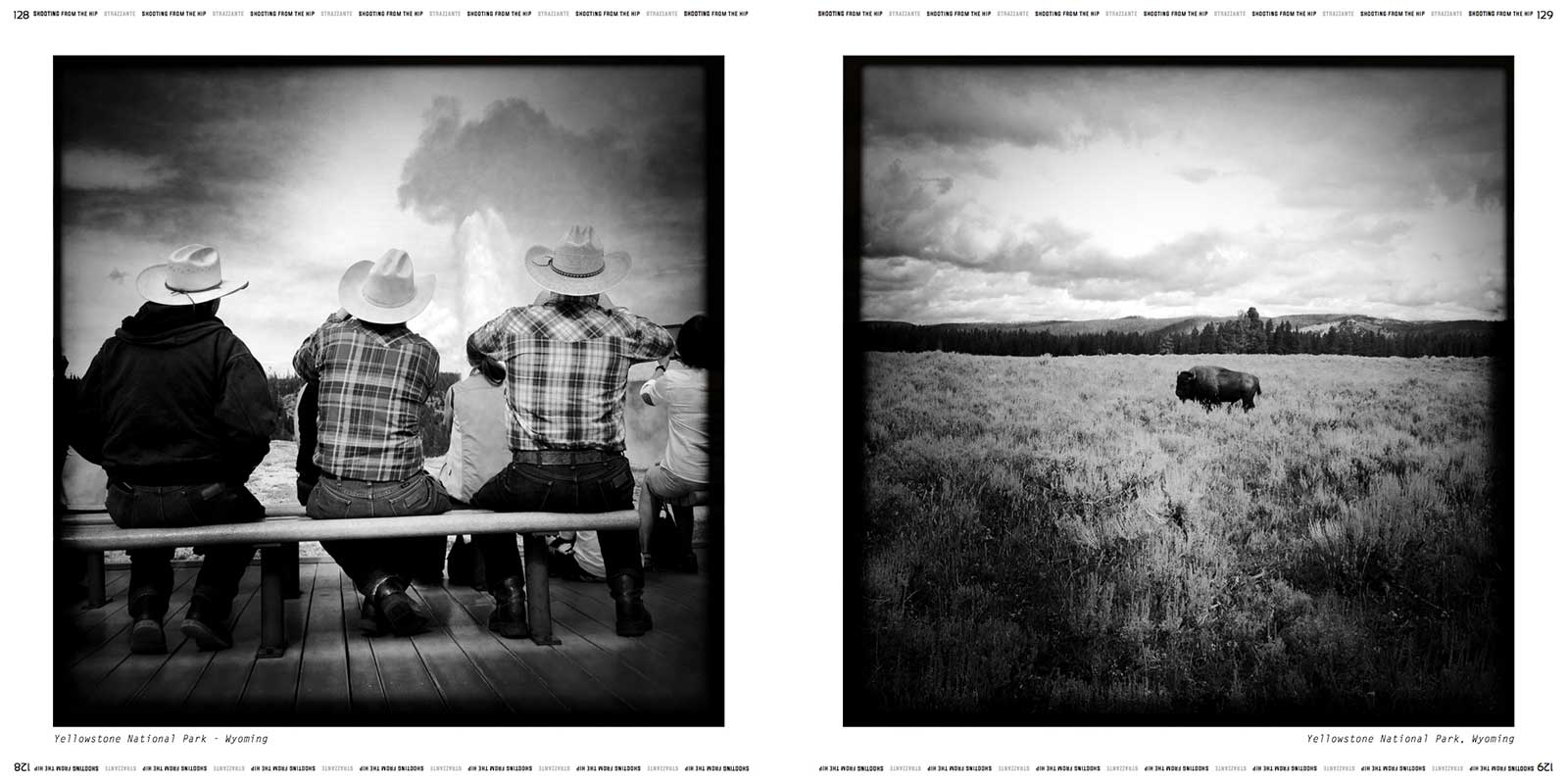 More info on: http://shootingfromthehipbook.com
This post is also available in: French