Stranger
By
Eric
on October 28, 2017
It's almost Halloween and to celebrate, Hipstamatic is giving us a new film called Stranger. It's a deeply desaturated color film with a vintage effect, but its main characteristic is a superimposition of graffiti.
On a side note: the effects are only applied to portraits. Hipstamatic pinpoints the eyes and covers them with one of the available symbols: crosses, a brush stroke or a few nondescript signs… If you want to change the effect, you just select the film in Pro Mode and shake the iPhone.
There is, however,  a bit of an issue: because of iOS 11, there's a bug which misplaces the signs… They don't seem to end up precisely on the eyes, as stated above. Hipstamatic is aware of this and they will be announcing an update ASAP. We will, of course, keep you posted!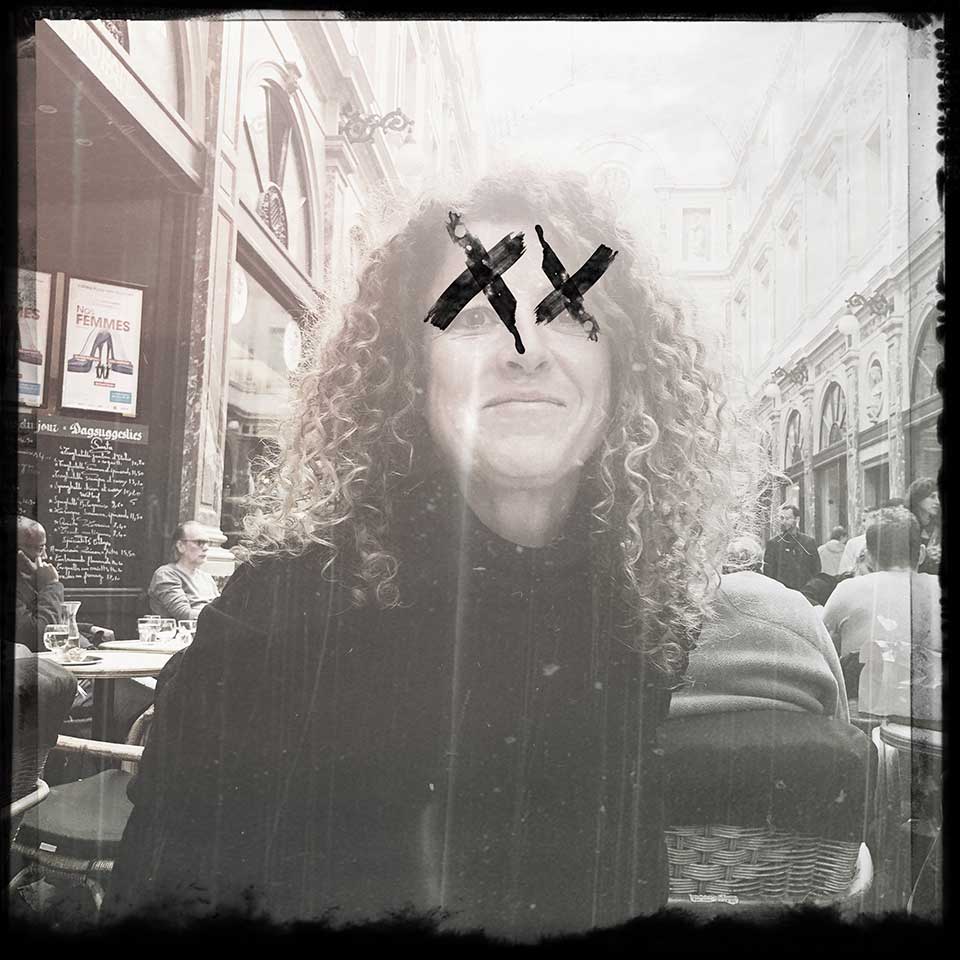 (Virginie Blanc-Brude)
This post is also available in: French