The Agra HipstaPak
By
Eric
on October 6, 2017
Agra is a town in Uttar Pradesh in India, specifically known for its many monuments such as the Taj Mahal and the Red Fort, both designated as UNESCO World Heritage sites.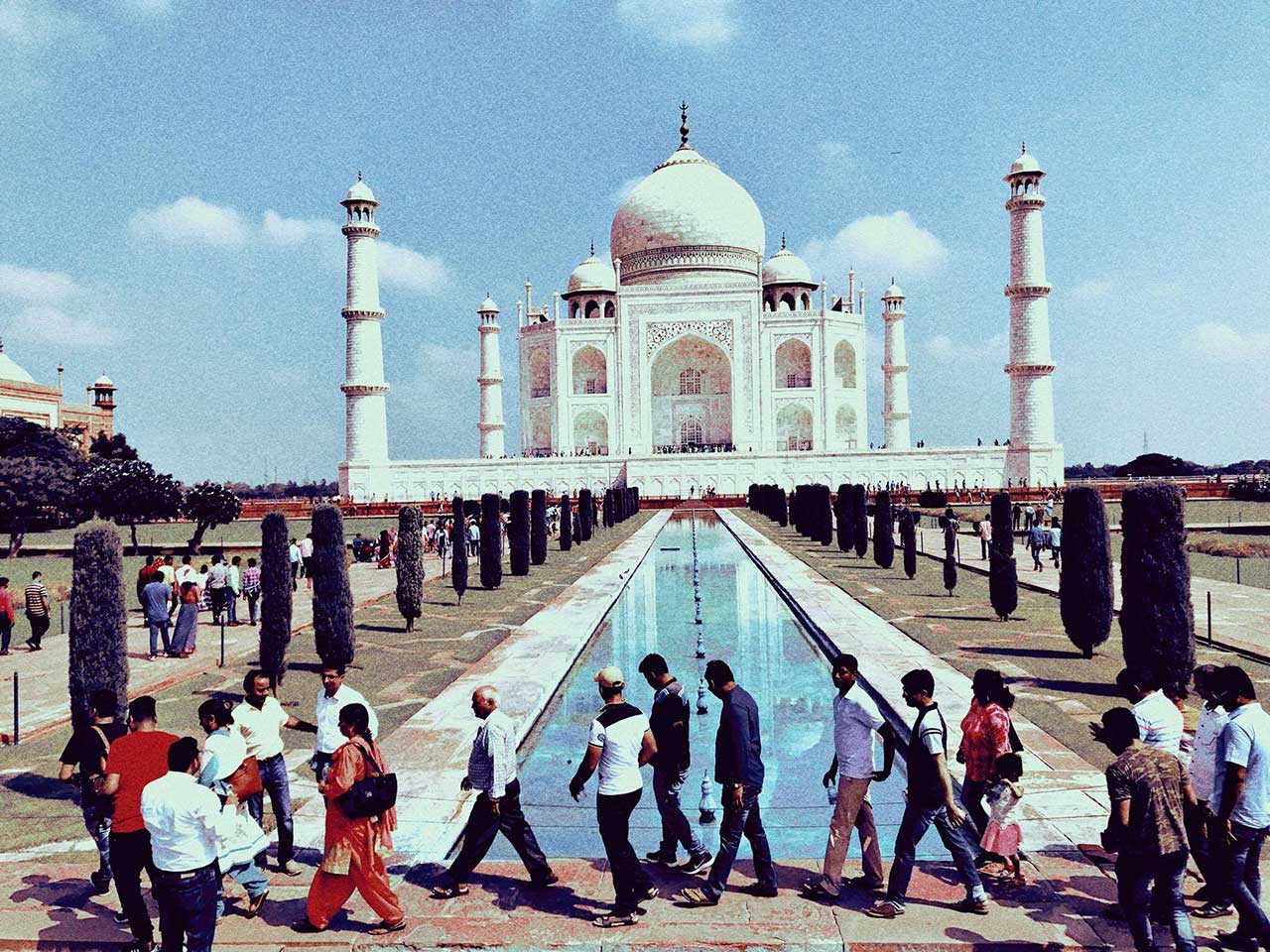 Hipstamatic takes us to Agra for the October pak, although we haven't received any information whatsoever, we can only tell you the names of the new elements. The lens is called Mumtaz and the film carries the name of Four Minarets.
We don't have a clue as to the effects, for that matter; we only got a few examples.  So, please go ahead and test the new lens and film and don't forget to #hipstography
Should we repeat that the Hipstography Awards will take place in less than three months?
This post is also available in: French