The Autochrome SnapPak
This month, Hipstamatic pays homage to two pioneers in the realm of the image: the Lumière brothers. August and Louis Lumière were two French engineers and industrialists, who played a major role in the history of cinema and photography.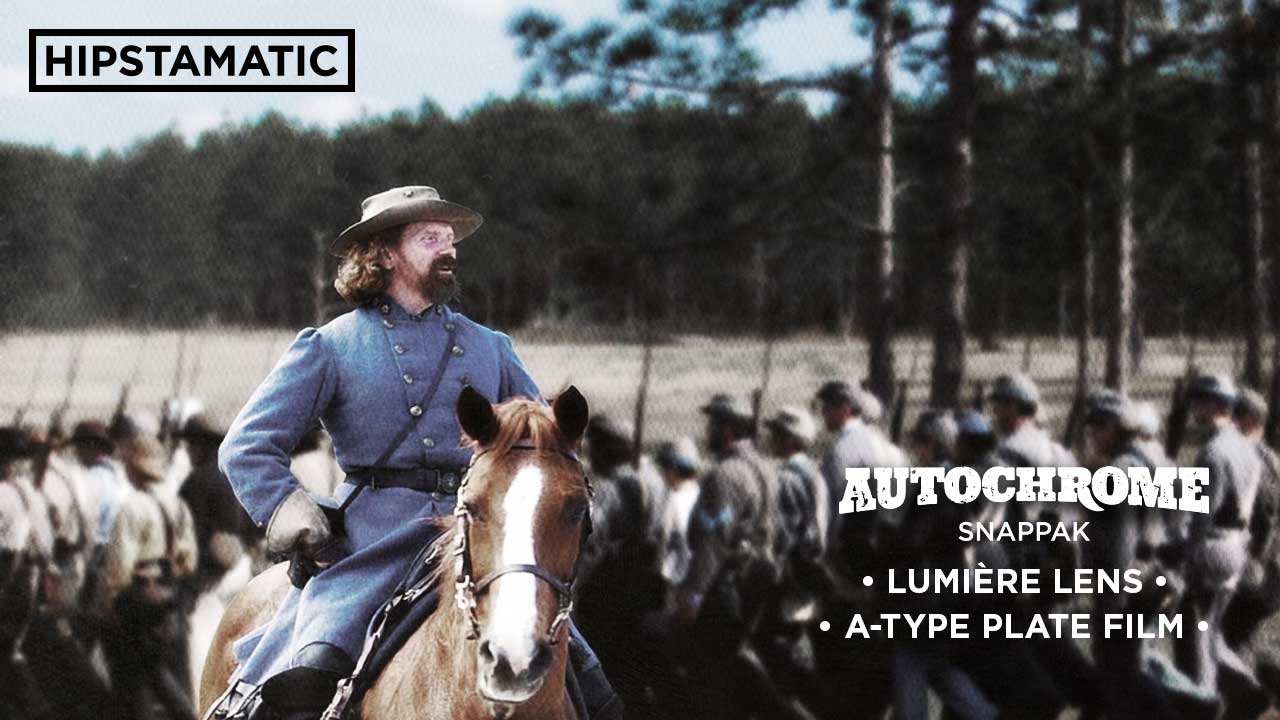 Their patents stand at well over 170 and they invented, among other things, ready-to-use photographic plates, called Étiquette Bleue in 1881. This made them rich virtually overnight. In 1903, they invented the first camera to capture color: the autochrome. This technique produced positive images on glass plates, as was being used at the beginning of last century.
The Autochrome SnapPak comes to us with a new lens, the Lumière, and a film, the A-Type Plate.
We weren't able to test the pak ourselves, so all we can do is announce its release and that we'll be publishing an article very soon, including your initial opinions of the Autochrome SnapPak. What are your thoughts on Lumière and A-Type Plate? Have you been trying out other combos? Any interesting hints or tips? You can find us through the "Contact" page on the site or via Facebook. It's always nice to get your comments along with your pictures! Thank you.
This post is also available in: French