The Denali HipstaPak: your reactions
For this month of June, Hipstamatic has come up with a rather surprising little number. The Denali HipstaPak offers you a new lens, Aurora NCL, which reproduces aurora borealis effects and a new film, Midnight Sun AS, which adds a hint of movement. Here are some early reactions and a few ideas for possible combos.
Kim Morris
"When I saw what the inspiration for the new Denali HipstaPak was, I was excited to see what it could do. I lived in Alaska when I was a kid and I have distinct memories of seeing the Northern Lights, while unsuccessfully trying to ride my bicycle on the icy streets. Denali holds a special place in my memory, having been charged by a moose at Denali National Park. Some things you just never forget. So, on a personal level, I had high expectations for this pack. And it delivered! The images are crisp and dreamy at the same time. The color distortion is intriguing. Harsh light and full sun is easily handled. The lack of frame lets the image be the focus, rather than the app. One challenge I ran into is the placement of the "Aurora Borealis" in the upper third of the frame; it can be a bit hit-or-miss. It's definitely something to take it into consideration, when composing your shot."
Ervin Vice
"To me, the Denali HipstaPak combo comes into its own in bright light, and midday in India should provide no shortage of that. With the square crop, the Aurora wound up in an ideal spot. I also enjoy the vertical blur effect, which gives the impression of a heat mirage. I can assure you that on this particular day that wouldn't have surprised me."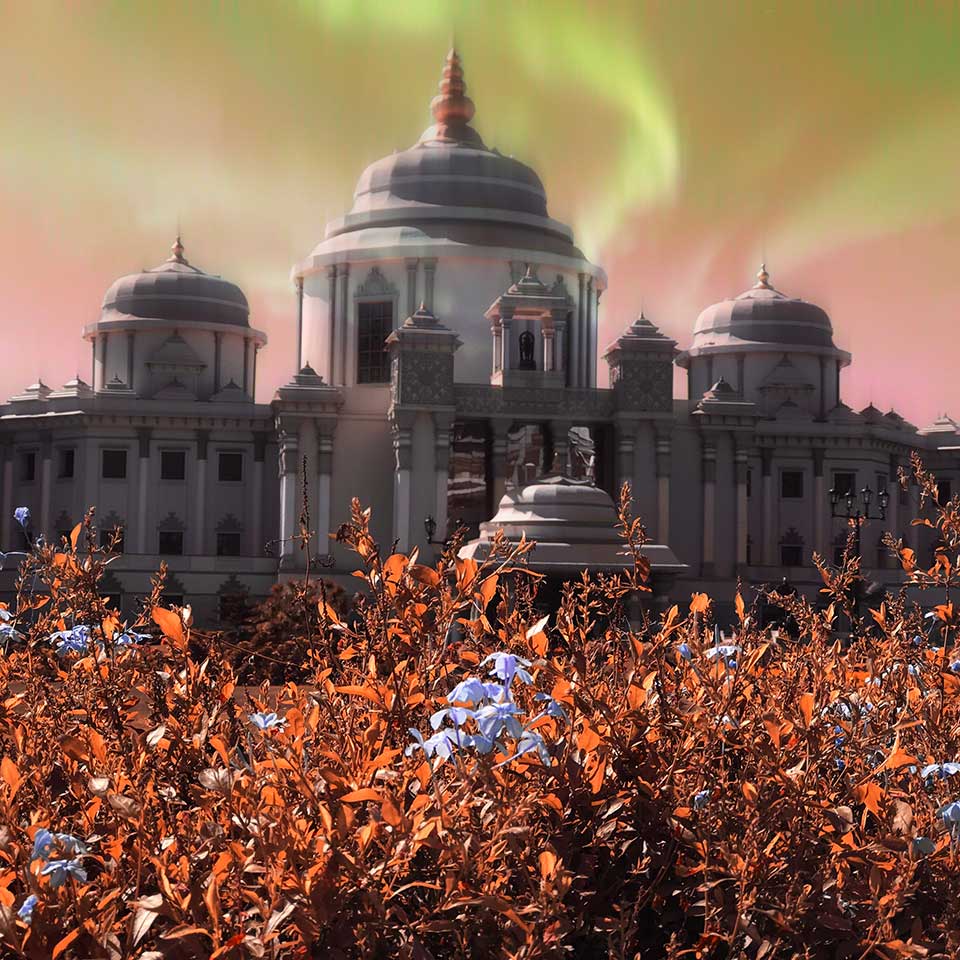 Philippe Degeneffe
"I bought the Denali HipstaPak as soon as it was released because I was immediately seduced by its surprising and original characteristics. This new pak literally transposes your pictures into another realm, bathed in the dreamlike atmosphere of the Aurora Borealis. The filter softens the picture with its pastel colors that are so pleasing to the eye. It creates a phenomenal light effect in the skies, thanks to the pink and green trails. As of yet, I've only used it on very bright days in which it produces excellent results, like the semi-backlit picture I took in the little hotel room in Normandy."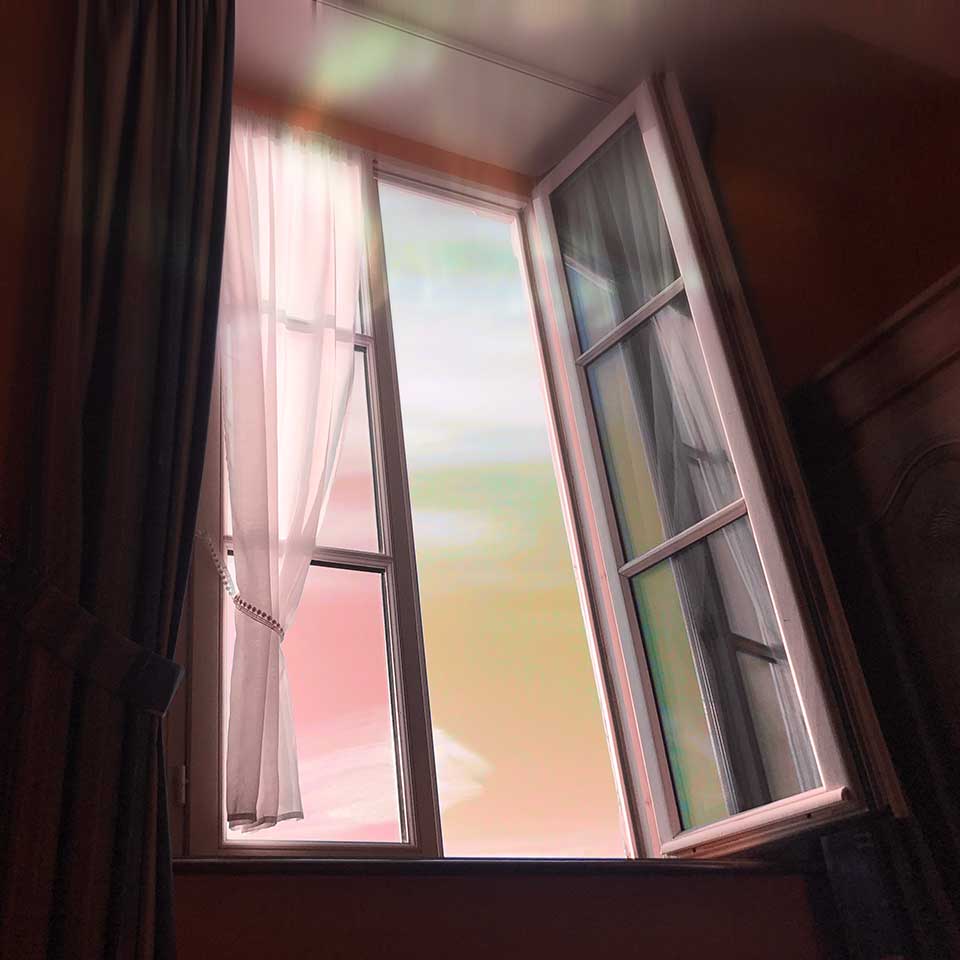 Kathleen Magner Rios
"Given that I mostly photograph botanicals and landscapes, I didn't immediately take to the Denali Aurora NCL lens, as it transforms all greens to pinks. I found using the Foxy lens with Denali's Midnight Sun AS film & Cherry Shine flash gave me more realistic greens but also gave me a dreamy haze with beautiful colors that reminded me of Monet's paintings from Giverny, which is perfect for my recent fascination with a local water lily pond."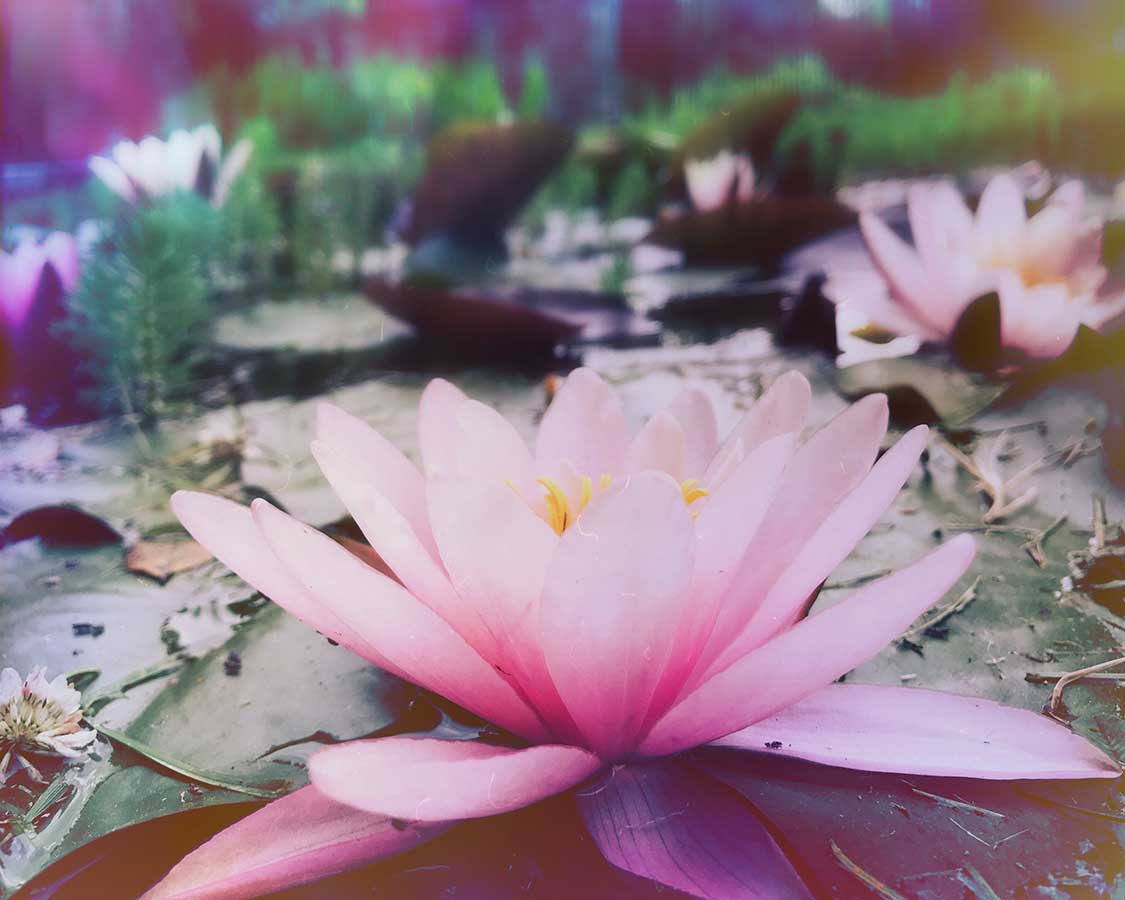 Rhonda Rogers Baumgartner
"Let me start by saying, I always buy the new First Friday pak as soon as it's available and enjoy the fun of trying to make any pak 'work', so my review will be enthusiastic vs. critical. That said, I am really enjoying this one so far. I love gear that responds to the flashes and this pak definitely does - Apollo and Jolly Rainbo 2X both give added richness to the sky (particularly on sunny/blue sky days) where Yuletide gives a pastel/pop art feel that is soft and fun. My best 'hint' so far is to play the the RBG curves - if you pull 'down' (right) the top dot, you can create some great blues and purples in the sky - an interesting contrast to the tone otherwise."
Clarity: 49 • Definition: 62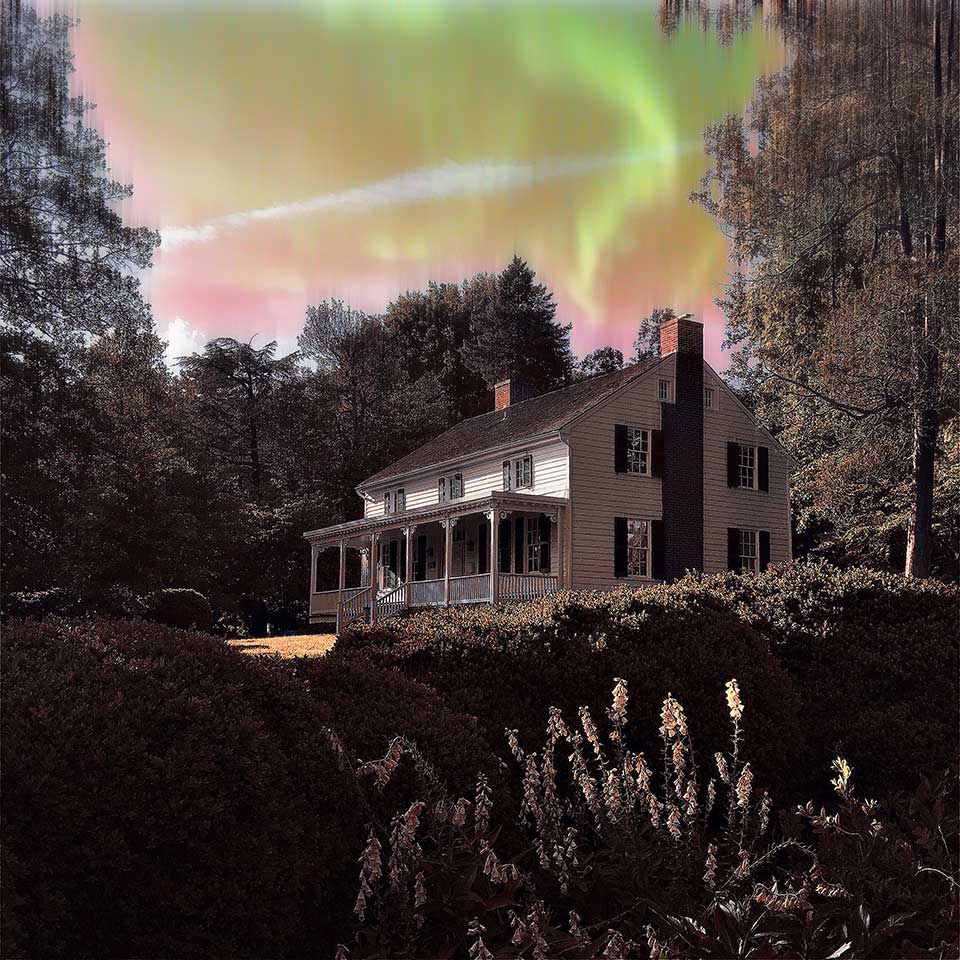 Nikki Vlatos
"I am skeptical when packs like this come out, as they may not be very versatile. However, I love the surreal landscapes, and this new pack created some interesting portraits and indoor shots. It pairs well with most flashes, especially the gels. I was pleased with the "painterly" effect I achieved with the Yuletide pairing. Trying it with other films & lenses, I'm not sure I will use the lens much. I dislike the pink hue on the color films, but it does create a nice contrast in black and white. I do, however, love the film. It creates a soft texture and distortion, which works well with most lenses. I think they've created an interesting new pack that spices up the mundane."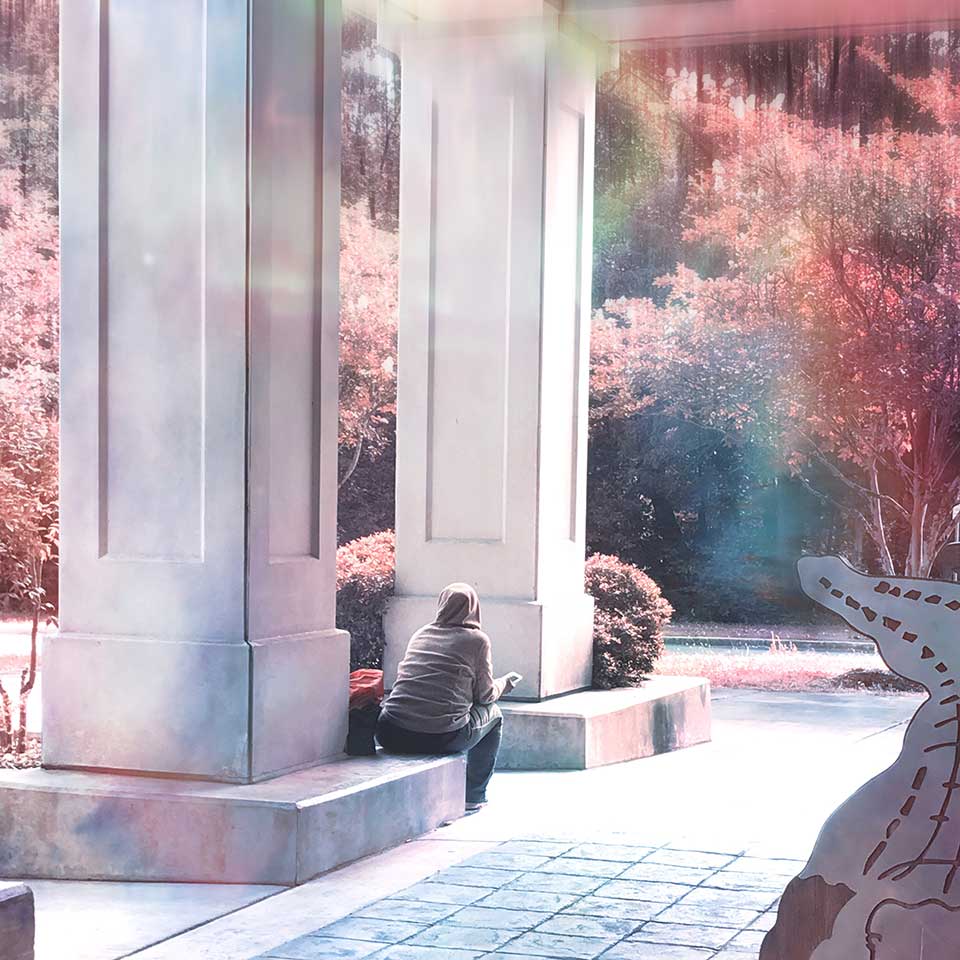 Tobias Volc
"I like the new Denali HipstaPak very much; especially the new Aurora NCL lens so, I experimented a lot and tried it out, with a lot of different films. I hope this collage helps others find good combos with the new lens. I included Uchitel 20 to give it a little bit of contrast (no pun intended) and because the combo surprised and impressed me at the same time."
1. Aurora NCL-Midnight Sun AS-Apollo 2. Aurora NCL-Lite-Apollo 3. Aurora NCL-Dylan-Apollo 4. Aurora NCL-Sequoia-Apollo 5. Aurora NCL-Uchitel 20 6. Aurora NCL-Gotland-Apollo 7. Aurora NCL-Robusta 8. Aurora NCL-Daydream-Apollo 9. Aurora NCL-Shilshole-Apollo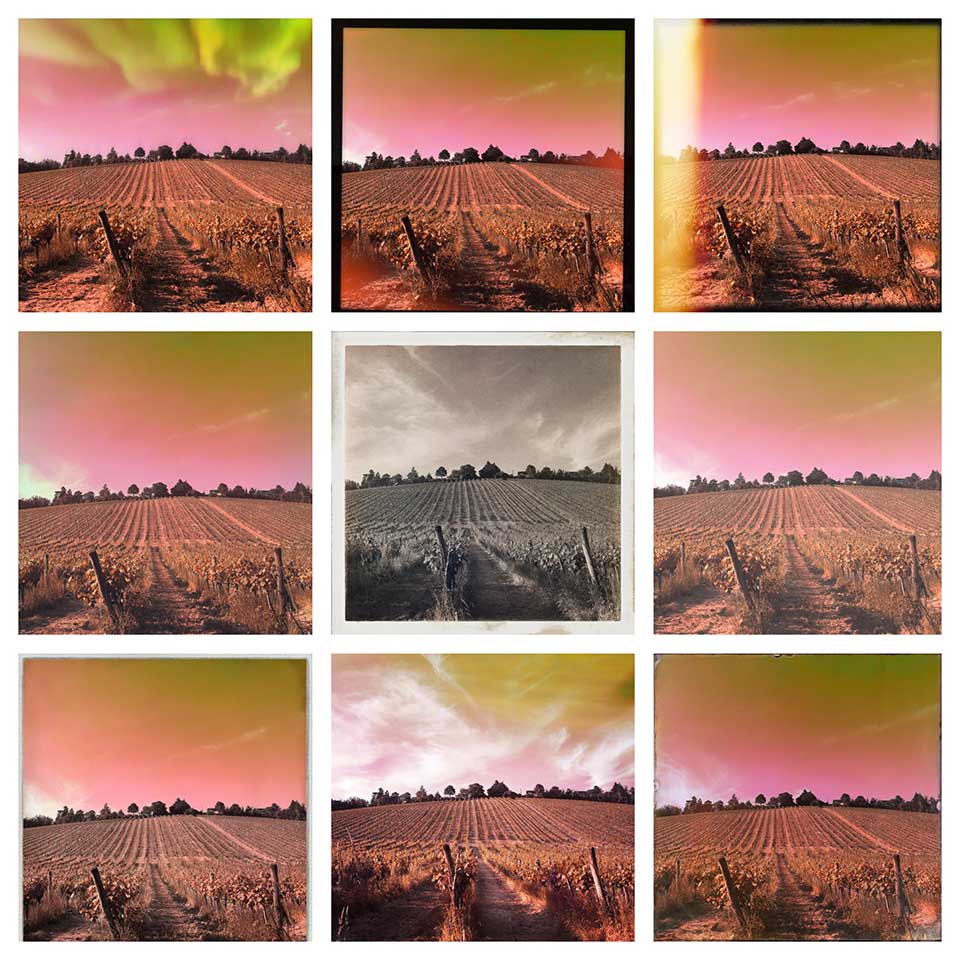 Anna Howard
"I wanted to try the new Denali HipstaPak to see how the aurora would look over the country landscape. I loved the mood it created, almost like it was another planet."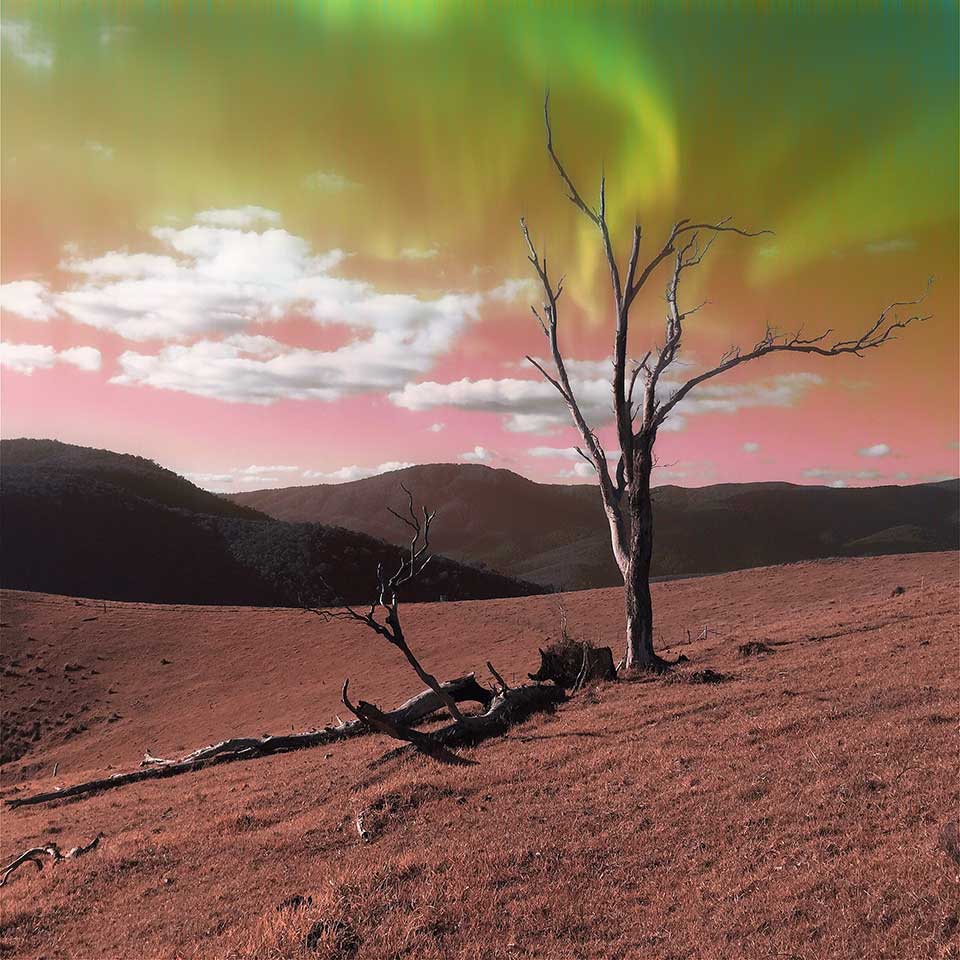 This post is also available in: French