The Hipstography Awards 2017: Submissions Closed
By
Eric
on November 30, 2017

This year, even more of you have sent in your photographs for the Hipstography Awards than any of the previous editions, and thank you all so much! Some of your series have already been published on the site and some are very likely to be selected as nominees, but it's impossible for us to publish hundreds of photos or to respond to everyone in person, for which we apologize. You will, however, have to wait a few weeks to discover the nominees...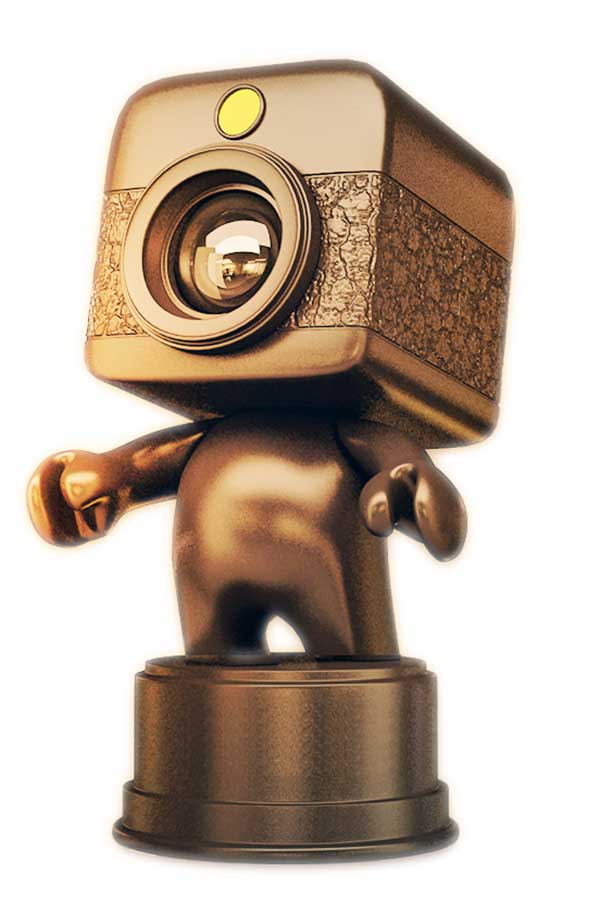 The basic principles remain the same: a jury will have the unenviable task of selecting about ten nominees in each category, among all the series and photos published on the site during 2017, as well as from the photos that were sent in for the submissions.
After this, it will be your turn to vote for your favorites, and at the end of January, your votes will be added to those of the jury: the winners will be announced at the beginning of February, during the Grand Ceremony.
Submissions have now been closed but you can continue to tag your pictures, on the various social media sites, with #hipstography, or send us your links on our Contact page. If your series is mind-blowing, your combo spectacular or if you have displayed incredible creativity, your series can still be published in December and be added to the potential candidates. Good luck to everyone and may the best win!!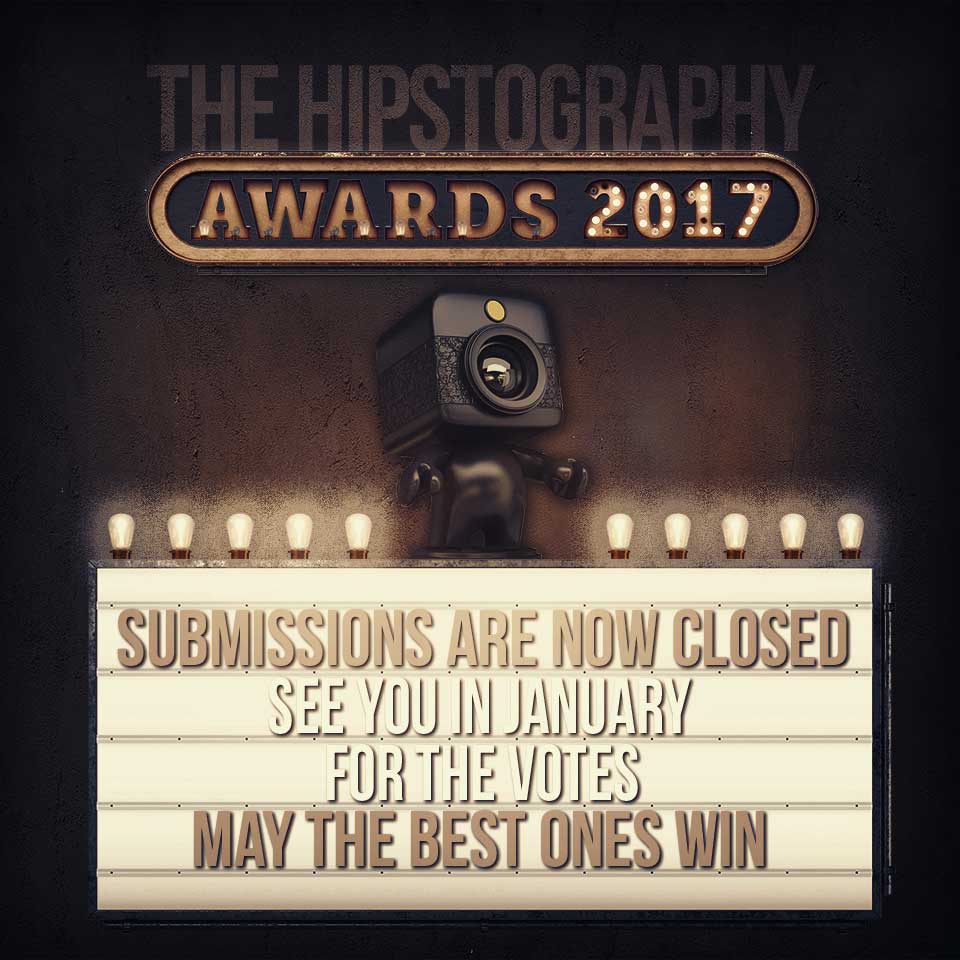 This post is also available in: French