The Kissimmee HipstaPak
When it was launched in 2009, Hipstamatic immediately stood out from the rest, thanks to its vintage feel. What a pleasure to recreate the effects of those old films from times gone by or to rediscover the old photography techniques that are no longer in use. Throughout the years, Hipstamatic has diversified and developed its catalogue, which has allowed for incredible series in street photography, sublime portraiture or breathtaking landscape photography. This April, Hipstamatic suggests we jump back 35 years! Welcome to the eighties!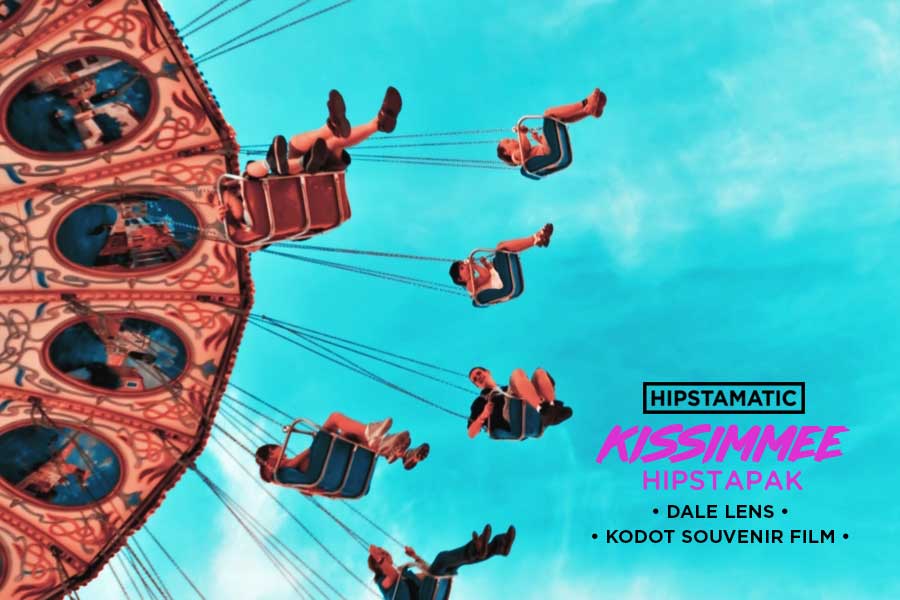 The thing that really brings back those days, is the time stamp. The precise date of an event allows us to access the memories associated with it and this is one of the hallmarks of the Kissimmee HipstaPak. Just like the BlacKeys B+W film, this new film, the Kodot Souvenir, allows you to time-stamp your pictures, be it now or a few years back. It is, however, imperative that you update Hipstamatic (new update as of today!) in order to use the Kissimmee HipstaPak! You can set the time-stamp in your Hipstamatic settings.
The new Pak also comes with a new lens, the Dale, which affects the colors and makes your pictures look distinctly vintage! In any case, a big Bravo to Hipstamatic for this Kissimmee HipstaPak, which is a seriously nice addition to its already impressive range of effects! The ball's in your court! Digital photography never looked so analog!
This post is also available in: French