The Laos HipstaPak
By
Eric
on August 6, 2017
The Hipstamatic rendezvous for August takes us to South-East Asia, to Laos in particular. As one of the only countries in the region that is completely landlocked, the country is geographically isolated, surrounded by Myanmar, Thailand, Cambodia, Vietnam and the Republic of China.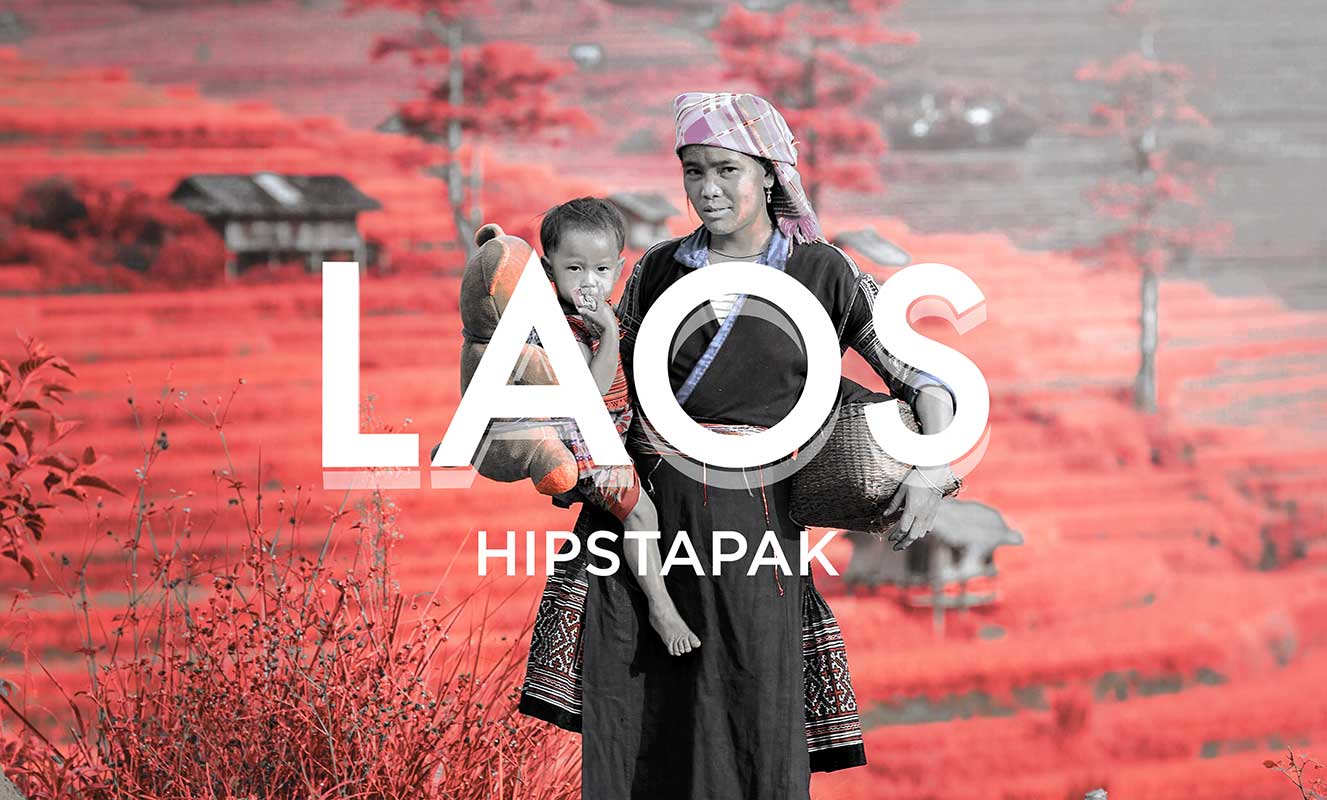 This release brings us two new elements: the Khun Lo lens and the Vientiane film.
As is often the case, one of the element dominates and, in this case, it's the Laos HipstaPak's lens. Khun Lo turns shades of green to sumptuous red, so you'll have to play around with the parameters in Pro Mode to discover the many possibilities. The film desaturates colors and adds contrast to your pictures.
Enough to keep you busy this August… Tag your pictures with #hipstography and send us a link if you manage to concoct a super combo!
This post is also available in: French