The Long Island HipstaPak
By
Eric
on October 4, 2013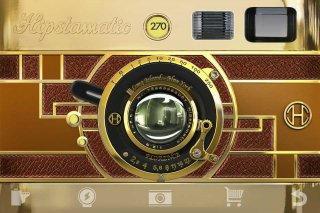 After a month in Buenos Aires, back to Long Island!! Remember in August, we had Hipstamatic's Long Island FreePak, which contained a film (BlacKeys Extra Fine) and a case (Old Camera Case Sport). As far as Oggl goes, it was just a film.
Here is the part that was missing in the Pak: a lens that has been, sweetly, named Florence. The name of the Pak has changed to Long Island HipstaPak.
I haven't had the chance to test the new lens, myself (it's 7.00 am)... I will be testing it in the next few hours but, of course, I'm kind of counting on you to send me your most lovely pictures.
It's $.99/0,89€ in Hipstamatic classic and Oggl subscribers can download the new lens in the "Get More Gear" section.
This post is also available in: French