The New Orleans HipstaPak
Welcome to New Orleans, the largest city in the state of Louisiana. Founded in 1718 by the French colonialists, the city is named after the Duke of Orleans, who reigned as Regent for Louis XV from 1715 to 1723. New Orleans is littered with references to its French colonial heritage, which can be found in its toponymy, its architecture as well as its local traditions. And it is, of course, also the birthplace of jazz.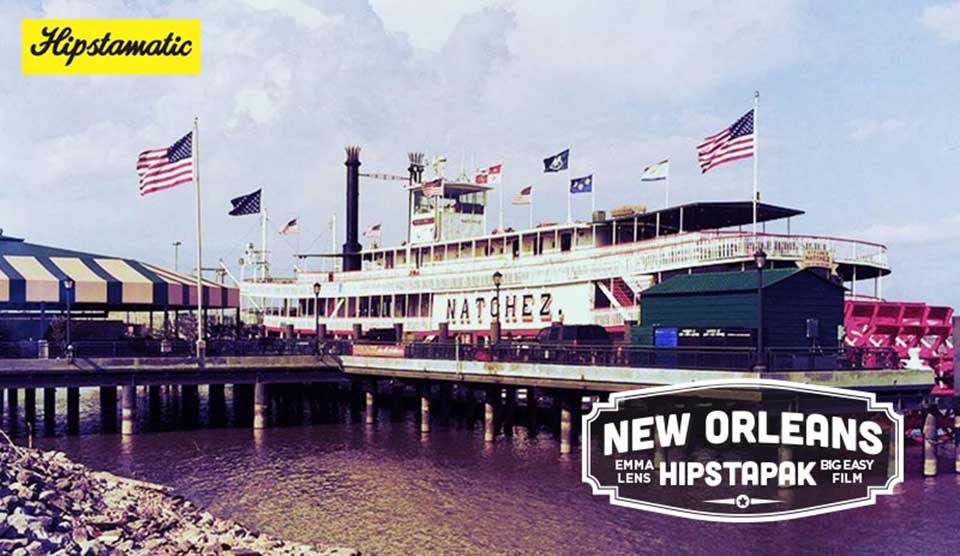 The New Orleans HipstaPak comes with the Emma Lens and the Big Easy Film.
"Sweet Emma" Barrett (1897-1983) was an American self-taught jazz pianist and singer. The Emma lens pays homage to the great lady and adds cool saturation. Big Easy is the nickname for New Orleans and will add some grit and grunge to your prints with its gnarly white border.
Something to eternalize your holiday snaps and, as is always the case, I wait patiently for your pictures, combos or portfolios. You can find all the information you need about the different ways of submitting them on this page.
This post is also available in: French