The Power of Hipstamatic
By
Eric
on November 24, 2016
Today sees the publication of the 500th Combo on Hipstography and we owe it to the creative talents of Polina Sarri, whose Combo #500 is an interpretation of David Hockney's work. Polina used the Beard lens and the Bream film, the two elements in the Coleford HipstaPak; she also lowered the highlights to -85 and pushed the shadows up to +100. Yet more proof that, year after year, Hipstamatic continues to offer us the most amazing tools to stimulate our creativity.
The number 500 is, of course, purely symbolic and represents only a drop in a vast ocean of combinations… In fact, with 74 lenses, 80 films and 18 flashes, you have a choice between 106.560 possibilities! That's without the two flash positions and dozens of parameters in Pro Mode, which all have the potential to change the results. This Combo #500 is proof of that…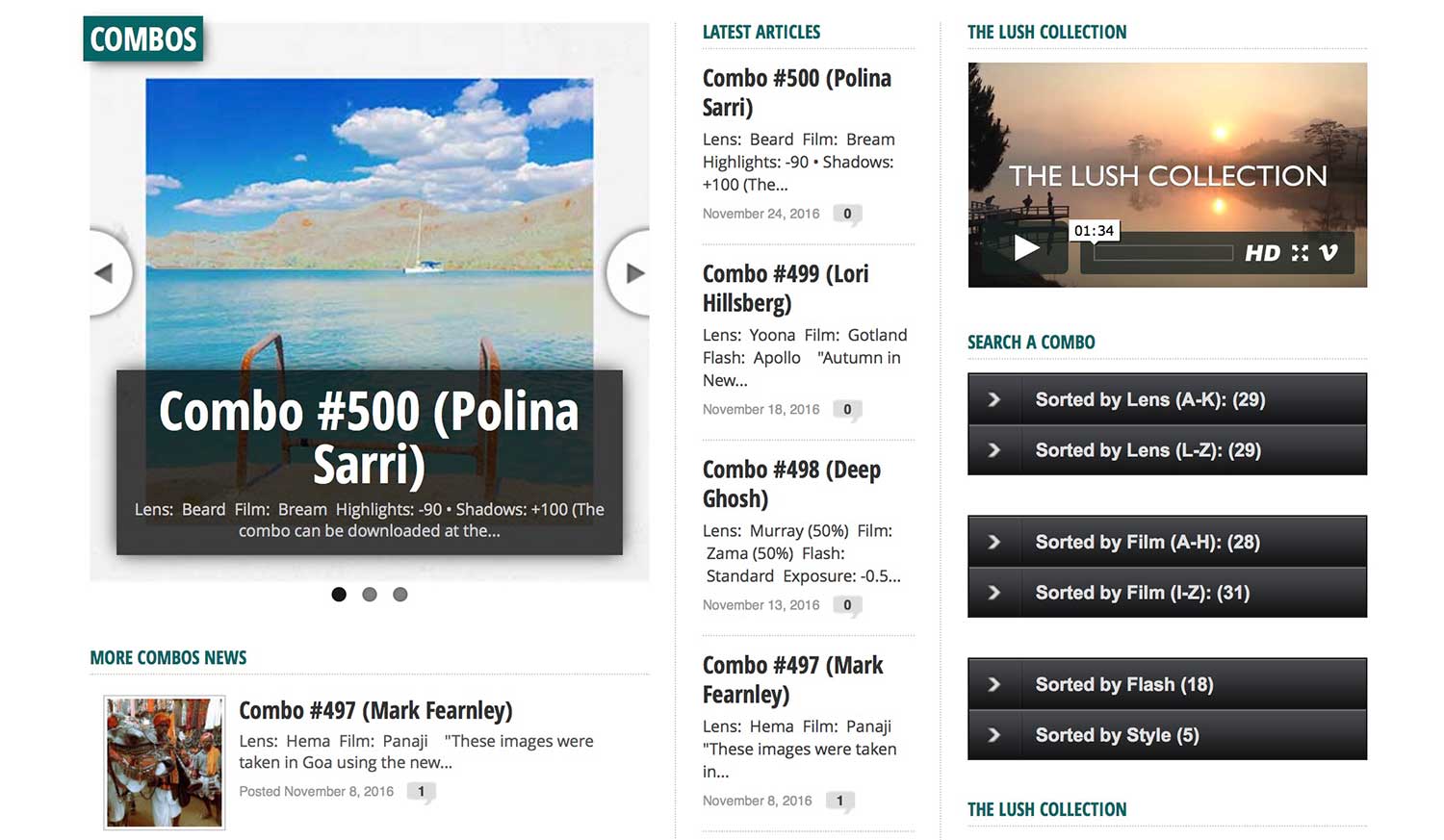 The main goal of Hipstography is to show off the power and diversity of Hipstamatic, and that can be found in the "Combos" section. You can do a search in the scroll-down menu, to the right of each page in this section: by lens, film, flash and even by style. A multitude of ideas to explore…
And… don't forget to scroll through the "Downloadable Combos", which consists of, as the name denotes, more complex combos that can be downloaded directly onto your own application.
This post is also available in: French