The Södermalm Hipstapak
By
Eric
on August 1, 2014
God dag! Good news: the Hipstamatic Travel Agency has just added a new destination to its catalog: Sweden, ancestral land of the Vikings. This country of 10 million people is part of Scandinavia and joined the European Union in 1995. Its capital is Stockholm and and the language is Swedish. Most music lovers will obviously associate this country with a mythical group who won the 1974 Eurovision Song Contest with the song "Waterloo": Abba!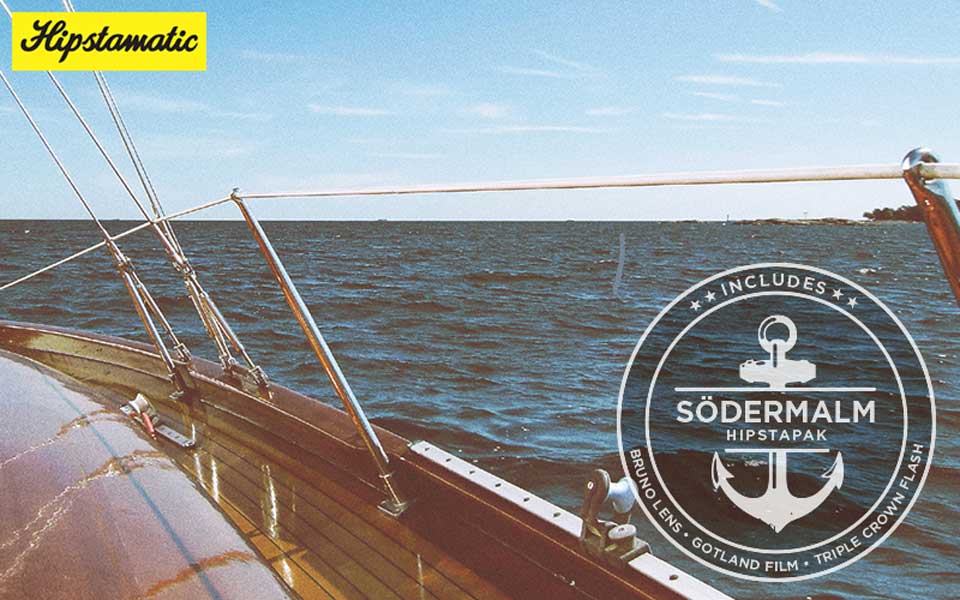 It's the First Friday of the month, welcome to a new pak : the Södermalm Hipstapak. Södermalm is an island in Stockholm. Hipstamatic decided to spoil us because in addition to a new lens (Bruno) and a new film (Gotland), we also get a flash, The Triple Crown Flash! This is THE good news of this summer.
The pak was just released, I have not yet had time to test these new elements but unlike some paks released in recent months, Bruno produces no vignetting or blurring effects. This new lens could be more than interesting!
The film is a reference to Gotland, the largest island of the country, located in the Baltic Sea. It has no border but it is still too early to know the possibilities offered by this film.
As I said in the introduction, the Södermalm Hipstapak contains a flash, the Triple Crown, which will change the contrast of images. Hipstamatic's flash catalog is often ignored and rarely used but it is a powerful weapon for the more adventurous among us! They can dramatically change a combo. The prime example remains the Jolly Rainbo 2X, a real gem!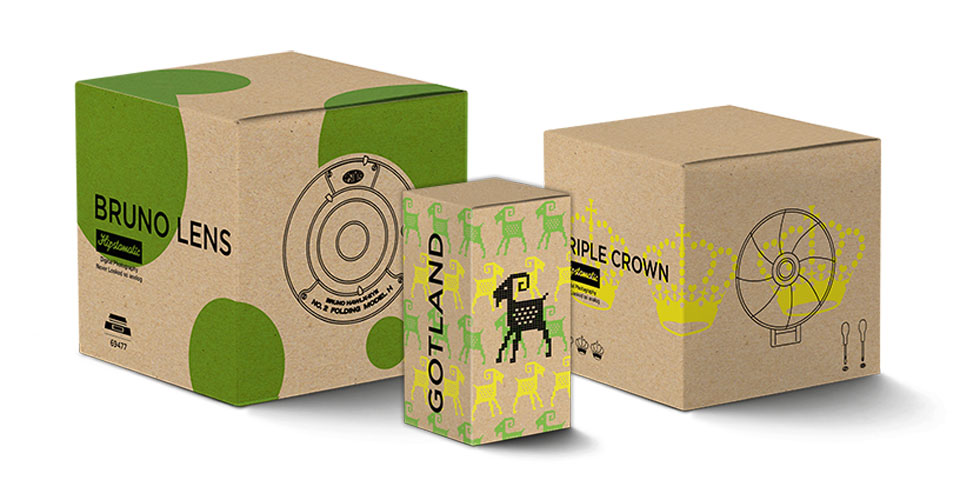 The pak is free for Oggl users and is available for $ 0.99 (0.89 euros) for those who prefer Hipstamatic Classic. Your turn! Adjö så länge!
This post is also available in: French