The Two Rivers HipstaPak
By
Eric
on January 5, 2018
The first pak of 2018 takes us to Two Rivers, Wisconsin. The Two Rivers HipstaPak was inspired by the wild, rugged beauty of the Midwest, while Hipstamatic also pays tribute to J. Edward Hamilton who, in 1880, founded the company which, in a mere 20 years, was to become the largest wood manufacturing plant in the US.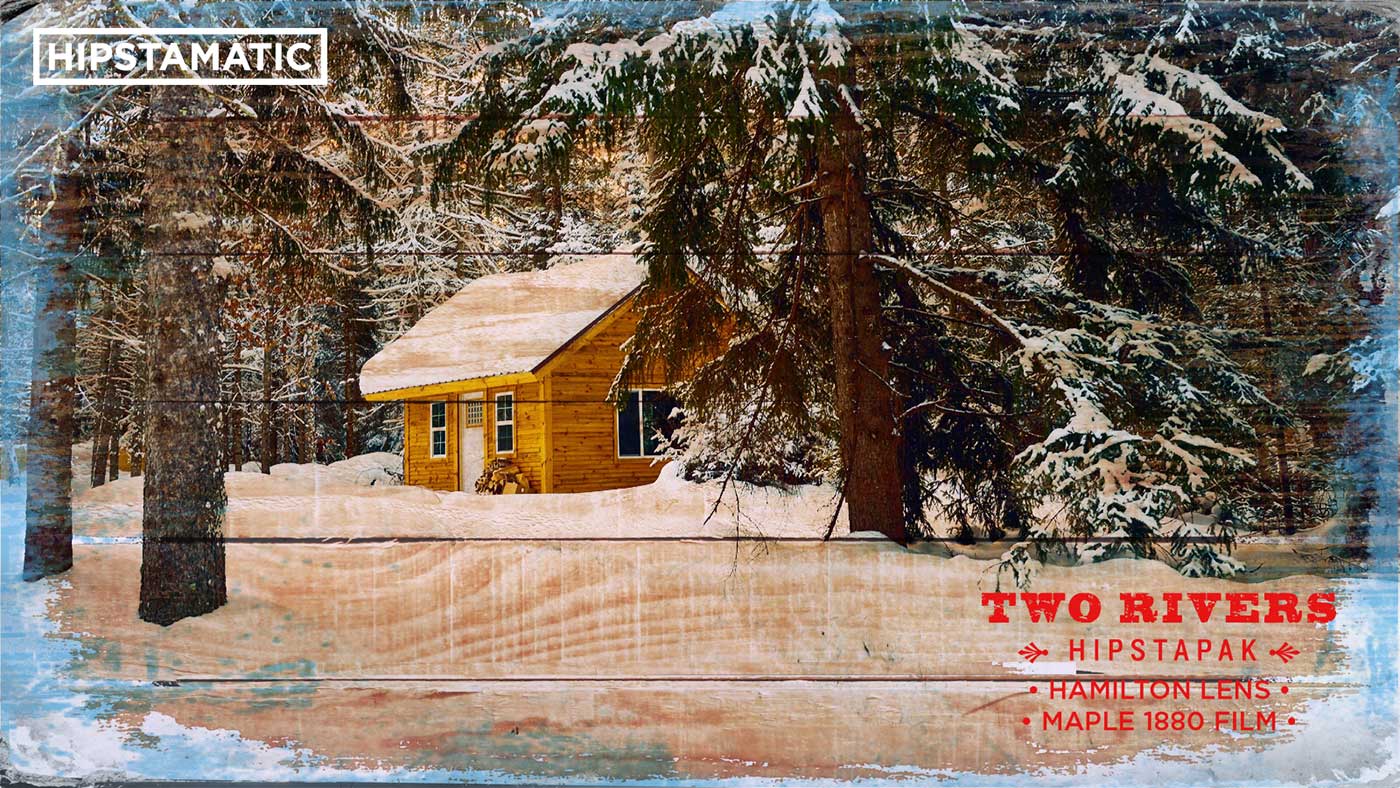 The Two Rivers HipstaPak consists of a lens, the Hamilton, and a film, the Maple 1880. The Hamilton lens shifts your colors to a warm wooden tone and the Maple 1880 film gives the impression of printing on wood panels, inspired by the vintage wood type.
Enough to keep you busy at the beginning of this new year! Go ahead and test this brand new Two Rivers HipstaPak and don't forget to tag your pictures #hipstography or send us your series via message on our Contact Page.
This post is also available in: French