Showcase: Alon Goldsmith, 'Hi, I'm Alon and I'm a Hipstaholic'
LA is his playground and his photographs are a reflection of this colourful and exciting megalopolis. Whether skaters at Venice Beach or simple passersby, his pictures show a trained eye and a near-perfect mastery of framing. He was nominated in almost every Hipstography Award and won many awards, as well as a number of other awards in other high-profile mobile photography competitions.
Therefore, it's with immense pleasure that we are dedicating an entire section of the site to the work of the magician that is Alon Goldsmith. Here you'll find all his pictures and series, published since 2012, not to mention a few new portfolios, which we will be publishing this week. Welcome to Los Angeles.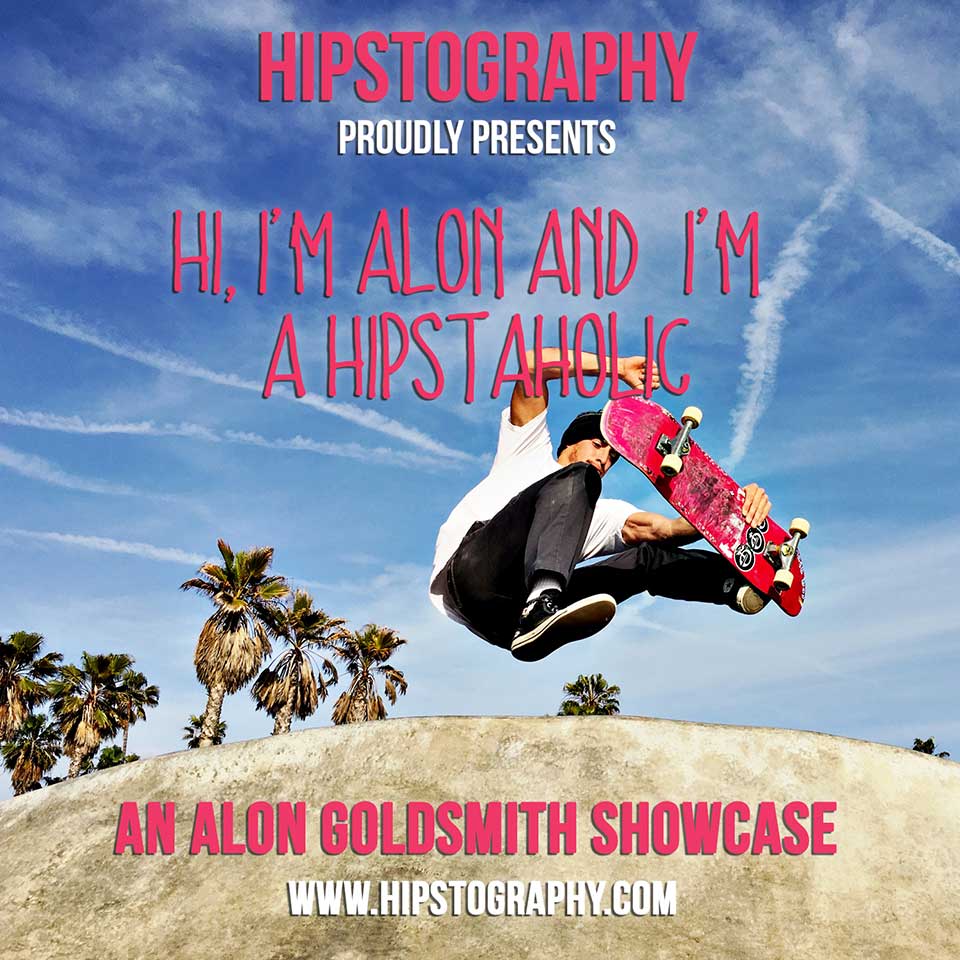 This post is also available in: French