Showcase: Florian Bilges, 'Things of this Nature'
Lancé en 2009, Hipstamatic a révolutionné le monde de la photographie en offrant à des millions d'utilisateurs un formidable outil permettant à chacun de donner libre cours à sa créativité. Avec un nouvel HipstaPak chaque mois, le nombre d'éléments du catalogue Hipstamatic ne cesse de s'accroître et les possibilités deviennent infinies; chacun peut donc développer son propre univers et c'est sans doute l'une des plus grandes forces de Hipstamatic.
Parmi des millions d'hipstographers, certains ont réussi le formidable pari de créer des univers uniques, novateurs et bien souvent complètement atypiques. C'est en leur honneur qu'une nouvelle section intitulée "Showcase" voit le jour sur Hipstography; elle regroupera des expositions dédiées à un seul artiste à la fois et pour démarrer cette nouvelle aventure, le premier invité est sans aucun doute le maître incontesté de la nature morte: Florian Bilges.
Durant toute une semaine, Hipstography publiera des nouvelles séries ou photos réalisées par Florian qui rejoindront donc les anciennes publications sous une seule bannière que Florian a intitulée "Things of this Nature". Nous republions aussi son interview réalisée par Matthew Wylie en 2014 en guise d'introduction.
La section "Showcase" et l'exposition "Things of this Nature" sont accessibles via l'onglet "Hipstographers" du menu principal.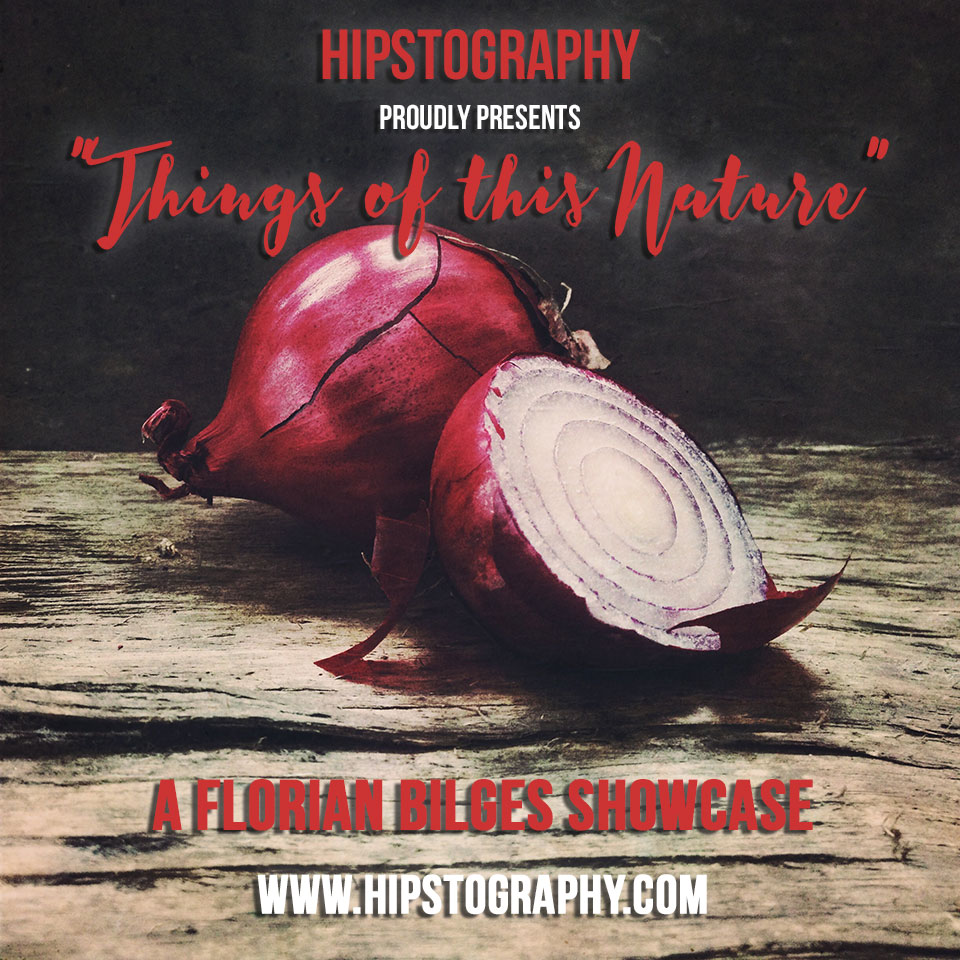 This post is also available in: Anglais