Showcase: Florian Bilges, 'Things of this Nature'
By
Eric
on March 21, 2016
Hipstamatic was launched in 2009 and almost instantly took the world of photography by storm, by offering millions of users the opportunity to unshackle their intrinsic creativity. A new HipstaPak is released every single month and with the number of elements in the catalogue growing exponentially, everyone can therefore create their own little universe; 'that' is the genius of Hipstamatic!
Among those millions of hipstographers, quite a few have mastered exactly that… the invention of very distinctive parallel worlds. Hipstography is starting a new section on the site, called "Showcase", in their honor. It will feature the work of one individual artist at a time and to begin this new venture in grand style, the first guest, and without a doubt the incontestable master of still life: Florian Bilges.
For an entire week, Hipstography will be publishing series or individual photographs by Florian Bilges, including pictures published in the past, under one heading, which Florian has called "Things of this Nature". To refresh your minds, we'll be re-publishing the interview Florian did with Matthew Wylie in 2014.
The Showcase section, including the exhibition "Things of this Nature",  can be found in the "Hipstographers" drop-down menu.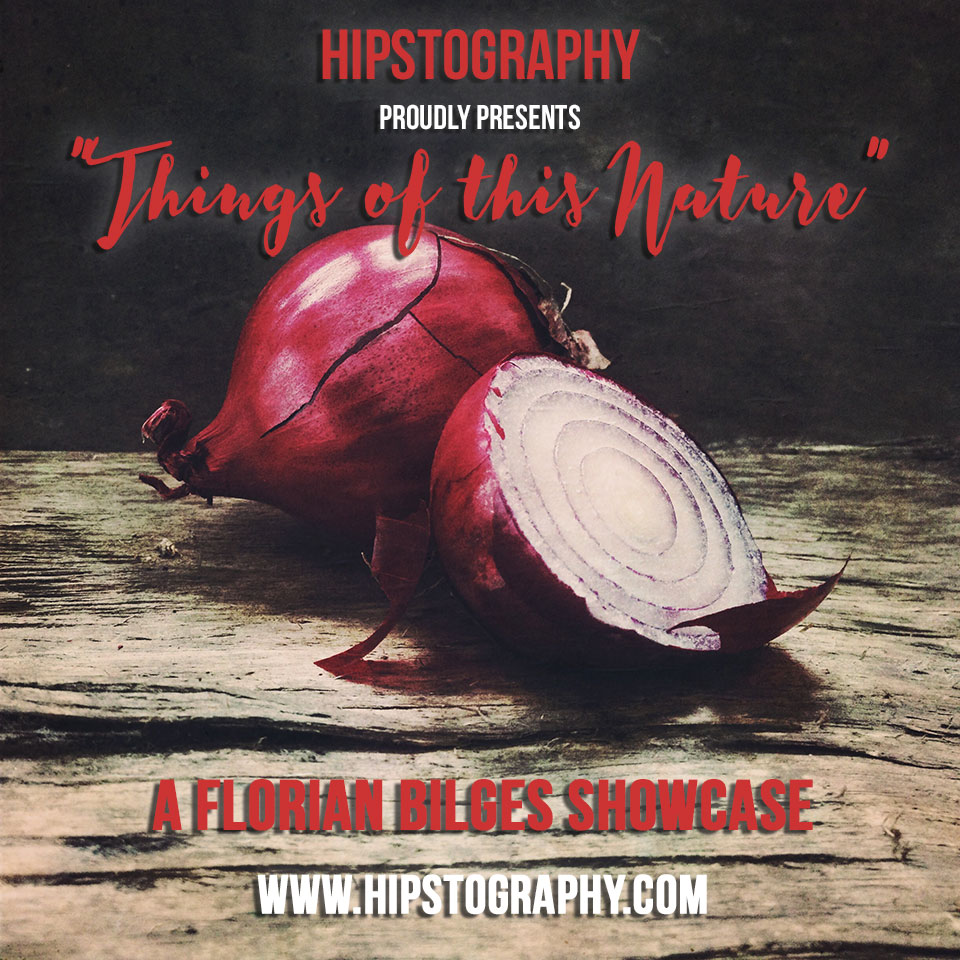 This post is also available in: French