Hipstography & The Temple Of Doomed Gear
By
Eric
on octobre 20, 2017
Chaque mois, un nouvel objectif et un nouveau film enrichissent le catalogue de Hipstamatic mais nous compliquent en même temps la vie. Outre le nombre astronomique de combos disponibles (plus de 150.000 à l'heure actuelle), il devient de plus en plus difficile de gérer l'application d'une façon optimale, notamment au moment de l'édition. Parcourir les 85 objectifs, les 94 films et les 19 flashes ressemble parfois à un parcours du combattant.
En juillet de cette année, j'ai donc publié un article intitulé "De l'ordre dans Hipstamatic" où je suggérais de désactiver les éléments que l'on n'aime pas et que l'on n'utilise jamais. Pour illustrer l'article, j'ai donc indiqué quelques éléments que, personnellement, je n'aimais pas du tout: Chivas, Juan, Penny, Sergio, Frutiger, Strausberg,... J'allais sans le savoir créer une crise diplomatique...
Stephen Littrell et Lori Hillsberg, qui gèrent le groupe Facebook Hipsta365, ont tous les deux été choqués par mon choix d'éléments à désactiver. Ils adorent tous les deux Sergio, Stephen est fan de Penny et Lori pense que Juan est un super objectif. Ils m'ont alors proposé un challenge: me faire changer d'avis sur ces éléments que je déteste avec votre collaboration! J'ai bien évidemment accepté le challenge! Bienvenue dans The Temple Of Doomed Gear!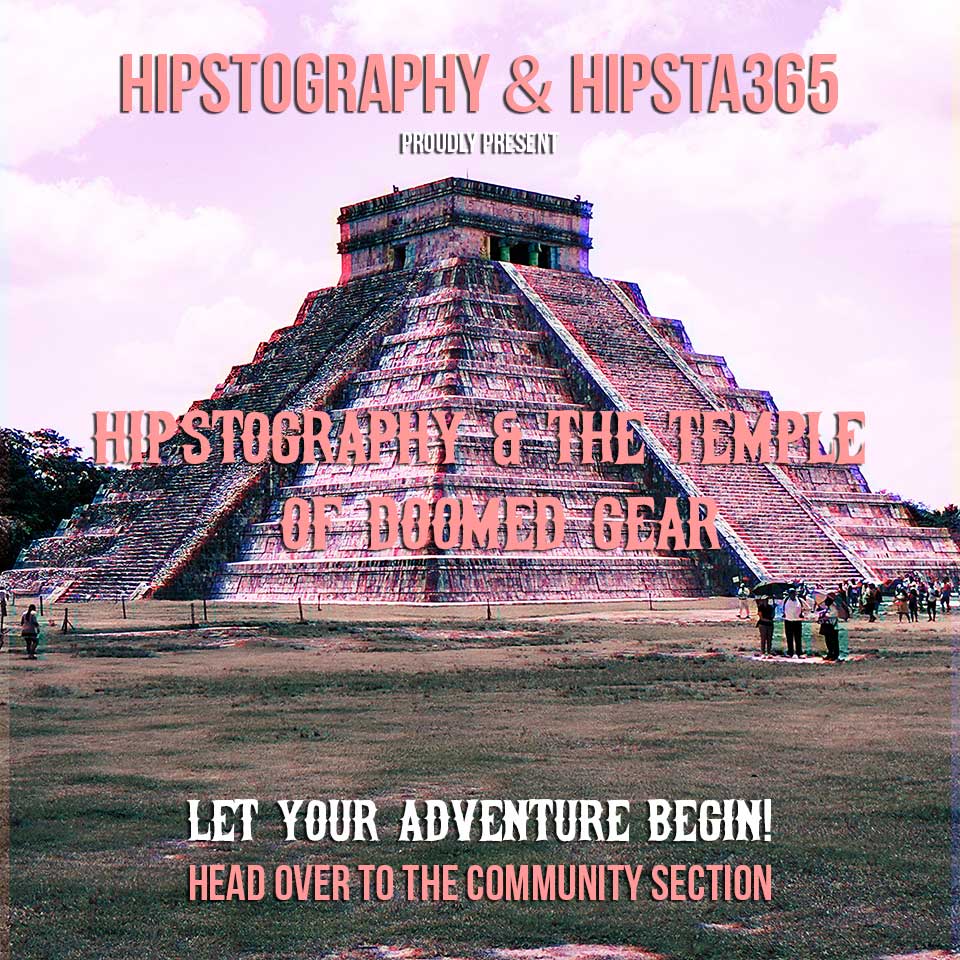 (Photo: Angela Anger Vergara)
Je leur ai donc envoyé la liste des éléments que je déteste et c'est à vous, durant une semaine, d'en utiliser un ou plusieurs. Vous devrez alors publier vos clichés sur le groupe Facebook Hipsta365 et chaque jour, une photo sera sélectionnée et publiée sur Hipstography. Si vous avez une série, n'hésitez pas mais là, je dis chapeau car vu la liste, cela s'annonce assez chaud... Mais on ne sait jamais... ;-)
Si vous ne faites pas partie du groupe Hipsta365 sur Facebook, pourquoi ne pas le rejoindre? Il suffit de se rendre sur leur page pour participer au challenge. Les demandes d'adhésion sont généralement approuvées en quelques heures.
Les vilains éléments à utiliser sont donc:
Objectifs: Chan, Chivas, Jing, Juan, Marshall, Penny, Sergio
Films: Frutiger, Gongbi, Kowloon 1839, Montjuic M29, Strausberg, Zama
Voici quelques règles imposées par Hipsta365:
• Vous devez utiliser au moins l'un des éléments de la liste des Doomed Gear.
• Tagez vos photos avec #HipstaChallenge et #hipstography
• Rajoutez les noms de l'objectif et du film utilisés.
• Fin du challenge: le vendredi 27 octobre.
Le reste des règles sont les mêmes que celles de la politiques générale de Hipstography: photos prises par Hipstamatic ou Oggl, pas de photos éditées par une autre app ou prise avec l'app Photo native de l'iPhone, etc. Plus d'infos sur la page FAQ.
Good luck! J'ai hâte de changer d'avis... ;-)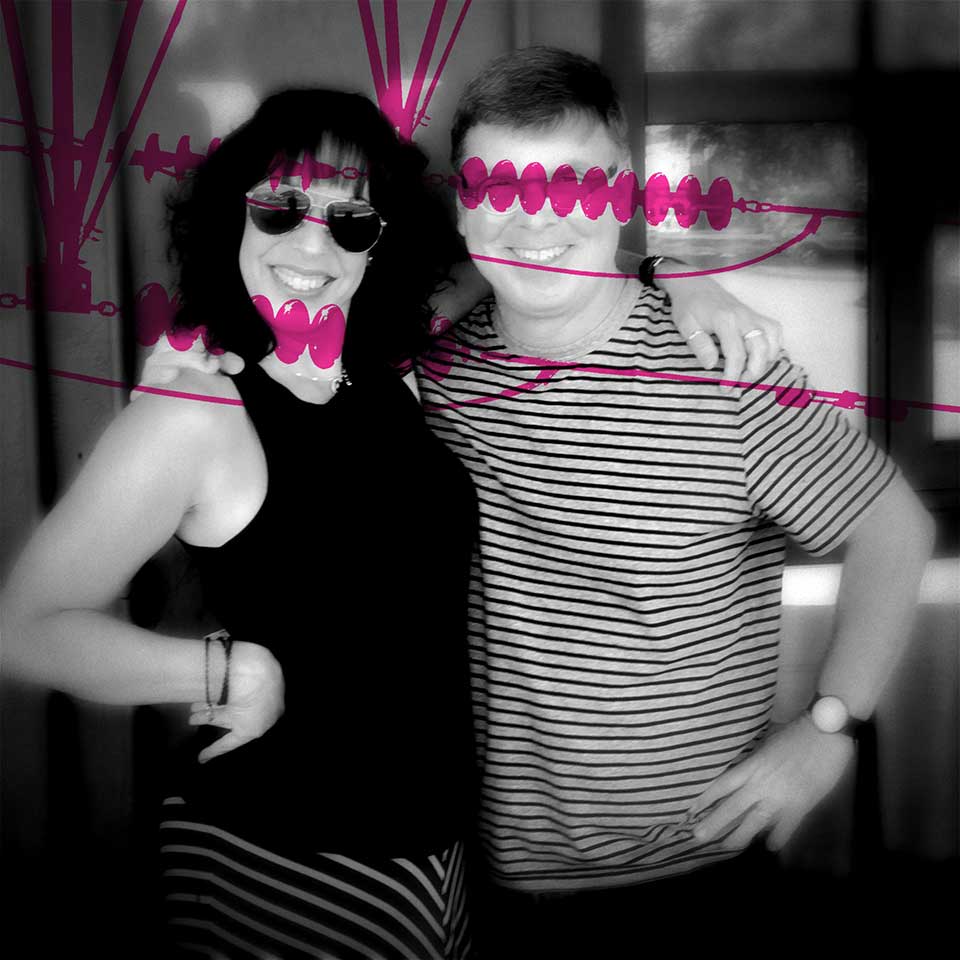 (Lori Hillsberg & Stephen Littrell - Lens: Sergio - Film: Frutiger)
This post is also available in: Anglais