Hipstography & The Temple Of Doomed Gear
By
Eric
on October 20, 2017
Each and every month, like clockwork, a new lens and a new film are added to the ever-expanding Hipstamatic catalogue, although they might occasionally rub us the wrong way. Aside from the astronomical number of combos (over 150.000 at this point), it is increasingly becoming harder to manage the application properly, especially while editing. Trawling through 85 lenses, 94 films and 19 flashes can be a struggle, to say the least.
In an article I published last July, called "Managing Hipstamatic 337", I suggested deactivating the elements you don't like or never use. In order to illustrate the article, I chose a few elements that I, personally, don't like AT ALL: Chivas, Juan, Penny, Sergio, Frutiger, Strausberg,... not realizing that I was about to create a diplomatic crisis…
Stephen Littrell and Lori Hillsberg, who run the Hipsta365 Facebook group, were both absolutely appalled by my choice of rejects. They both love Sergio, Stephen is a big fan of Penny and Lori thinks that Juan is a great lens. So, they threw a little challenge my way: to try to change my mind about those choices, with your help! I did, of course, graciously accept. Welcome to The Temple Of Doomed Gear!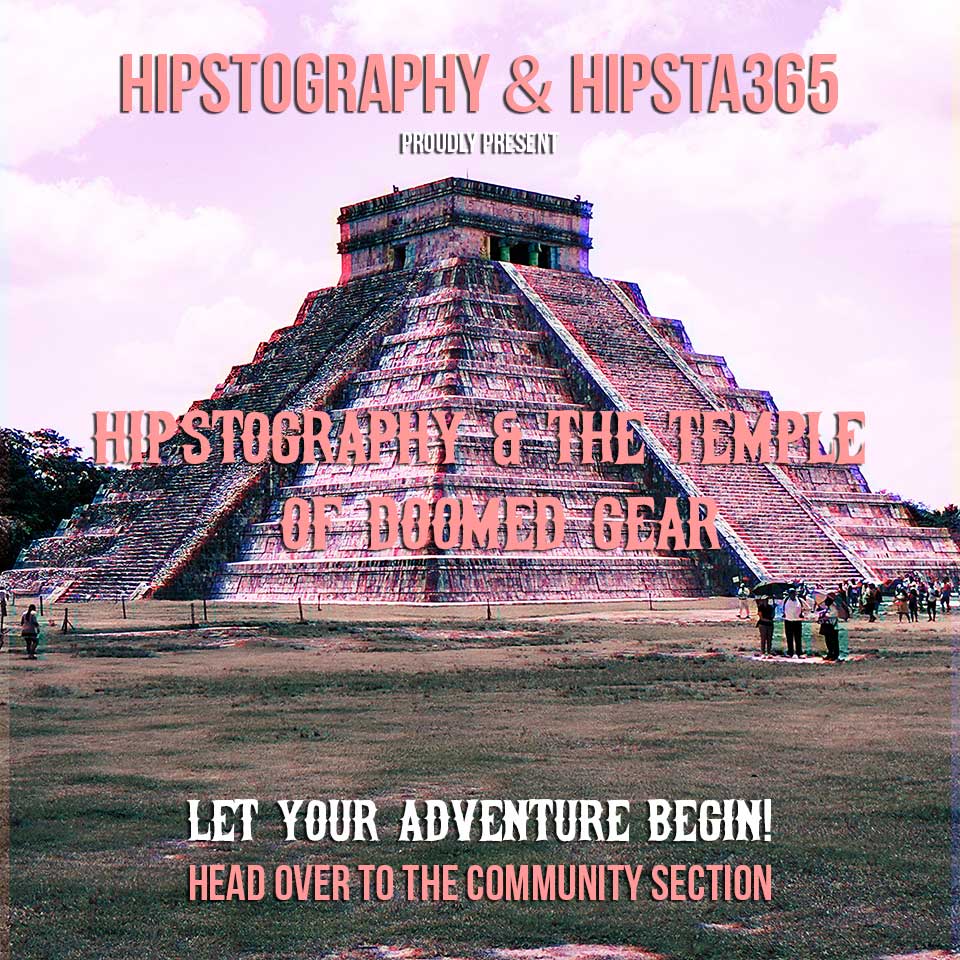 (Photo: Angela Anger Vergara)
I sent them the list of elements I despise and you will, for one week, use one, or more, of them. You will then publish your photos to the Hipsta365 Facebook group and, once a day, one picture will be selected and published on Hipstography. So, if you have a series of pictures, go ahead and try… it seems like quite a tall order to me, but who knows? ;-)
If you aren't a part of the Hipsta 365 group, this would be a great time to do so. Just go to their Facebook page to join in the fun. Membership requests are usually approved within a few hours.
The "nasties" are:
Objectifs: Chan, Chivas, Jing, Juan, Marshall, Penny, Sergio
Films: Frutiger, Gongbi, Kowloon 1839, Montjuic M29, Strausberg, Zama
Here are a few basic rules set by Hipsta365:
• You must use at least one piece of gear from the list of Doomed Gear.
• Tag photos #HipstaChallenge and #hipstography
• Include the names of all gear used.
• Final day for submissions: Friday, October 27
The other rules are the same as the general Hipstography policies: photos can only be taken with Hipstamatic or Oggl; no pictures that were edited with other apps or with the native iPhone camera, etc. More info can be found on the FAQ page.
Good luck! I'm looking forward to changing my mind... ;-)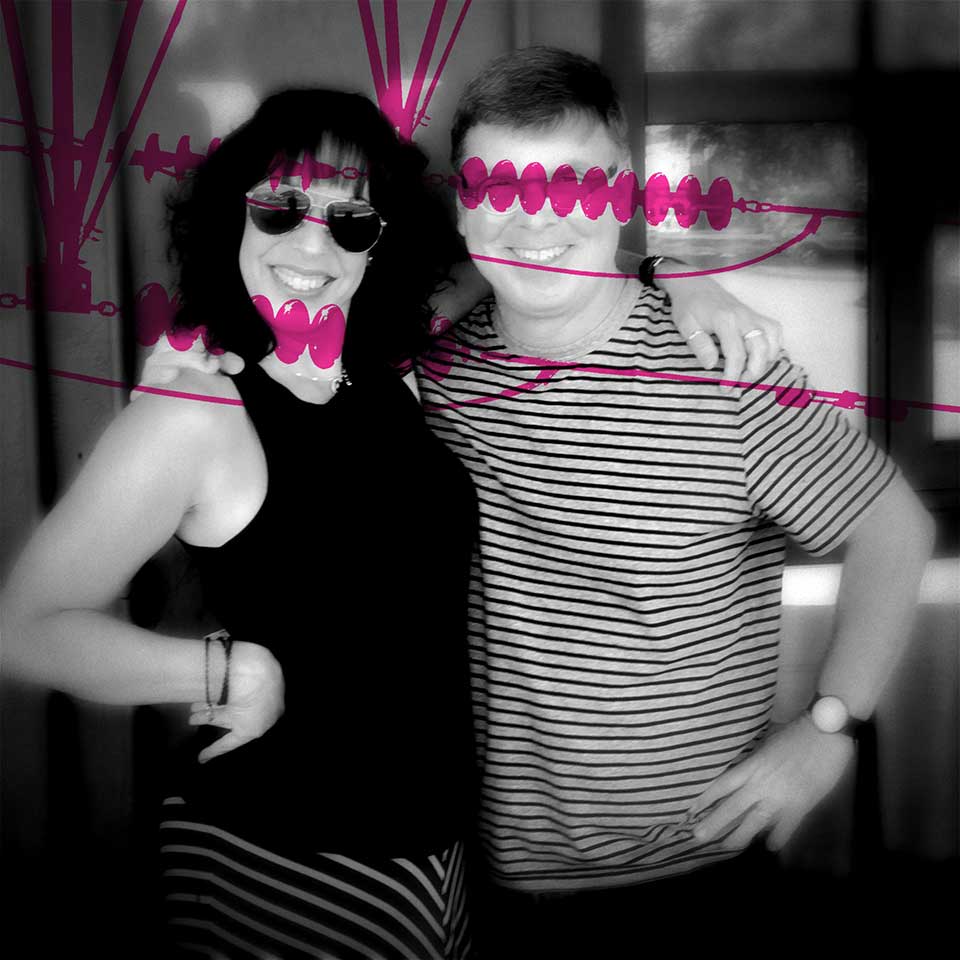 (Lori Hillsberg & Stephen Littrell - Lens: Sergio - Film: Frutiger)
This post is also available in: French