Incredibooth, le retour!
By
Eric
on septembre 22, 2017
La nouvelle version d'iOS, iOS 11, est disponible depuis cette semaine et si cette version s'accompagne de nouveautés et d'améliorations, elle est aussi synonyme de disparitions de plus de 180.000 apps. Sans rentrer dans des considérations techniques qui n'intéressent que les développeurs, iOS 11 ne prendra plus en charge les applications 32 bits qui seront retirées de l'App Store dans un futur plus ou moins proche. Les développeurs devront donc mettre à jour leurs applications en proposant une version 64 bits mais il est fort à parier que certaines apps qui n'ont pas été updatées depuis un certain temps ne le seront plus jamais.
Ces 180.000 apps qui vont disparaître représentent environ 8 % de toutes les applications iPhone et il est quasiment certain que vous en possédez quelques unes. Il existe un moyen simple de vérifier si vous avez des applications 32 bits sur votre téléphone: allez dans l'app "Réglages", ensuite "Général", "Informations" et cliquez sur "Applications". Gare au choc, prévoyez des mouchoirs...
En apprenant la nouvelle, je me suis évidemment précipiter sur mon iPhone et j'ai environ 60 apps qui ne fonctionneront pas avec iOS 11. J'avoue que je n'ai plus utilisé la moitié de ces apps 32 bits depuis longtemps mais dans la liste, j'ai eu un choc en y apercevant Incredibooth!

Incredibooth est un produit lancé par Hipstamatic en 2010 et qui remettait le photomaton au goût du jour. Le principe est simple: vous choisissez une "cabine", vous vous placez en face de votre iPhone, vous appuyez sur un bouton et hops, l'app prend 4 photos qui sortent sous la forme d'une bandelette. Même principe que pour toutes les apps créées par Hipstamatic: chaque cabine possède ses propres effets dont certains sont similaires à ceux de Classic d'ailleurs. C'est fun, drôle et vraiment sympa!
C'est donc avec une certaine tristesse que j'ai envoyé un email à Hipstamatic pour demander si je devais dire adieu à Incredibooth pour toujours. J'avoue que je n'avais pas d'espoir et que je me préparais au pire mais oh surprise, j'ai reçu une réponse de Mario: "Update is almost done. We tested over the weekend and today we added a new booth :) I'll get you details in the morning."
Une super nouvelle donc! Voici donc Incredibooth de nouveau sur les rails et la nouvelle cabine s'appelle "Old Fashioned"; elle produira des effets que les utilisateurs de Hipstamatic connaissent: un mélange de TinType, Autochrome et Pinhole. Mais les autres cabines sont tout aussi créatives; à vous de les tester. Il est donc temps de s'amuser à nouveau avec Incredibooth qui reste une app vraiment sympathique!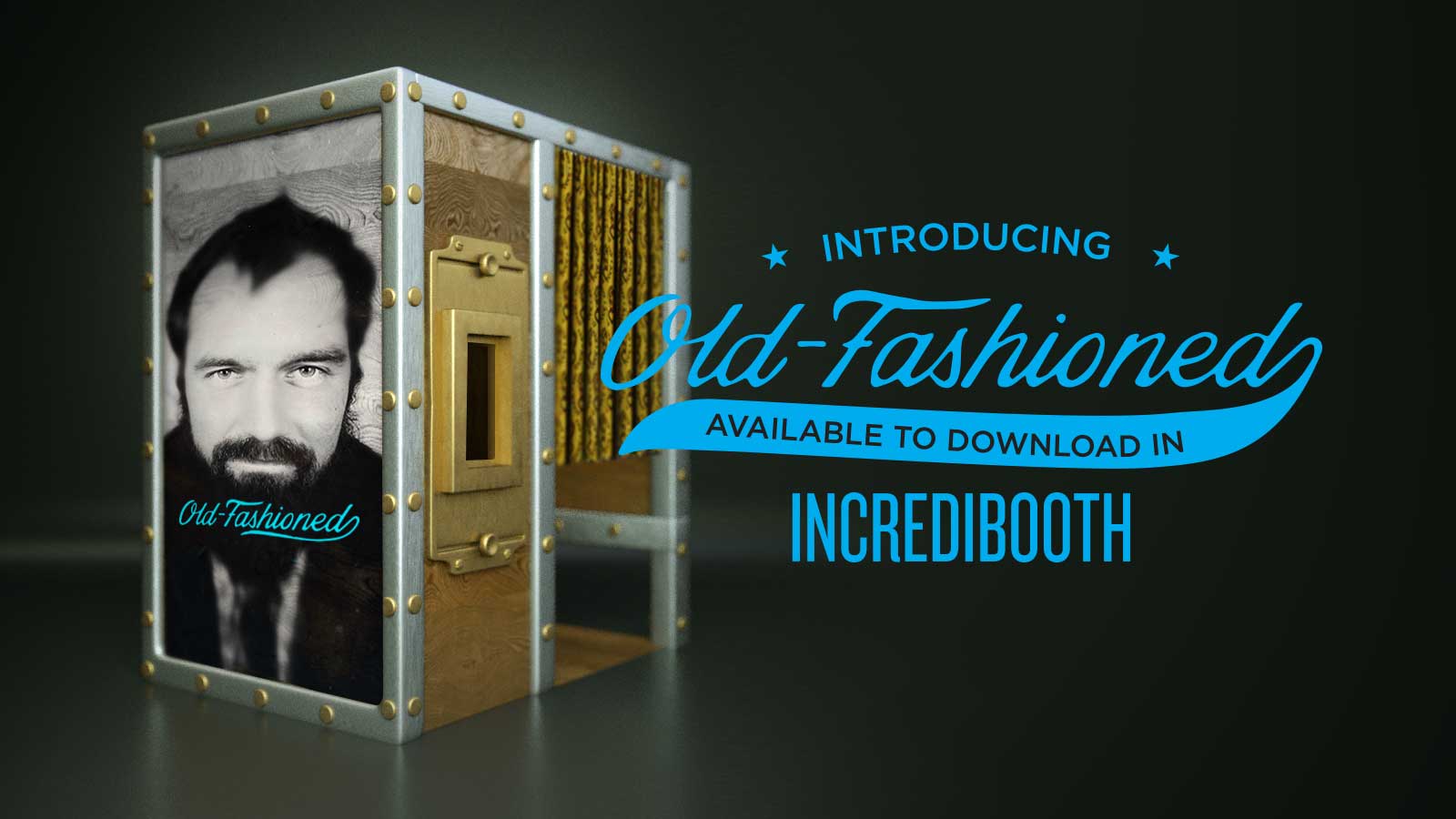 This post is also available in: Anglais