The Cape Town HipstaPak
By
Eric
on décembre 3, 2017
Pour le dernier pak de 2017, Hisptamatic nous donne rendez-vous en Afrique du Sud, dans la ville la plus australe du continent africain: Cape Town (Le Cap en français). Fondée en 1652, Le Cap est la capitale parlementaire du pays aux côtés de Pretoria (capitale administrative) et de Bloemfontein (capitale judiciaire). Cette ville est devenue l'une des plus belles du continent africain et son côté cosmopolite attire de plus en plus de monde.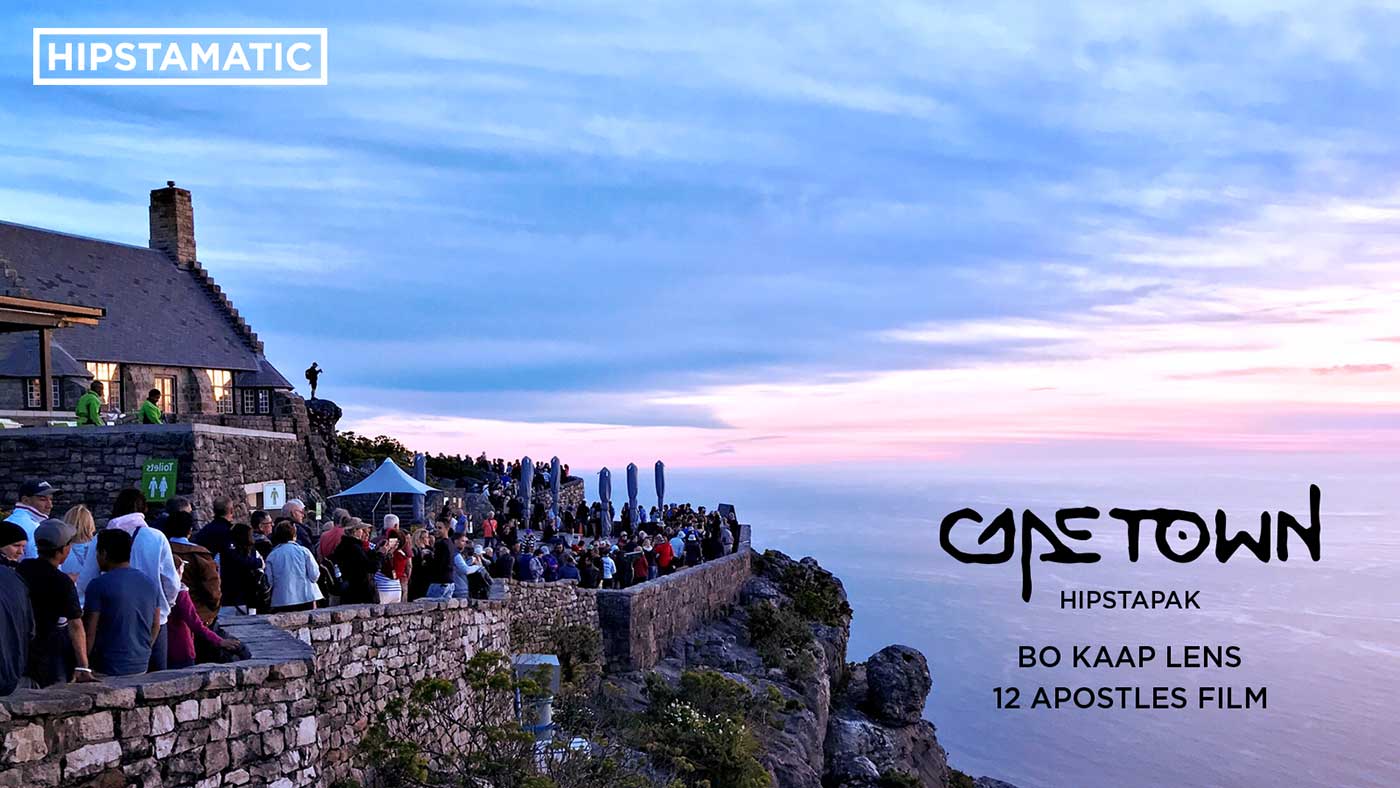 The Cape Town HipstaPak comporte un objectif, Bo Kaap, et un film, 12 Apostles. Pour la petite histoire, Bo Kaap est un quartier du Cap anciennement connu sous le nom de Malay Quarter (le Quartier Malais) et The Twelve Apostles font partie d'une chaîne montagneuse qui borde la ville.
Je n'ai pas pu tester ce Cape Town HipstaPak mais selon Hipstamatic, l'objectif va contrer les ombres pour créer une image plus lumineuse, tandis que le film est légèrement désaturé avec une touche de contraste.
Bref, voilà de quoi nous occuper en ce mois de décembre et n'oubliez pas qu'il vous reste encore une chance de participer aux prochains Hipstography Awards. Plus d'infos dans cet article.
This post is also available in: Anglais