The Cape Town HipstaPak
By
Eric
on December 3, 2017
The last HipstaPak for 2017 takes us to South Africa, more specifically to its most southerly city, Cape Town. Founded in 1652, Cape Town is the parliamentary capital of the country, along with Pretoria (the administrative capital) and Bloemfontein (the judiciary capital). The city has become one of the most beautiful on the African continent and its cosmopolitan vibe is attracting increasingly more people.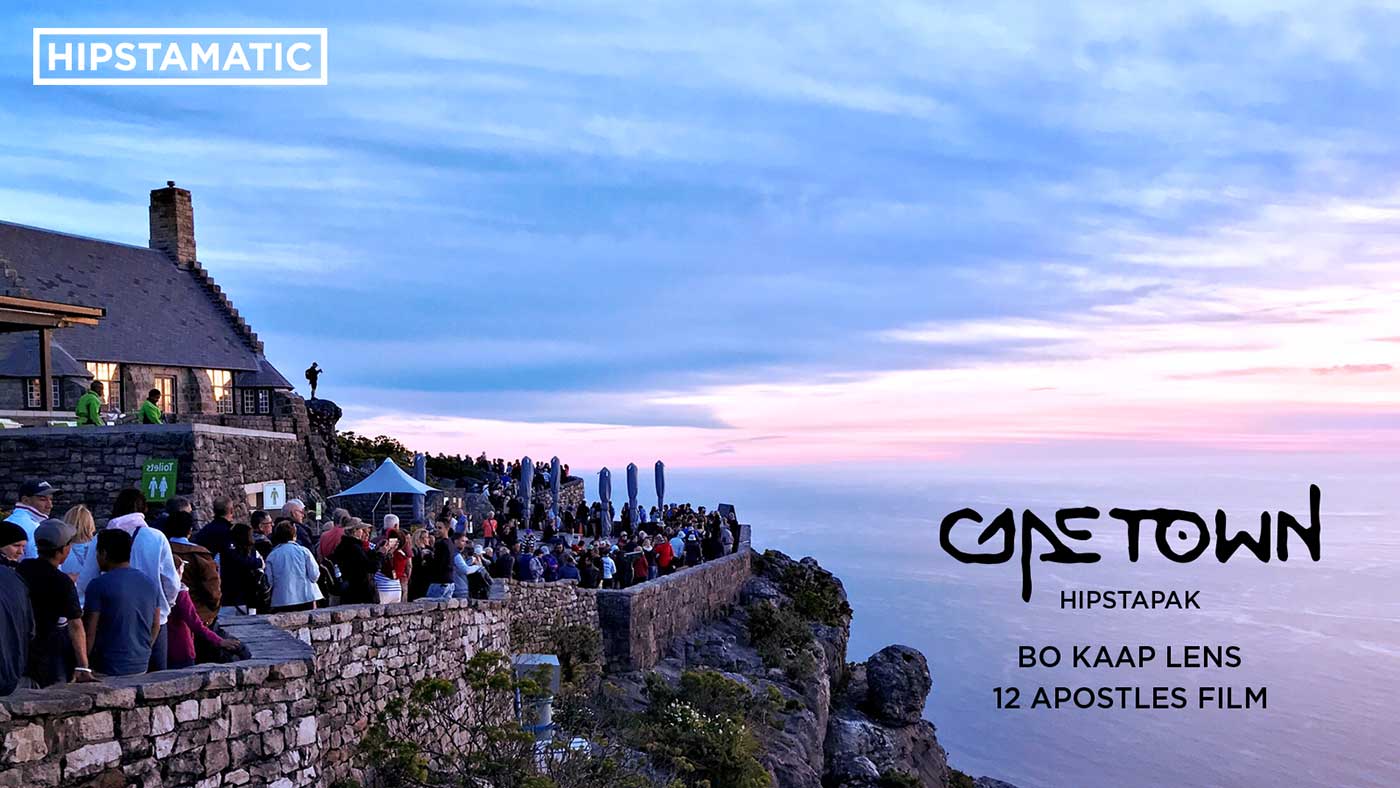 The Cape Town HipstaPak consists of a lens, Bo Kaap and a film, 12 Apostles. Bo Kaap is a neighborhood in Cape Town, formerly known as the Malay Quarter and the Twelve Apostles are part of a mountainous region skirting the city.
I haven't had the opportunity to test the Cape Town HipstaPak, but according to Hipstamatic, the lens opens up the shadows creating a brighter image and the film is slightly desaturated with a pop of contrast.
Enough to keep you busy throughout dreary December and don't forget that you still have a chance to take part in the upcoming Hipstography Awards. More info in this article.
This post is also available in: French