The Dalston Hipstapak
By
Eric
on novembre 7, 2014
Welcome to London! Et plus particulièrement à Dalston, un quartier de Hackney dans le nord-est de Londres. The Dalston HipstaPak contient un objectif, le Benedict, et un film, le Hackney.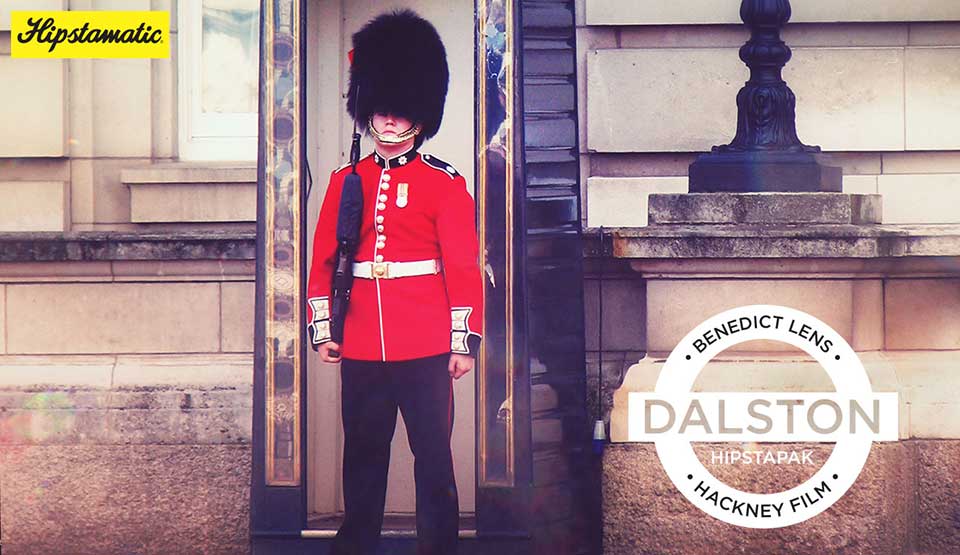 Benedict est un objectif qui, selon le communiqué officiel de Hipstamatic, va accentuer les tons bleus tout en réchauffant les tons moyens. Vous obtiendrez aussi parfois quelques effets lumineux.
Hackney rajoutera à vos clichés une vignette assez légère avec un dégradé de bleus qui imite un filtre polarisant. Idéal pour les photos en extérieur.
J'attends avec impatience vos clichés. Les Hipstography Awards auront lieu en janvier, il ne reste qu'un mois pour soumettre des portfolios et combos. Plus d'infos sur cette page.
Comme toujours, ce Pak est gratuit pour les utilisateurs de Oggl et est disponible pour 0,99 $ (0,89 euros) pour ceux qui préfèrent Hipstamatic Classic. Bon shooting
This post is also available in: Anglais