The Hipstography Awards 2014: ouvertures des candidatures
By
Eric
on novembre 6, 2014
Lancé le 29 décembre 2012, Hipstography célèbrera donc bientôt son second anniversaire et comme l'année passée, les Hipstography Awards seront organisés pour récompenser les plus belles publications de l'année 2014. Il vous reste moins deux mois pour participer et il est évident que la compétition s'annonce serrée. Les 10 premiers mois de 2014 furent impressionnants, que cela soit par la qualité, la richesse ou la créativité des portfolios, des combos ou des photos publiées de façon quotidienne.
Tout cela ne serait évidemment pas possible sans l'incroyable travail d'une petite équipe basée à San Francisco dont le travail a radicalement changé le monde de la photographie. Ces awards sont donc aussi un hommage à l'équipe de Hipstamatic et une occasion de fêter et d'honorer tous ensemble la puissance de Hipstamatic et d'Oggl.
Les votes débuteront en janvier 2015, la cérémonie aura lieu en février mais il est encore possible de concourir dans les différentes catégories. Voici donc toutes les informations pratiques relatives à ces Hipstography Awards 2014.
Eligibilité
Toutes les photos, combos ou séries publiées depuis le 1er janvier 2014 participent automatiquement à ces awards. Même principe évidemment pour les photos et les séries qui seront publiées en novembre et en décembre. Date de clôture des soumissions: le 10 décembre 2014.
Il vous reste donc un peu plus d'un mois pour soumettre vos séries de photos; la priorité est donnée aux combos et aux portfolios. Pour soumettre vos séries, le plus simple reste une publication de vos photos (une vingtaine pour un combo, une trentaine pour un portfolio) sur une page quelconque: un album publié sur Facebook ou sur Flickr, sur un de vos sites ou pages personnelles. Il suffit ensuite de m'envoyer le lien via la page Contact de ce site.
Règles générales & Restrictions
Seules les photos réalisées par Hipstamatic Classic ou Oggl sont acceptées. Les photos prises par une autre app et éditées dans Oggl (photos "post-processed") ne sont pas admises. Vous trouverez plus d'informations sur les conditions de publications sur la page FAQ de Hipstography.
Catégories
Trois grandes catégories vont récompenser les plus belles créations de l'année.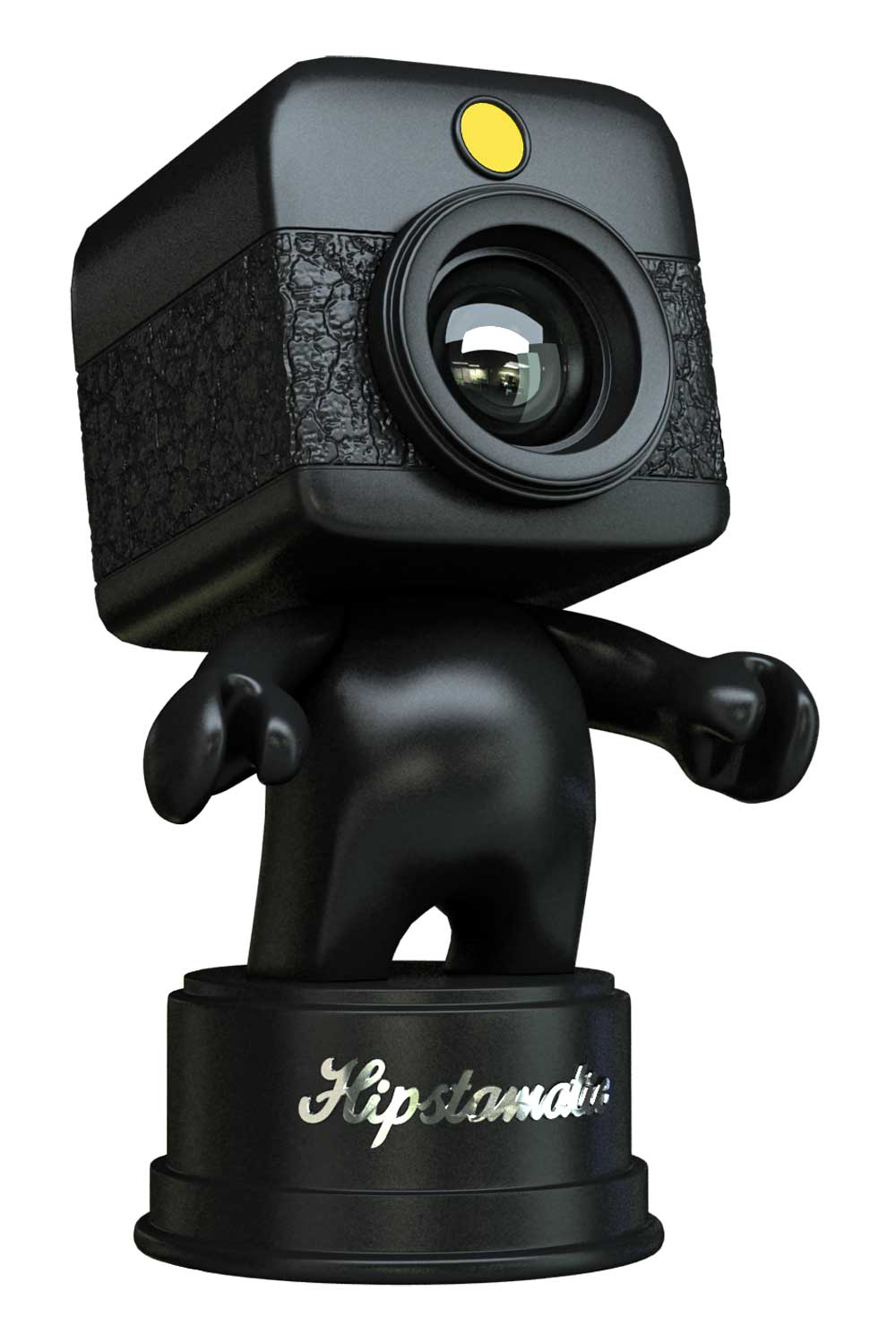 "The Grand Prizes Awards" comprendra 6 grands prix: 3 awards seront décernés à 3 combos (Monochrome Combo of the Year, Color Combo of the Year et Creative Combo of the Year) et 3 awards seront attribués à 3 portfolios (Monochrome Portfolio of the Year, Color Portfolio of the Year et Creative Portfolio of the Year).
"The Major Prizes Awards" récompensera d'un award une dizaine de "Photo of the day", et ce dans des catégories distinctes (Landscape of the Year, Living Moments of the Year, Street Photography of the Year,...).
Et pour terminer, vous serez amenés à attribuer des awards dans la catégorie "The Gear of the Year" pour choisir les meilleurs éléments du catalogue 2014 de Hipstamatic (Lens of the Year, Film of the Year, Flash of the Year et Pak of the Year).
Fonctionnement des Awards
Première partie, les nominations: à partir du 2 janvier, le jury se penchera sur l'entièreté des articles publiées en 2014 sur Hipstography et aura la lourde tâche d'en sélectionner une dizaine pour chaque catégorie. Les nominés seront annoncés vers le 20 janvier, catégorie par catégorie.
Seconde partie, les votes: parmi ces nominations et pour chaque catégorie, le public sera alors invité à voter dès le 20 janvier; les résultats de ces votes seront additionnés à ceux d'un second vote du jury pour ne désigner en fin de compte qu'un seul gagnant par catégorie.
Troisième partie: The Ceremony. Elle aura lieu début février et un seul gagnant par catégorie sera alors récompensé d'un Hipstography Award. Comme l'année passée, des "Special Awards" seront aussi attribués. Si vous avez raté la cérémonie de l'année passée, elle se trouve ici.
C'est à vous de jouer maintenant et que les meilleurs gagnent!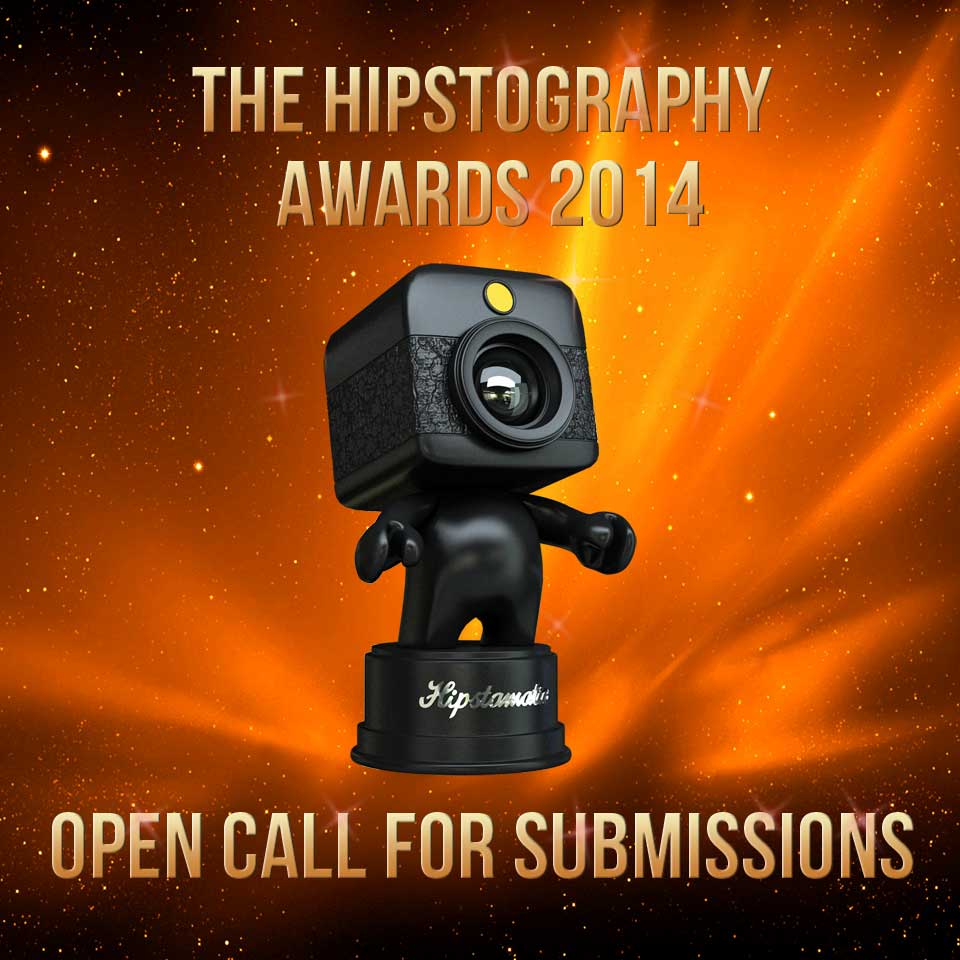 This post is also available in: Anglais