To be Square or not to be Square
Quand Lori Hillsberg m'a envoyé sa série "Characters of NYC", j'ai eu un choc visuel causé par le format de ses photos. Exit le format carré habituel, le 16:9 donne une véritable puissance à cette série; je pense d'ailleurs que ces photos n'auraient pas eu le même effet si Lori avait opté pour le format 1:1.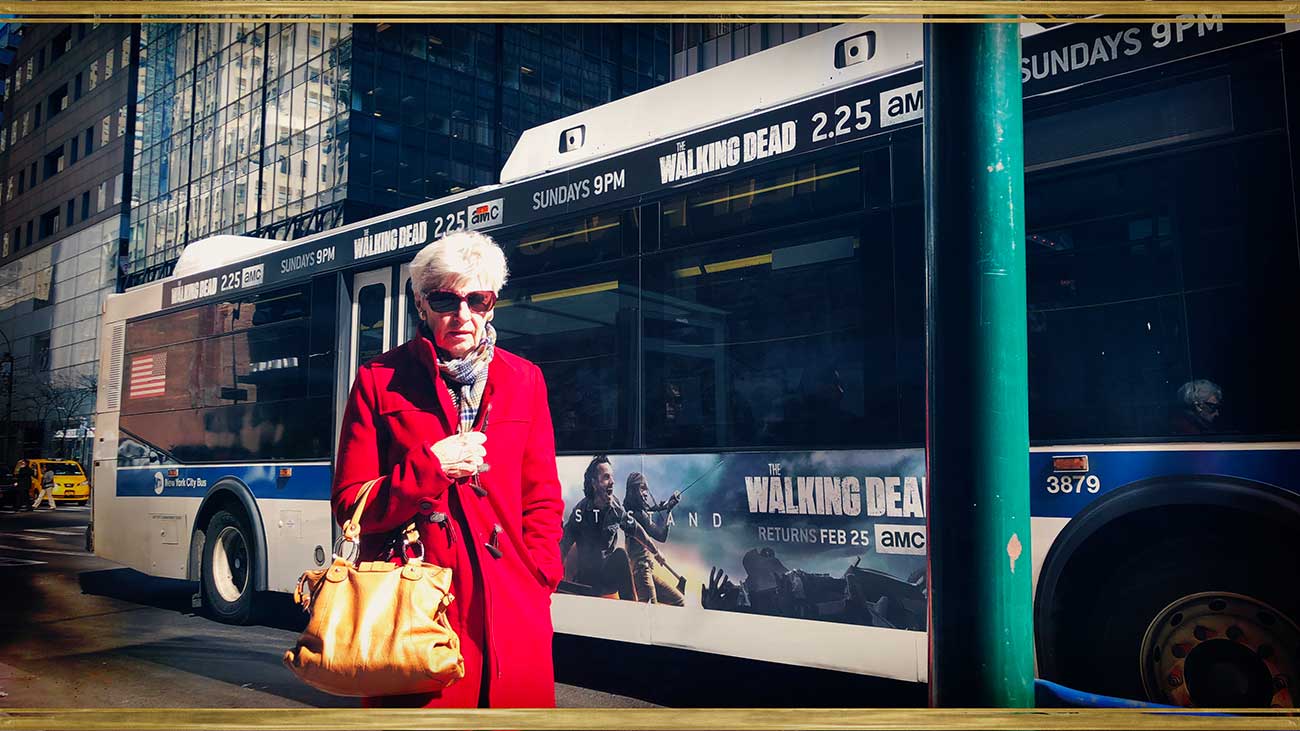 (Photo: Lori Hillsberg)
Depuis le début de Hipstamatic, j'ai toujours adoré le format carré et ce pour plusieurs raisons dont une que je pourrais qualifier d'historique. Durant mon enfance, mes parents prenaient beaucoup de photos et dans les années '70, c'était le format carré qui dominait. J'ai encore quelques photos de cette époque chez moi et inconsciemment, je pense que mon cerveau a gardé cet amour du format carré. Car dans les décennies qui ont suivi, c'est le format 3:2 qui s'est imposé. Notamment dans les années '90 avec l'émergence des premiers appareils numériques grand public. J'ai toujours trouvé cette période un peu triste photographiquement parlant: pas d'effets, pas de filtres, juste des photos rectangulaires assez "plates", stockées sur des disques durs.
Tout allait changer avec l'arrivée de l'iPhone et surtout des applications comme Instagram et Hipstamatic qui ont fait du format carré le standard photo. Sans parler des filtres et des effets. Au niveau de la composition des images, nous pouvions enfin oublier la règle des tiers car le format 1:1 permet surtout de laisser libre cours à sa créativité: on peut jouer sur des lignes qui poussent l'oeil vers le sujet de la photo, quelque soit sa position dans l'image, on peut jouer sur les distances, les différents plans ou même la profondeur de champ, etc. Hipstography, le site à proprement parler, a d'ailleurs été construit sur un modèle de photos carrées mais l'arrivée en 2015 de la version 300 de Hipstamatic allait changer les règles du jeu à nouveau.
Si le format carré est resté le grand standard aujourd'hui, les autres ratios proposés par Hipstamatic nous ont donné de belles opportunités au niveau de la composition d'une photo. Mais rarement une série comme celle de Lori Hillsberg n'a été la preuve que les habitudes doivent parfois être modifiées et qu'il faut parfois sortir de sa zone de confort.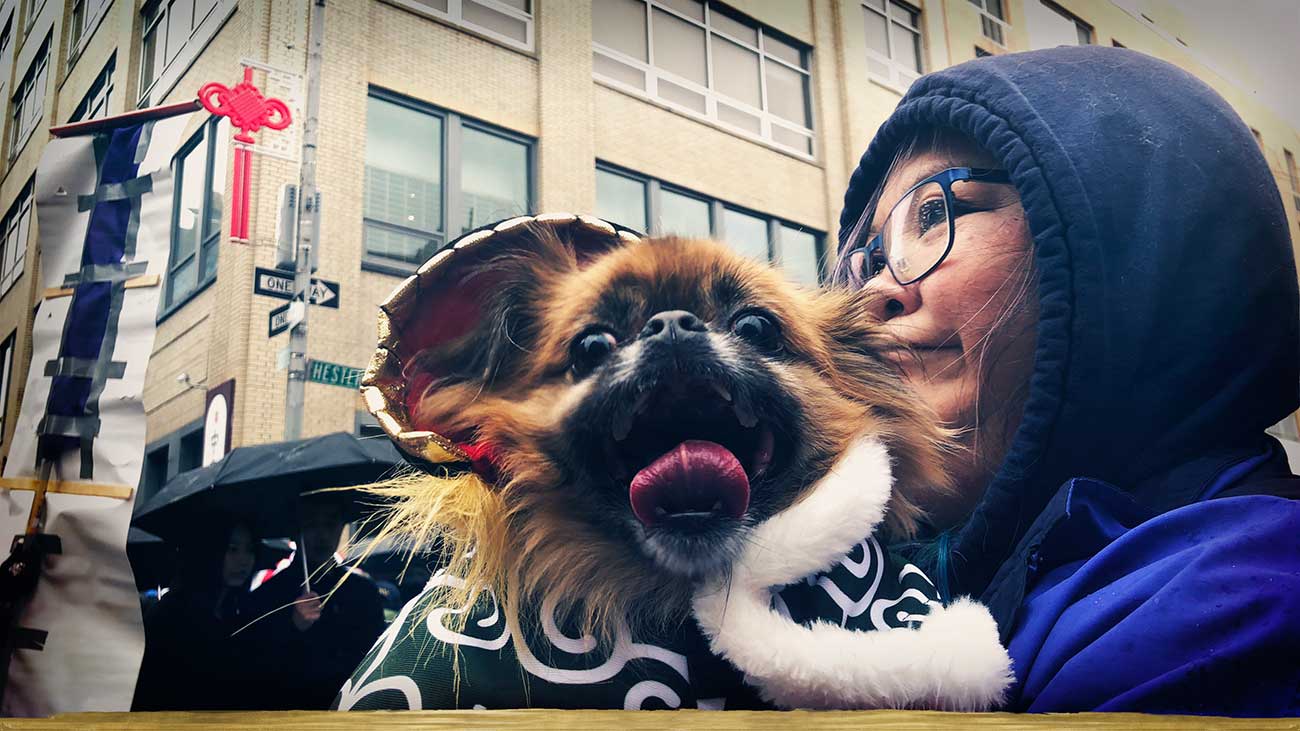 (Photo: Lori Hillsberg)
J'avais d'ailleurs publié en 2015 un article sur ces différents formats et notamment sur un point essentiel si vous souhaitez travailler dans un format autre que le carré: le sens dans lequel vous tenez votre iPhone. Il est primordial d'avoir en tête avant de prendre une photo ce que l'on désire comme résultat au final afin d'opter pour un sens de prise de vue. Plus d'infos donc ici.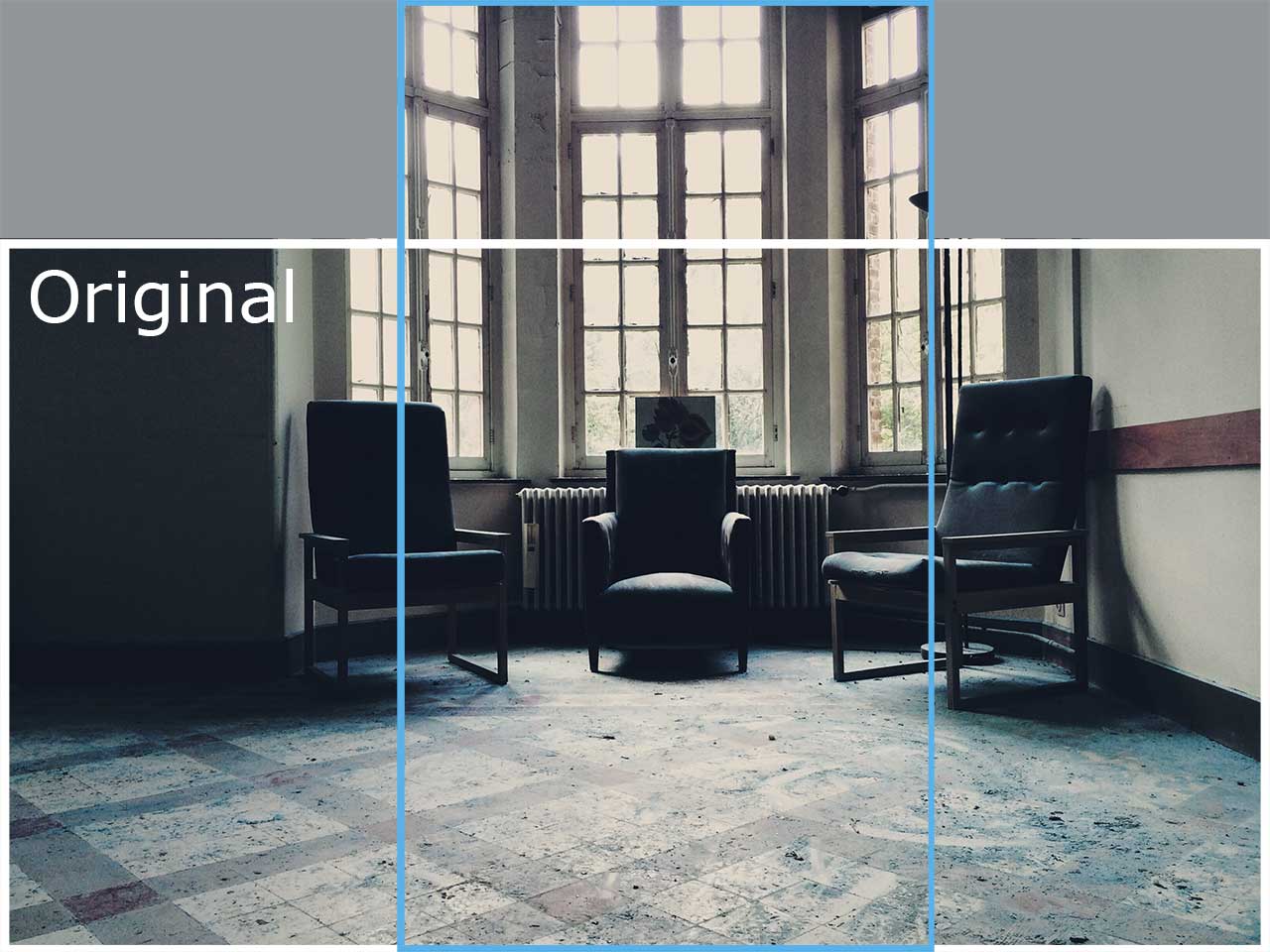 Pour terminer, revoici une vidéo qui met en scène Steve McCurry, photojournaliste légendaire, qui nous donne quelques conseils sur la composition d'une photo mais comme le dit Steve McCurry: "Rappelez-vous, la composition est importante mais les règles sont aussi faites pour être brisées. Donc, le principal reste de vous amuser tout en photographiant avec votre propre style et de la façon dont vous voulez le faire."
This post is also available in: Anglais