Hipstaclass 009 – 004: Background influence and overlap
Inherent with every multiple exposure image is the phenomenon of overexposure and ghosting, which increases with every image taken. The brightness of images being combined has a huge impact on the final result.
The key to controlling this is the concept of overlap. Images overlapping lighter areas become ghostly; images overlapping dark areas are reinforced. Use of a tripod illustrates this concept. With the camera completely stationary, the image will have 100% overlap. Remove an object from the scene and that object will lose its reinforcement, appearing transparent.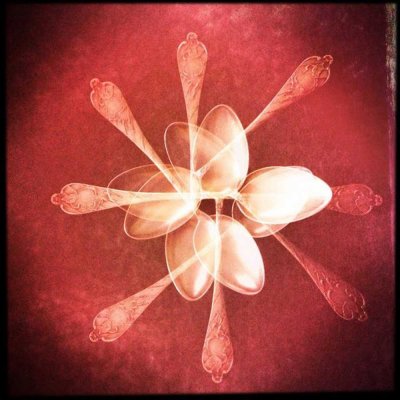 Example of Well-Executed Composition
Lucifer VI / Sugar / RedEye Gel
Photo By Hank Bauer
Ghosting against a light background can be so severe the subject can, in some conditions, be made to completely disappear. In the other extreme, near black backgrounds can eliminate the effect.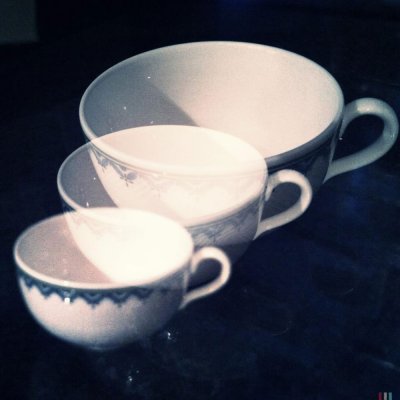 Example, Overlap
Wonder / Blanko Freedom 13 / Off
Photo by Patti Laws
Choice of background - or perhaps the judicious lack of one - can help emphasize the subject by removing competing or distracting elements. It also provides area for the duplicated subject to occupy.
Example, Light and Dark Backgrounds
Tejas / Cano Cafenol / Jolly Rainbow 2x
Tinto 1884 / C-type Plate / Jolly Rainbow 2x
Photo by Dominique Heinke
A complex subject that fills the frame, or a subject juxtaposed over a busy patterned background, runs the risk of appearing muddled with multiple exposure. However, patterns can be used to complement the subject, or give it a textured dimension. In some cases the background pattern becomes the primary subject.
An interesting use of overlap can create a cameo effect: a subject in front of strong white background creates a cameo when merged with a darker second image.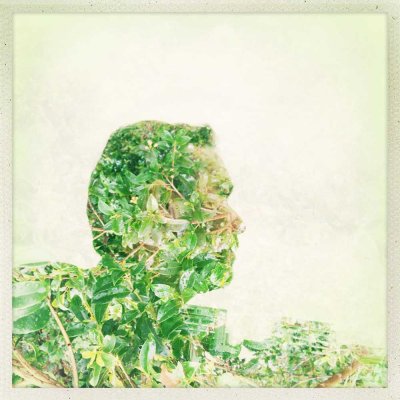 Example, Cameo Effect with Overlap
Melodie / Ina's 1982 / Off
Photo By Glenn Murray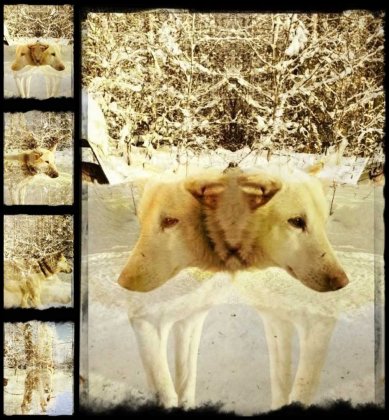 Example, Image Reinforcement Through Overlap
IncrediBooth / Haus O'Haunt / Salvador 84
Photo by Annie Helmsworth
Next chapter (tomorrow): Manipulating light levels
[button color="blue" link="http://www.facebook.com/pages/Hipstamatic-New-England/215153518534085"]Hipstamatic New England[/button]
This post is also available in: French