Hipstaclass 009 – 003: The Multiple Exposure Kit
The Multiple Exposure Kit was introduced October 2012 with Update 260. It allows the user to take unlimited exposures using any Lens/Film/Flash Combo. It is shown as a black/yellow slider button in the upper left corner of the camera.
1. Move the slider fully to the left.
2. Position the subject and take the first image.
3. The slider will automatically advance halfway.
4. Reposition the subject and take the second image.
The image will take a few seconds to process. You are not limited to two exposures; once the slider advances halfway, push the slider back to the left position. Repeat as often as you like. If you shoot with the viewfinder in full-screen mode, the multi-exposure slider is pushed offscreen for iPhone models prior to 5.0. The iPhone 5's wider dimension offers partial access.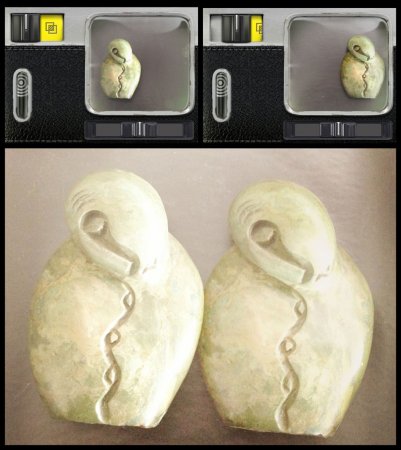 Example, Multiple Exposure Kit Interface
Jane / Blanko / Off
Tom Choinski, Hipstamatic New England
When executing a Multiple Exposure image, the photographer must conceptualize the final product. Think ahead to where you would like the subject to be in the next exposure and compose the shot accordingly. Background brightness and deciding the degree of overlap of the subject are also considerations.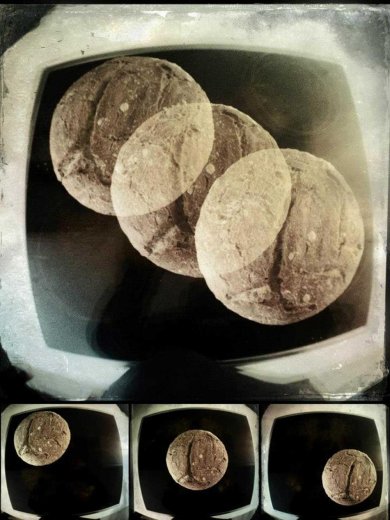 Example, Composition and Placement
GSQUAD / C-Type Plate / Off
Photo by Zet A. Jones, HIPSTALOMO
Example, Composition and Placement
Foxy / D-Type Plate / Off
Photo By Noah Fentz
While the Kit allows a user to change filters in between exposures, filters are only applied on the final exposure. This explains why the contamination of Float would not be applied to a monochrome film; or why a triple-exposure image taken on RTV SHOUT! film displays one, distinct readable slogan. If Salvador 84 is the lens used, the Kit will compile the Multiple Exposure first, which is then manipulated by Salvador's double exposure pattern.
LED Flash will fire for each exposure. However, the associated Hipstamatic Flash filter will only be applied in the final exposure.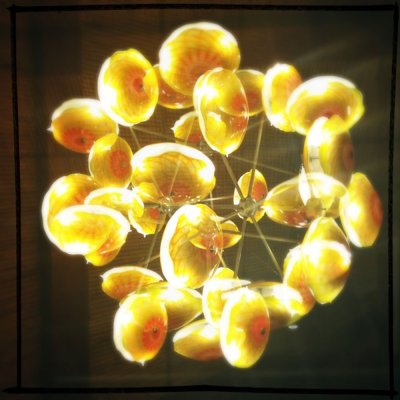 Example, Double exposure
Loftus / RTV / Off
Photo by Melissa Villafuerte Herrer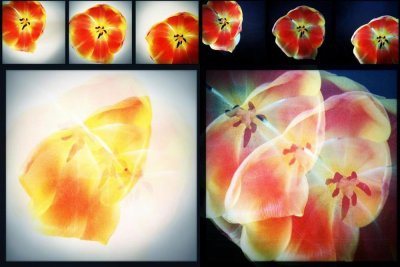 Example, Composition and Placement
Jane / W40 / Off
Photo by Maj Jones
Next chapter (tomorrow): Background influence and overlap
[button color="blue" link="http://www.facebook.com/pages/Hipstamatic-New-England/215153518534085"]Hipstamatic New England[/button]
This post is also available in: French